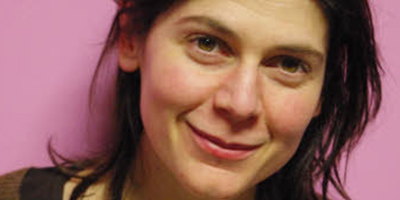 © DR
Julie Morel is an artist. She has participated in numerous collectives (incident.net, Kom.post, Le sans titre). Her plastic and graphic proposals, often linked to the history of conceptual art, are directed towards textuality: the different aspects of written text.
Her practice, fueled by a desire to question the relationship between man and language, develops in various forms: editions, interactive devices, websites, installations, drawings, collaborative workshops. She explores different fields of writing: literature, translation, computer code, metalanguage, commentary, score.
Her work is exhibited in France and internationally. She teaches editorial and digital practices at ESAD Tours.