Environmental, social and societal responsibilities
Values & commitments
The association Electroni[k], organizer of the Maintenant festival, is the initiator of many projects and brings into play a great diversity of actors: artists, audiences, salaried and volunteer staff, service providers, suppliers, etc.
As such, Electroni[k] has an environmental, social and societal responsibility in the design and conduct of projects in order to contribute to a harmonious and sustainable ecosystem, at the level of the internal organization, the territory and society.
Aware of these issues, the association strives to combine reflection with action in order to act in a virtuous manner and to limit as much as possible the negative externalities of the project. The whole of our associative community affirms the values and ethics of Electroni[k] through various actions detailed below.
Our values
Local development and attractiveness of the territory
Support to creation
Democratization of access to digital culture
Development of emerging cultural practices
Innovation and curiosity
As a scout for new talent, the Maintenant festival provides long-term support for young creators in the region, in Europe and internationally.
This support for creation is expressed through a policy of commissioning works, proposing "cartes blanches", and providing support, personalized follow-up, and assistance in the creation of new productions.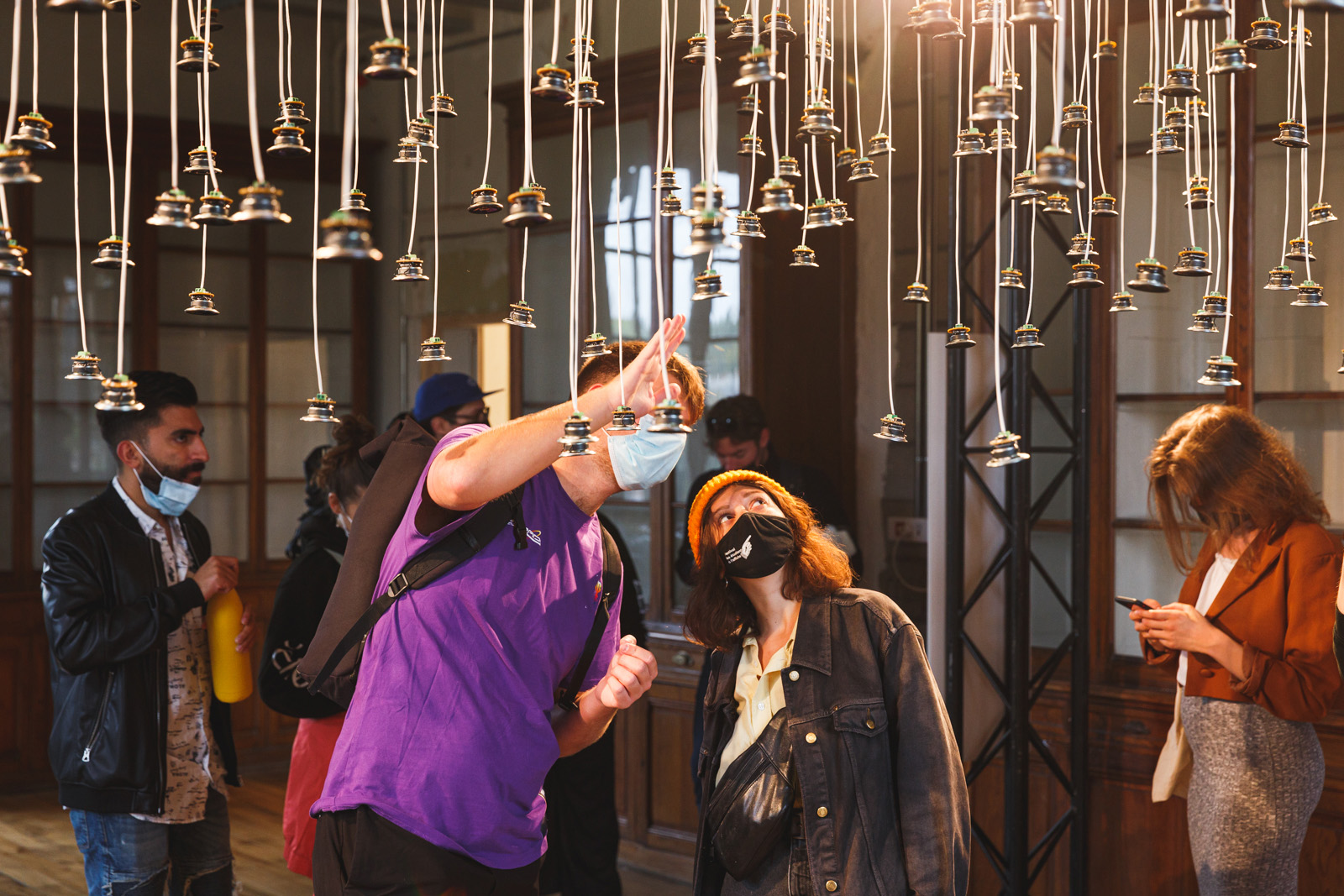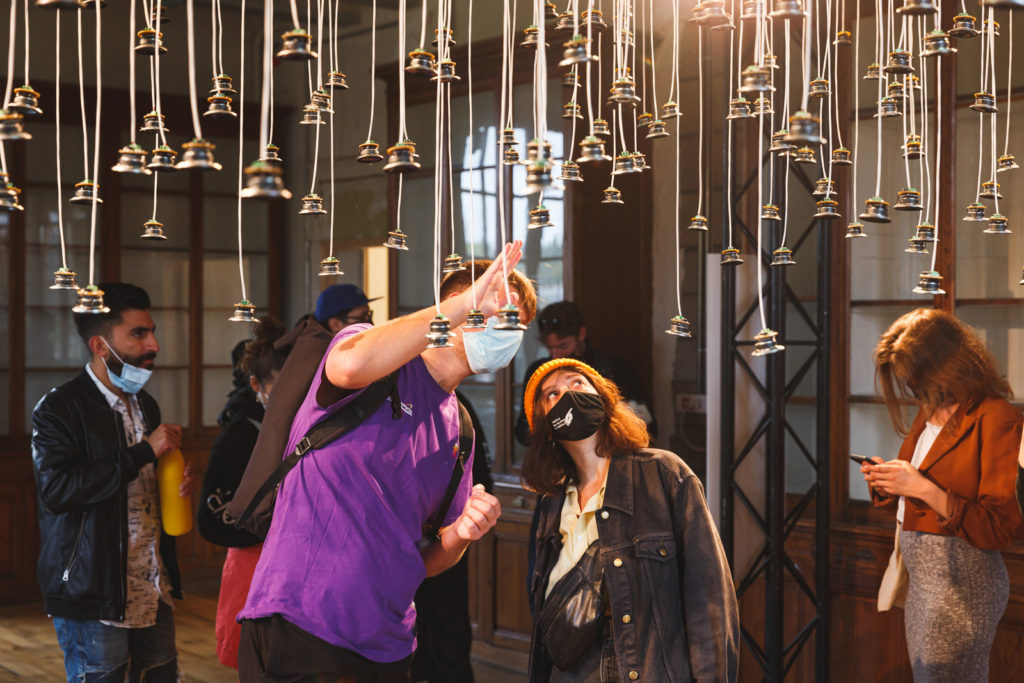 Environmental responsibility
Maintenant, an eco-responsible festival:
Investing in existing venues
to deploy the programming and design artistic proposals for small audiences
Favouring soft modes of transport
for artists, audiences and technical service providers
Obtain supplies locally and ethically
use local suppliers for technical equipment; use short-run suppliers for food; limit meat products and promote the consumption of local organic products
Reduce the impact of communication
adapt the volume of paper supports; reuse existing supports; use local service providers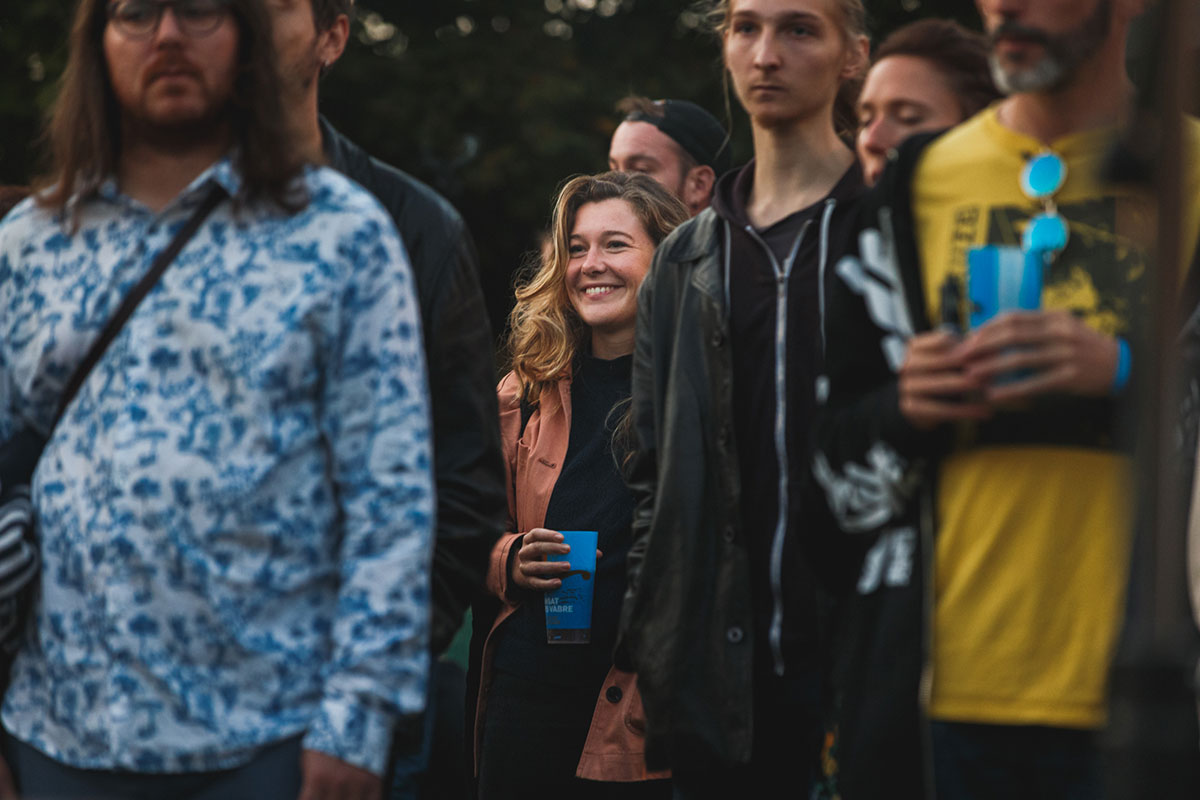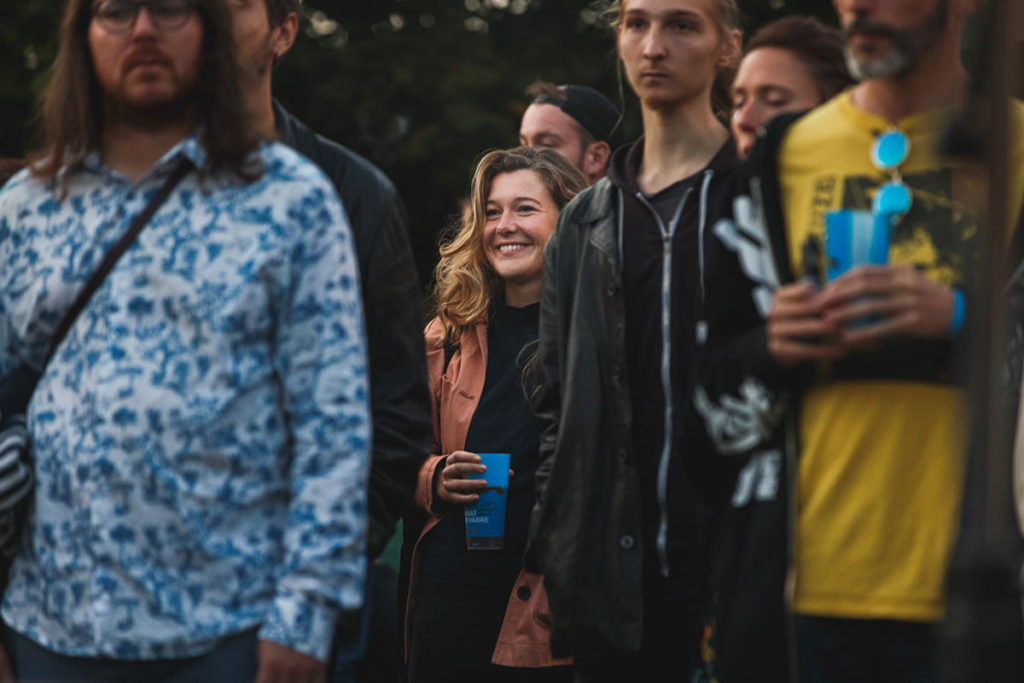 Social and societal responsibility
Festival Maintenant places accessibility and diversity at the heart of its artistic and cultural project:
Towards the public
Thinking about the inclusion of all at the root of the projects
Act in favor of the cultural rights of people; adapt actions to the plurality of audiences
Fight against all forms of discrimination and violence
Fight against sexist and sexual violence
through a plan to fight against it: appointment of referents, training of teams and specific communication
Towards salaried and volunteer teams
To consolidate and perpetuate jobs
Promote well-being at work
adapting activities to the means available and offering active support to salaried and volunteer teams
Work towards greater parity
within the Board of Directors and the salaried team
To revitalize the associative life
create links between the people involved in the association's global project
Towards the artists and speakers
To remunerate fairly
by recognizing all work time: preparation, creation, distribution, mediation and training
Support emerging artists
in the start of their career and in the perpetuation of artistic jobs
To work for a greater parity between men and women
with artists and contributors; by supporting the professionalization and the start of the careers of women artists
Work with professionals with varied profiles
in terms of experience, background, social or geographical origin