When looking at Simo Cell 's discography, Simon Aussel could be easily affiliated with the UK bass scene having released on imprints such as Livity Sound, Timedance or Wisdom Teeth. With that being said, the Paris-based producer is also deeply involved in the French scene where he has worked with the infamous BFDM crew and Fragil Musique while also collaborating with artists at the forefront of the underground such as Bambounou, Low Jack, the Pilotwings.
Simon likes also to cross disciplines and collaborate with singers and musicians such as the Egyptian performer Abdullah Miniawy. He is known developing his own structure to push young French talents to produce. Having DJ-ed for more than a decade and taken part in several collectives, Simo Cell is not preaching for one scene or a particular style, he represents a highly original and adaptive repertoire that facilitates unpredictable and dynamic sets.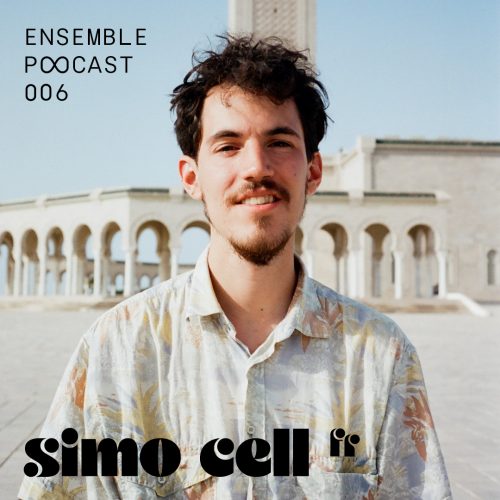 The Ceremony - Migration Series III
This performance is the third part of this collective adventure in several territories. It will be the result of a week of residency at the CCNRB and at a distance, by NSDOS and Loïc Koutana, with the participation of local artists and German and Brazilian artists who participated in the first two components of this international cooperation.
Have a look at the 2020 edition of the Maintenant Festival in pictures, but also the artists programmed and the places invested!