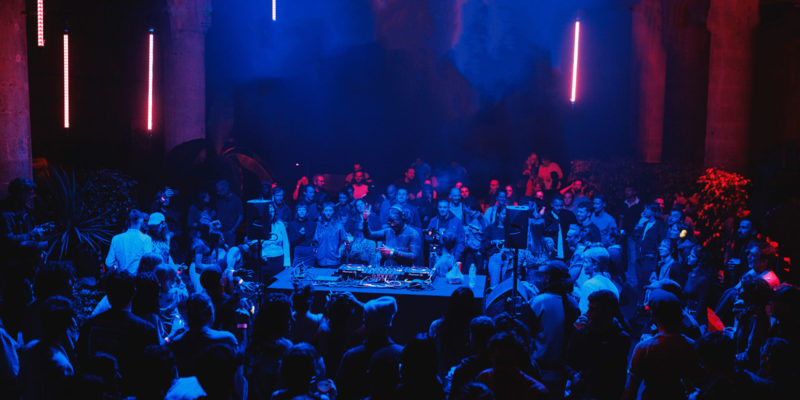 Maintenant festival
Maintenant is a festival of contemporary arts, electronic music and new technologies. 4 days of concerts, exhibitions, installations and meetings, see you in October 2024 in Rennes (France).
""Art, directly or indirectly, is the expression of a conscious or unconscious metaphysical concern, and this is what makes it both valuable and depreciable, indispensable and superfluous. Its content is in this sense unclassifiable – whereas in today's world everything is classified, evaluated and rated. We live in paradoxical societies, of anxiety, of occult forces and at the same time of ingenuity and aesthetic brilliance. In parallel with societal movements that refuse or question classical models, such as those of gender, patriarchy and social categories, art today is retreating from normative ideas and feeding on a new rational and moral freshness."
Meeting with Noémi Büchi, French-Swiss composer and sound artist. In this podcast she explores the "real in its raw state".