France | Edition 2021 / 2022 /
Pauline Briand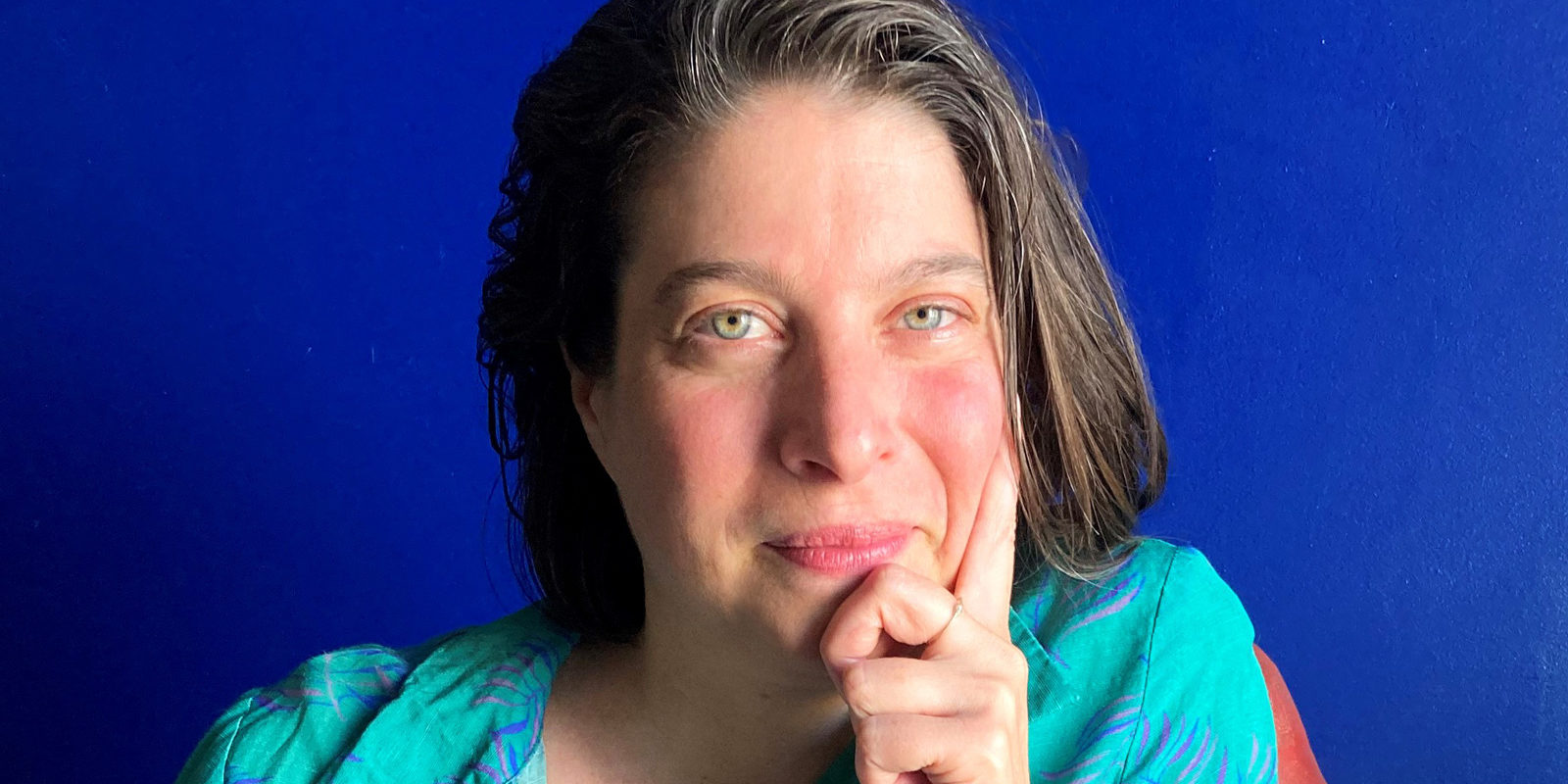 © Anne Raffin
Pauline Briand is a writer and journalist specialized in environmental issues.
For Billebaude, Usbek & Rica or the National Museum of Natural History, she has written about myxomatosis, forests and climate change, the disappearance of insects, the evolution of life, and anthropology beyond the human. 
With Astrid de la Chapelle, Disnovation, the Internet of Dead Things Institute and Nicolas Nova, she participates in projects between art and research that work on the narrative of Easter Island to the hybridizations of the Anthropocene. Pauline Briand contributes to the Center for Earth Policies.