Concert
Grand River
Free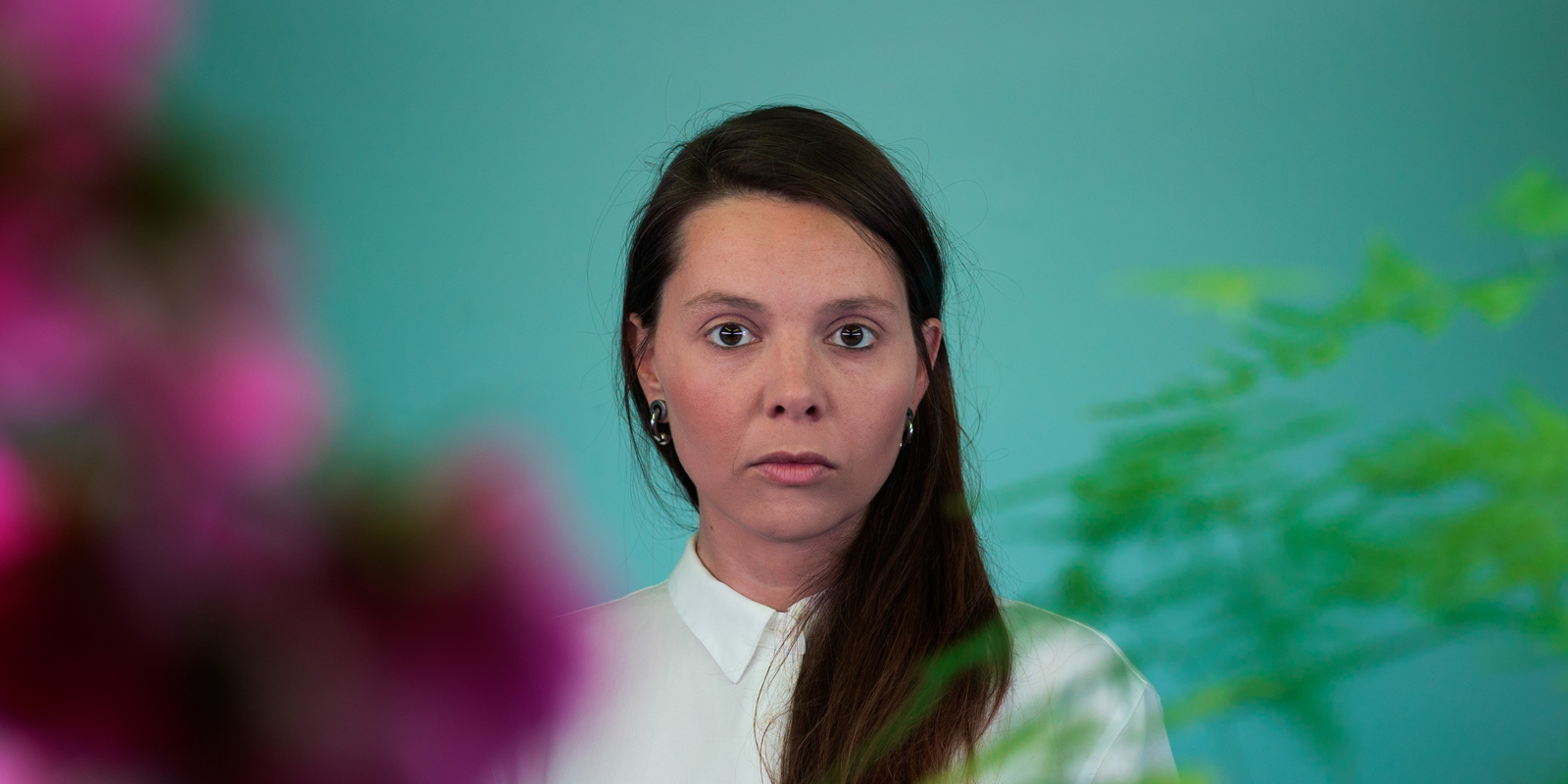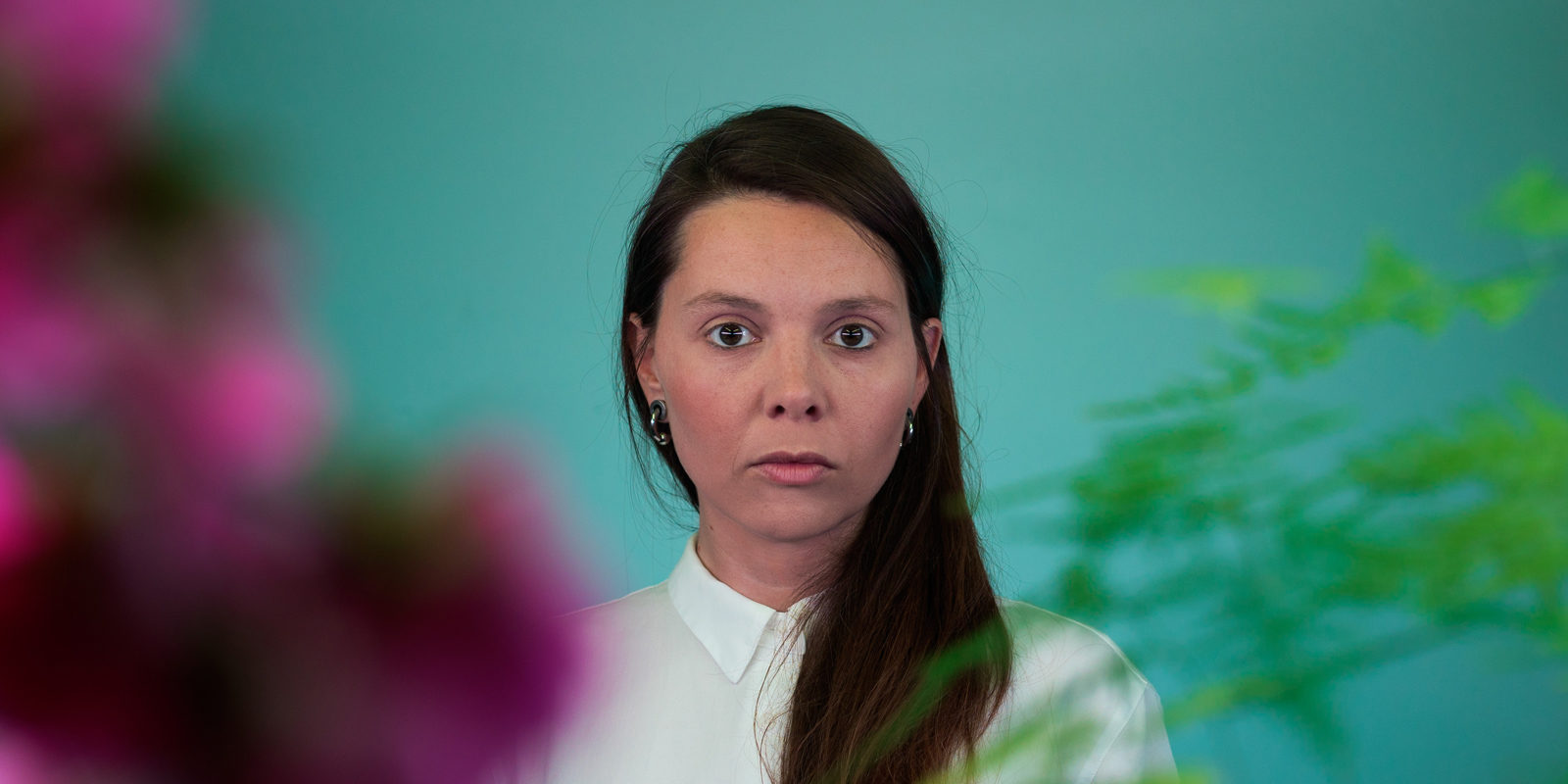 Saturday, October 9th 2021
17:30
Aimée Portioli is an Italian-Dutch composer and sound designer who performs under the name Grand River. Her music is close to the experimentalism of electronic music with a touch of cinematic music. This allows him to create atmospheric atmospheres, on complex rhythmic structures.
Influenced by classical minimal music, Grand River's work incorporates a wide variety of sound structures and symphonic calculations in which she elaborates experimental and ambient narratives, combining traditional composition and contemporary sound research.
Before the concert, the museum will exceptionally be opened till 7pm, and the exhibitions will be available for free as from 5pm.
---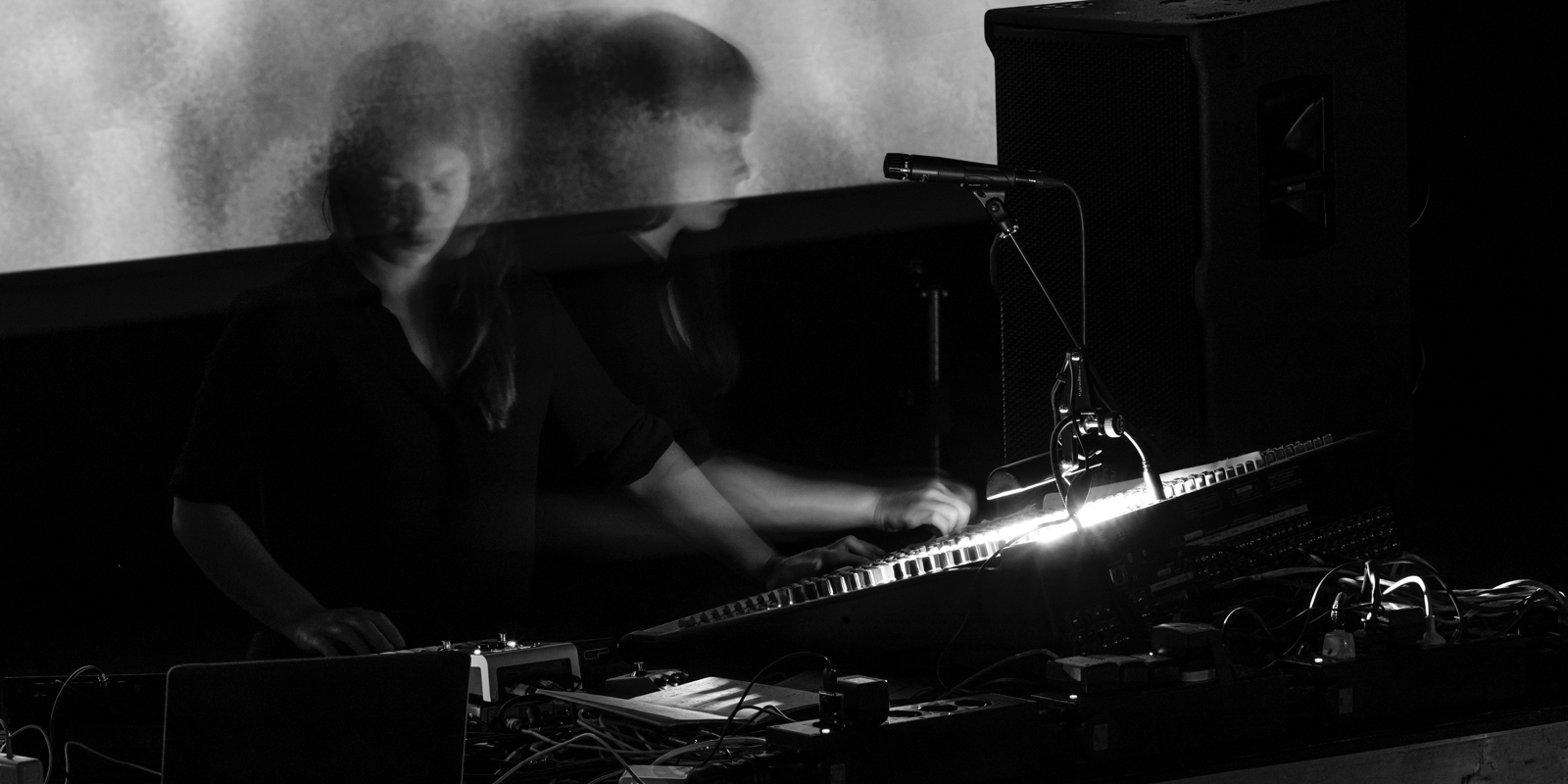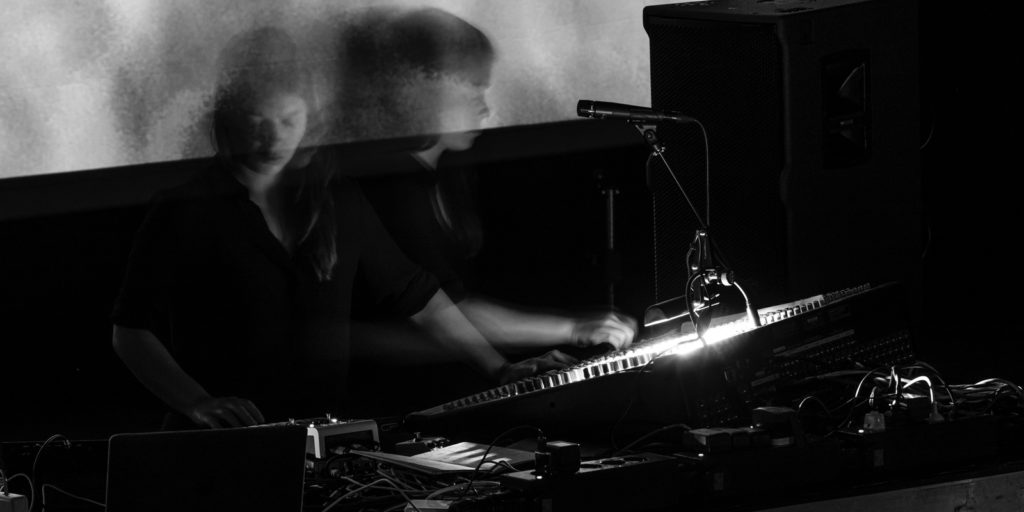 Photographer : Tiberio Sorvillo
---
Patch Notes: Grand River
---
Grand River will play in the Patio of the Musée des Beaux-Arts. She will be surrounded by the creations of the artists OX & IPIN, as part of Teenage Kicks who have made the place their own in tribute to Vera Molnar.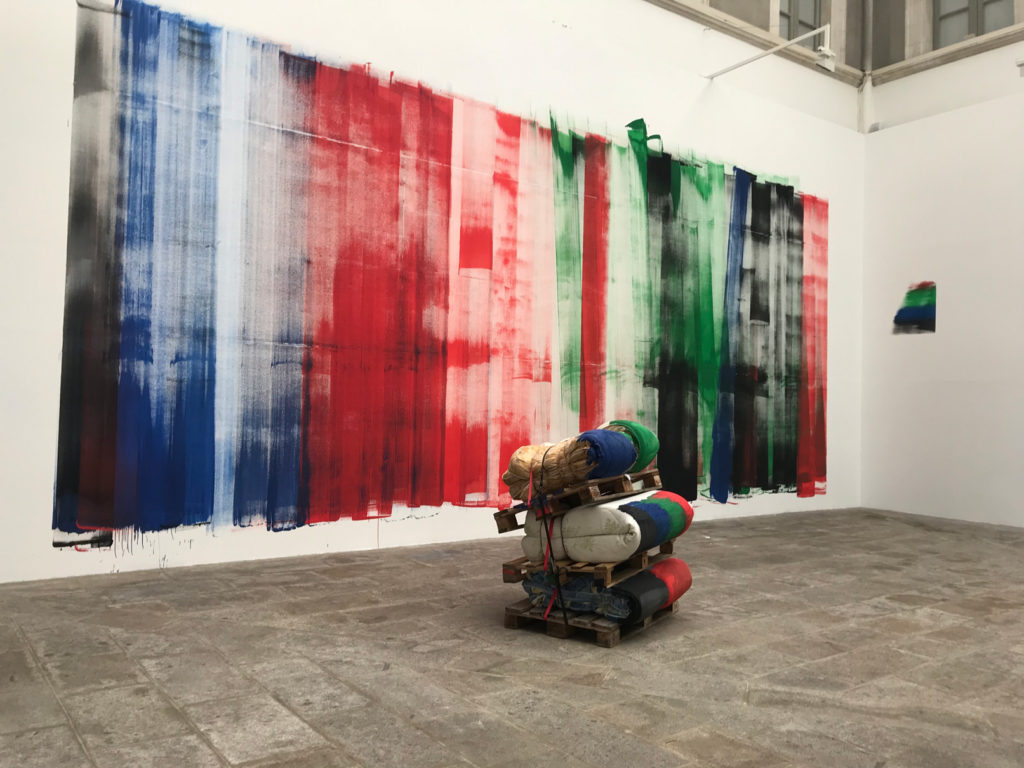 ---

Thanks to the City of Rennes, the association offers to people with hearing impairment to benefit from :
– a magnetic loop : allows partially deaf people equipped with hearing aids to have a listening quality identical to that of people with full hearing.
– subpac : A portable device that looks like a backpack and allows you to physically feel the music.
Please make a request and indicate NAME – SURNAME – MAIL – TELEPHONE – SHOW – EQUIPMENT REQUESTED (magnetic loop or subpac) to administration@electroni-k.org
---
Grand River is presentend with the support of SHAPE platform, co-funded by the Creative Europe Programme of the European Union