‣ 2021 in video and save the date for 2022!
Publish on 25 January 2022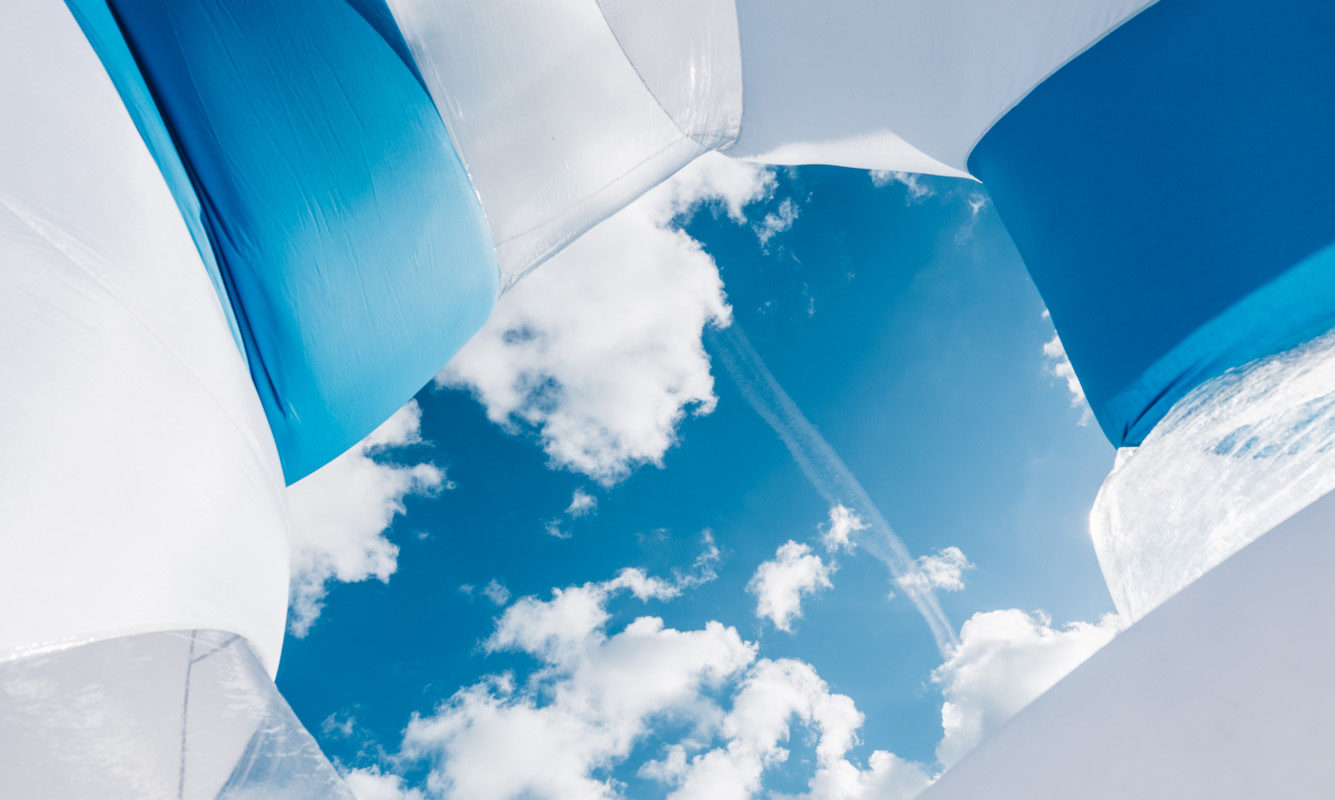 See you from October 4 to 9, 2022
for the 22nd edition of Maintenant festival!
Festival of arts, music and new technologies, Maintenant announces the dates of its next edition, and invites you to meet from October 4th to 9th 2022, to share together a snapshot of contemporary creation in Rennes Metropole, between concerts, exhibitions, installations and conferences.
.
The countdown is on!
Before closing the chapter on Maintenant 2021, here are a few memories of this edition that brought together almost 20,000 people in Rennes and the surrounding area. A big thank you to the artists, producers, technicians, partners, volunteers and employees of the association for their engagement and involvement in this 21st edition. And a big thank you also to everyone for having been at our side during these 10 days!
Watch 2021 on video:
Video credit
Direction: Eddy Tertrais
Additionnal images & interviews: Younn Durand (RAWR.prod), Joris l'Hotellier (Futon production), Lorriane Torlasco, and the students from DPAN's master degree of the University of La Rochelle
Drone: Simon Cramar