Maintenant ‣ 2022 in pictures, see you in October 2023
Publish on 14 December 2022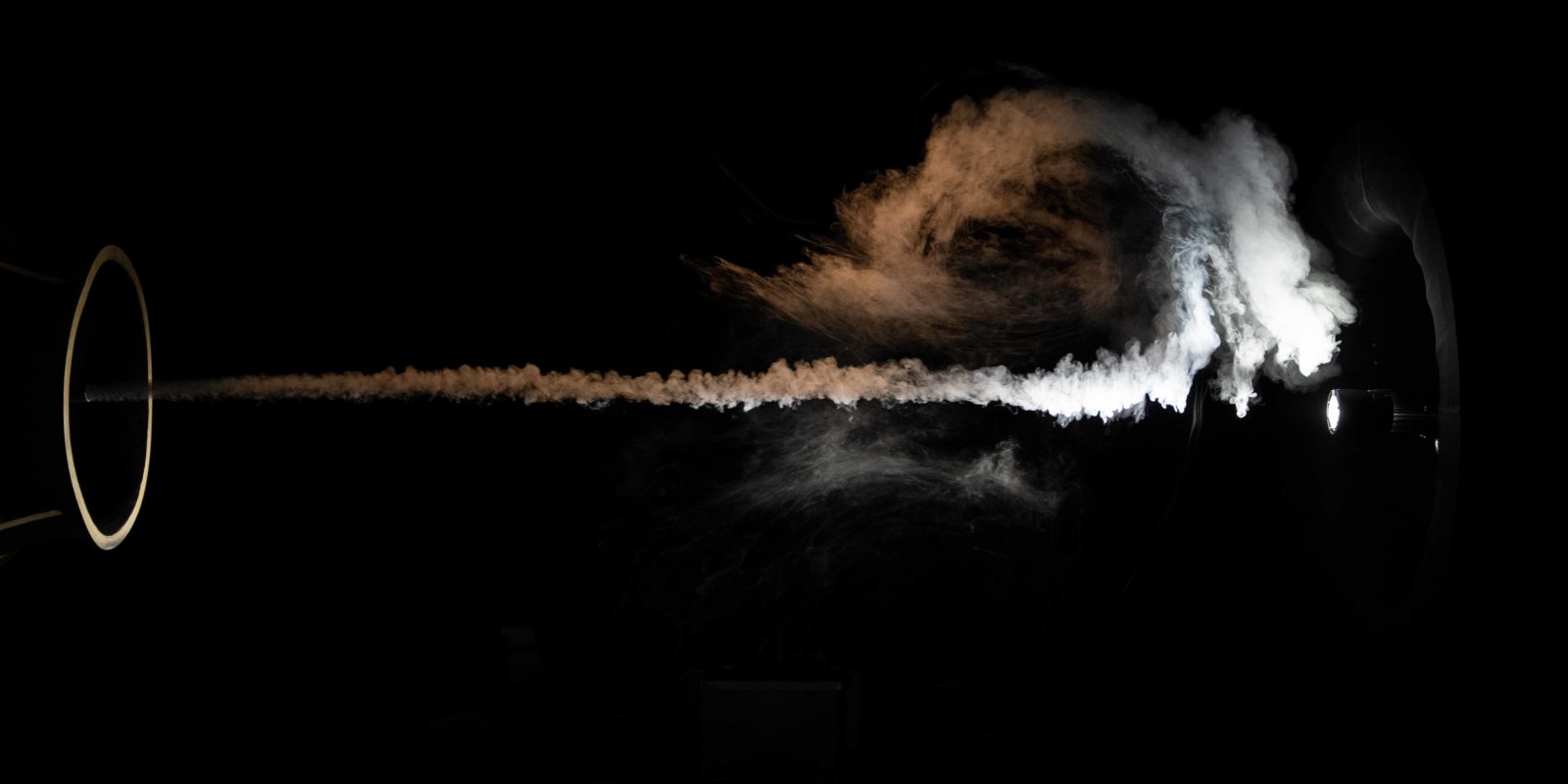 A touch of nostalgia before turning the page of 2022: a look back at the 22nd edition of the Maintenant festival in pictures.
Many thanks to the artists, technicians, partners, volunteers… and all the audience, who made this beautiful edition possible!
The whole Electroni[k] team looks forward to seeing you next October for#Maintenant2023.
(Re)live the festival in video & photos!