Ensemble OO7
Morita Vargasar
#Ambient #Field recordings #Poetry
Trovadora
The music of silence, nap time, what appears when there is no sound, the active listening of nature. The step between being awake and attentive when entering a deep sleep. Everything begins on earth, at the time when night begins to fall, we are alone and our only connection is the toads, the song of the toads immerse us in a dream, they are mantras that detach us from reality to undertake an adventure within ourselves. The landscapes of that dream, the islands of the states, on each island an emotion and a ship loaded with sounds sailing from one island to another. The rough water, the calm water, the moonlight reflected in the waves / waves, the lonely night, and above the stars watching everything. The interruption of reality by cutting off the dream at times, sounds that distract the dream or are integrated into the story. The sunrise, the heat on the body and direct light on the face, a warm bath on the wet body. The arrival to the coast, a journey to know the margins and edges of oneself, the limits and surfaces of our interior, our own seas and our own coasts.
Morita Vargas
Morita Vargas is an argentinian producer, singer and performer of experimental- electronic music. She explores fantasy soundscapes and lyrics with no-lenguaje, working with collages of sounds creating emocional atmospheres. She has released two albums, "8" (Hidden Harmony Recordings, Estonia) and "Mandragora" (Autogenesis, Germany).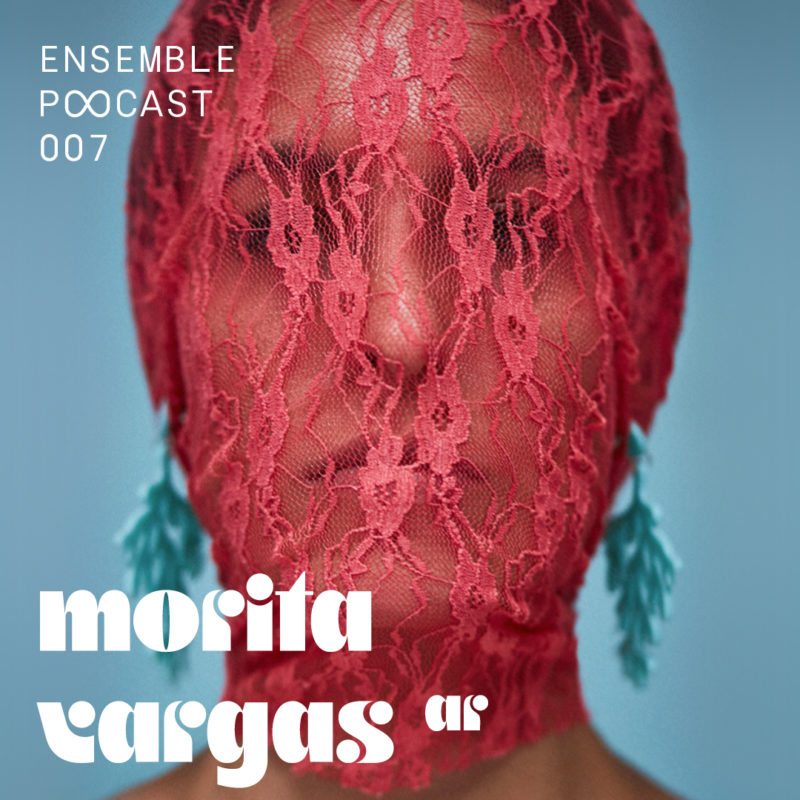 Tracklist
0:00
Morita Vargas - Sirenas (extracts of "Agua Viva" by Clarice Lispector)
5:20
Morita Vargas - Keendo
7:30
Morita Vargas - Ilumato
11:30
Morita Vargas - Coliseo Submarino
14:00
Morita Vargas - La Pastora y Las Estrellas
17:00
Morita Vargas - Iyaki
20:00
Morita Vargas - Tierratori
22:00
Morita Vargas - Fiths
25:00
Morita Vargas - Bajo El Sol
28:00
Morita Vargas - Cardumen
43.00
Morita Vargas - Deconstructed Building (extracts of "Head Over Heels" de Silvina Giaganti , "Amar" de Octavio Paz , "I Am Vertical, But I would rather be horizontal" by Sylvia Plath, "Les fleurs du mal" by Charles Baudelaire and "28" by Alejandra Pizarnik)
55.00
Eivollo (extr "Conversar" de Octavio Paz).