Ensemble OO2
Maria Teriaevaru
#Ambient #Modular #Synth #Electronica #FieldRecording
Shift in perception
"It so happened, my last performance before the pandemic was in Paris in February; a month later I returned to Paris again to see the release of the first single from my upcoming back then album, that was in March. The city absolutely inspires me. I visited Musée d'Orsay and listened to a concert at the Philharmonie de Paris; and I was very excited about the upcoming album release, and as I thought the upcoming tour. 
Within a few weeks the whole world was in lockdown, I was in a COVID hospital, my album was in the process of being released – nothing was certain. It was like a slyly twisted TV series starring me. In such a short time, such serious changes cannot but affect the mood and general condition, inviting re-evaluations of previous events. I was able to very quickly look at the Conservatory of Flowers album from the outside, I had never experienced such a feeling before."
Maria Teriaeva
Equipped with a Music Easel, a modular synthesiser created by Buchla in 1972, the Russian explorer performs on this electronic musical instrument that also functions as a portable music studio. The result oscillates between dream pop and ambient.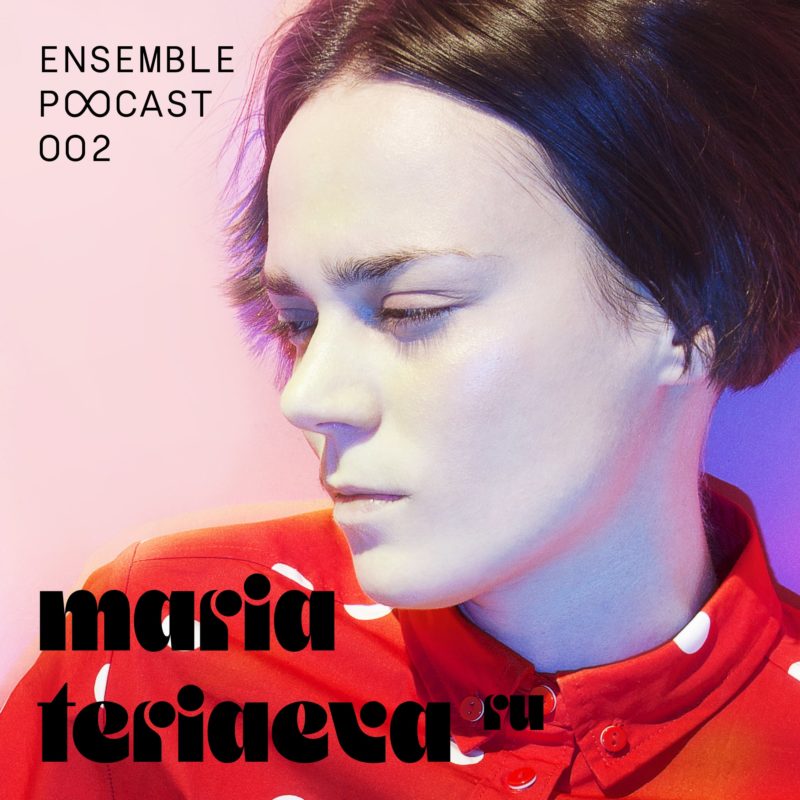 Tracklist
00:00
Maria Teriaeva – The Jungle in June
03:38
Maria Teriaeva – 1/11
08:26
Maria Teriaeva's field recordings
08:48
Maria Teriaeva - Paris Texis
13:00
Maria Teriaeva - Abstract
17:27
Maria Teriaeva - 14'19
23:22
Interview Sapphire Slows
24:43
Sapphire Slows & Maria Teriaeva - One Day
29:30
Maria Teriaeva's phone recording
30:38
Maria Teriaeva & Alex Zinger - Plant (live)
36:12
Maria Teriaeva - Spritz
40:06
Maria Teriaeva - Conjury
43:45
Maria Teriaeva - How are you feeling?
53:09
Maria Teriaeva's birds samples