Ensemble OO9
Sofie Birchdk
#EnsemblePodcast #Ensemble009 #Ambient #Jazz #Electronica #Drone
Cycle of metamorphosis
"It feels like certain patterns of movement exist both on big societal scales and in the smallest everyday life. Something might break or crystalize, something might force you to adapt or inspire you to change shape, morph into something new.
I have always been interested in transformation. Sometimes I got caught in the thought that I had to change myself for the better. But I found that it is not about changing, but about existing in a constantly changing flow of polarities, ups and downs.
With this sound piece I have worked with eight different steps of a cyclic pathway that can go on forever in a loop. There is no right or wrong place to begin or end the loop. Every step of the path will come eventually and lead to the next step. Flow. Friction. Shatter. Zoom. Ray. Morph. Entity. Space… Flow.
The cycle of metamorphosis moves between elements of struggle, puzzles, alteration, and revelation. As an alternative to the theories of new beginnings on clean slates, ground zeros or linearly progresses, this cycle plays with the repetition of time. New worlds are built from old ones, new life springs from former life. We are all part of cycles: ecological, historical and spiritual. We can learn how to be present and patient knowing that everything moves and changes again."
The artist
Sofie Birch is presented with the support of SHAPE, a platform co-funded by the Creative Europe Program of the European Union.


Sofie Birch
Sofie Birch is a sound artist and producer known for her extensive work with soft ambient releases, live shows, animation films and art installations.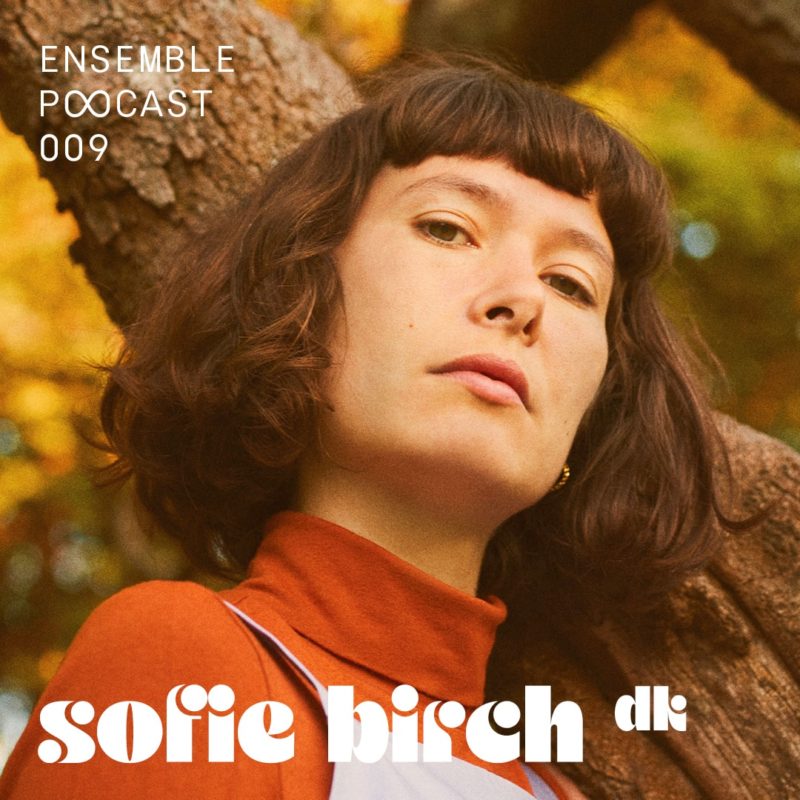 Tracklist
00:10
Kai Oke - Hipernation_TAPE
00:40
Sofie Birch - TheSea
03:10
Romeo Poirier - Offshore
05:55
Ulla Straus - I Forgot To Take a Picture
19:55
Sofie Birch - Humidity
22:05
Sofie Birch - Wishing Pool 12/10
23:00
Sofie Birch - 140101-221110
23:54
Kamil Dossar - Obscura
25:45
Sofie Birch - Living Aura_test_01
28:35
Sofie Birch - Aiste Venskune Gong Bath
34:30
Clariloops - Evaporate
37:20
Sofie Birch - Fejø Birds 140126-150100
38:00
Melanie Velarde - Tür
38:45
Sofie Birch - Aiste Venskune Gong Bath
41:40
Sofie Birch - Processing For Tape Master
45:10
Ellen Arkbo - Mountain of Air
52:15
Kai Oke - Hipernation_TAPE