Ensemble OO6
Simo Cellfr
#Electronica #Ambient #House #Algorave #Techno
Rave lucide
"I dream a lot. Or rather, I remember a lot of my dreams, since we all dream. It is there, in me, very strong and very present since my early childhood. Nested, lucid or premonitory dreams, they are a mode of perception in their own right. Unfortunately, they are often seen as pure fabrication of the mind or a mirage. However, to dream is to set a course, to forge a vision.
The dream is a power, a meaning that we can work on and develop. Beyond my personal experiences, I question the role and function of dreams in our world. Utopias and fictions are essential tools that guide the collective. Which trajectory is desirable enough for me to dream about ? Do we still dream of the future ? Individually, collectively?
My voice is accompanied by a selection of songs with evocative names, reminiscent of the dream."
Simo Cell
Having DJ-ed for more than a decade and taken part in several collectives, Simo Cell is not preaching for one scene or a particular style, he represents a highly original and adaptive repertoire that facilitates unpredictable and dynamic sets.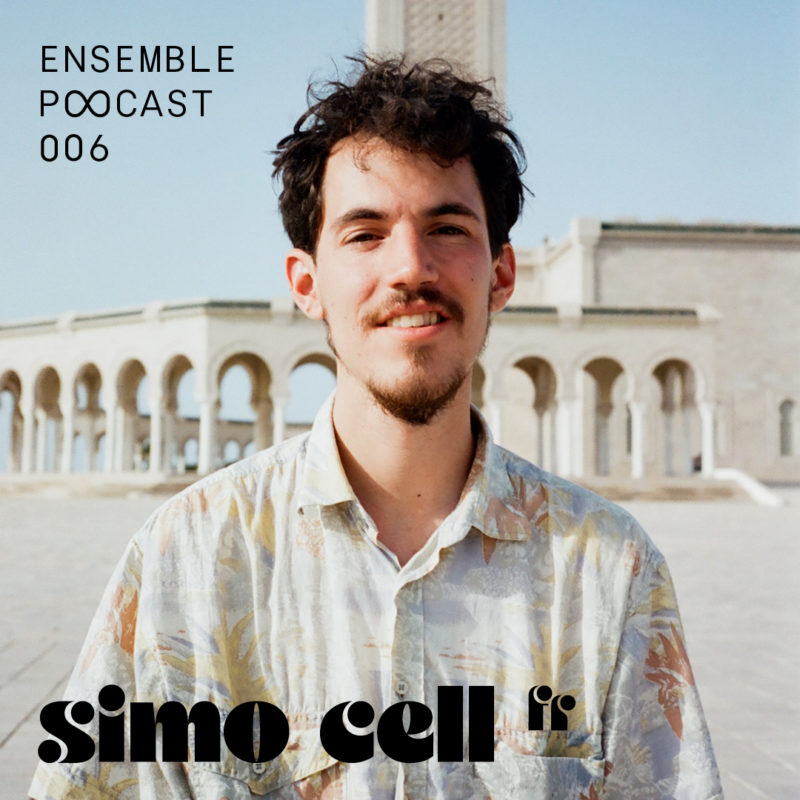 Tracklist
00:10
Kindohm - Unfollowed Silence
03:30
Telefon Tel Aviv - I dream of it often
21:55
Haruomi Hosono - Orgon Box (Secret Life Mix - Something Wonderful)
24:17
Claude Young - Dream Of Another Time
29:01
Rings Around Saturn - Street Surfin 3
32:27
Jeff Mills - Dream Mechanics
39:42
Koji Kondo - Inside The Deku Tree
41:20
Cera Khin - ANTS DON'T HAVE LUNGS
43:55
Rapture 4D & RUDA - Left Hand Path
50:15
araabMUZIK - Electronic Dream
52:44
Aleksi Perälä - UK74R1618220
55:32
Dj Richard - Waiting For The Green Flash
57:47
Ron Morelli - Hellgate Bridge