KMRU ‣ A brand-new career support !
Publish on 27 June 2021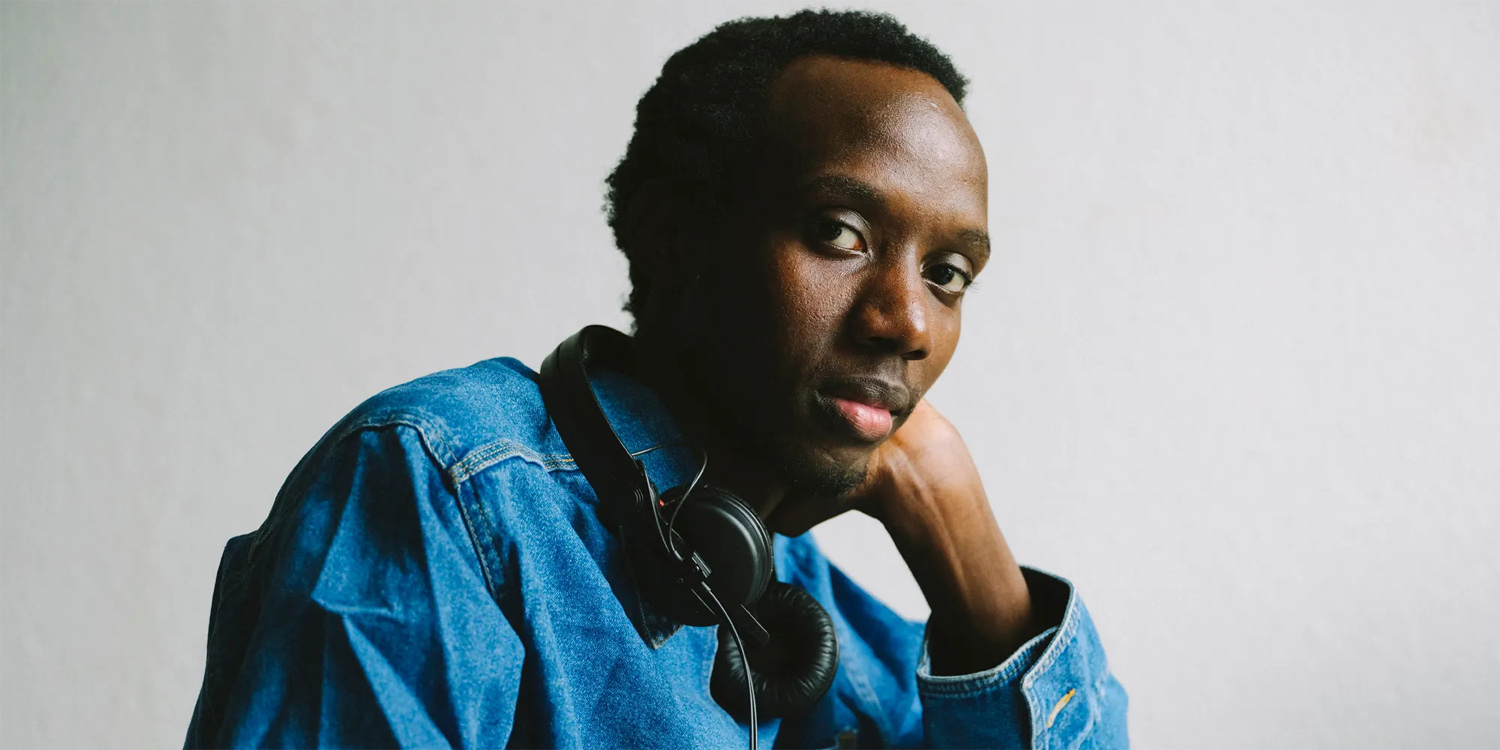 ---
After discovering KMRU in 2018, these four actors from the cultural sector, defenders of creation and talent, were enraptured by his artistic approach and have decided to unite their strength around this Kenyan producer's music.
Firstly, the INA grm provided a studio for the composer during an artistic residency from the 14th to 27th June 2021. It allowed him to experiment and develop his musical practice through instruments and infrastructures unique in France. As other guests before him – Jim O'Rourke, Matmos, Kali Malone – KMRU was able to deal with his research into concrete electroacoustic and experimental music in depth.
This Parisian residency will be followed by a live creation around a 360° multichannel device will be presented exclusively at the 2021 edition of the Maintenant Festival in Rennes (France) as well as at InFiné's fifteenth anniversary weekend at the Centquatre next winter. 
Finally, this collaboration will end in a KMRU's album released in 2022 by InFiné label.
---
Born in Nairobi and currently based in Berlin, KMRU is a sound artist and producer whose methods include field recording, improvisation, noise, machine learning, radio art and drones. On the edges of ambient and African music, KMRU explores sounds and awakens intense emotions for the listener.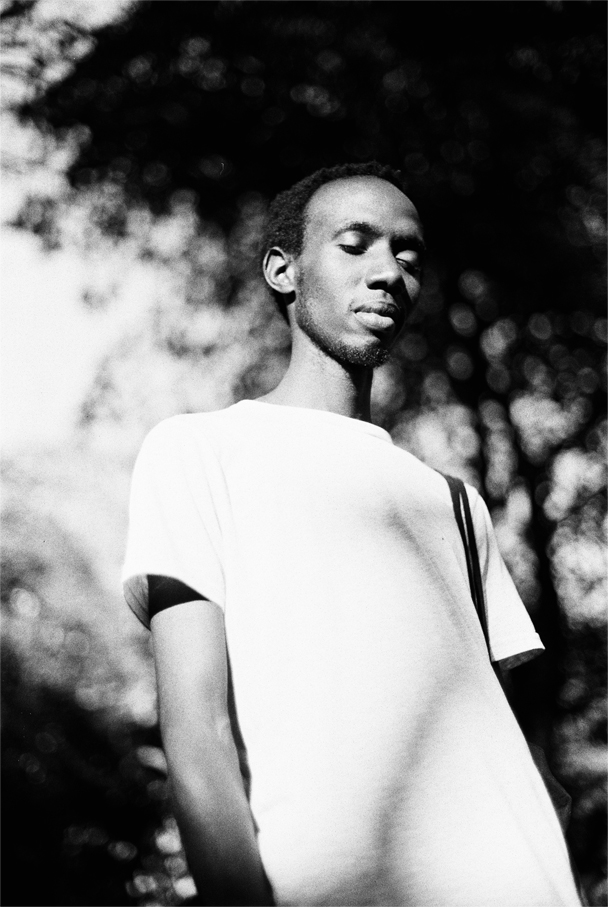 Pictures of the residency
As a home for independant and experimental music, InFiné is a real musical activist claiming "the easy music for the hard to please". Since 2006, the label has been supporting a number of innovative artists with diverse influences – minimalist pop, techno, electro, RnB, classical and traditional music – but with the same desire for artistic sharing, musical experimentation and exploration.
A pioneer in concrete, electroacoustic and acousmatic music, INA's Groupe de Recherches Musicales has been a unique sound experimentation laboratory since 1958. Every year, INA grm welcomes international composers for creative residencies, produces concerts in France and abroad while pursuing the development of world-renowned sound processing software. It transmits a constantly evolving cultural heritage to a wide audience through radio broadcasts on France Musique, discographic editions, publications, educational resources, and via a Master's degree course in "Musical Creation and Sound Arts" in collaboration with the Gustave Eiffel University.
Maintenant is a festival of arts, music and new technologies in Rennes Métropole (France). These 10 days of concerts, exhibitions, installations and conferences are dedicated to actual artistic creativity in sound, image and new media. The festival focuses on multidisciplinary and innovative creations, in an approach of sharing and original relationship with the city.
Located in the 19th arrondissement, the CENTQUATRE-PARIS is a space for residencies, production and dissemination for audiences and artists from around the world. Designed by its directo José-Manuel Gonçalves and his teams as a collaborative artistic platform, it provides access to all of today's arts through a resolutely popular, contemporary and demanding programme.
KMRU is presented with the support of SHAPE, a platform co-funded by the Creative Europe Program of the European Union.