Maintenant 2021 ‣ Lives & interviews videos
Publish on 5 November 2021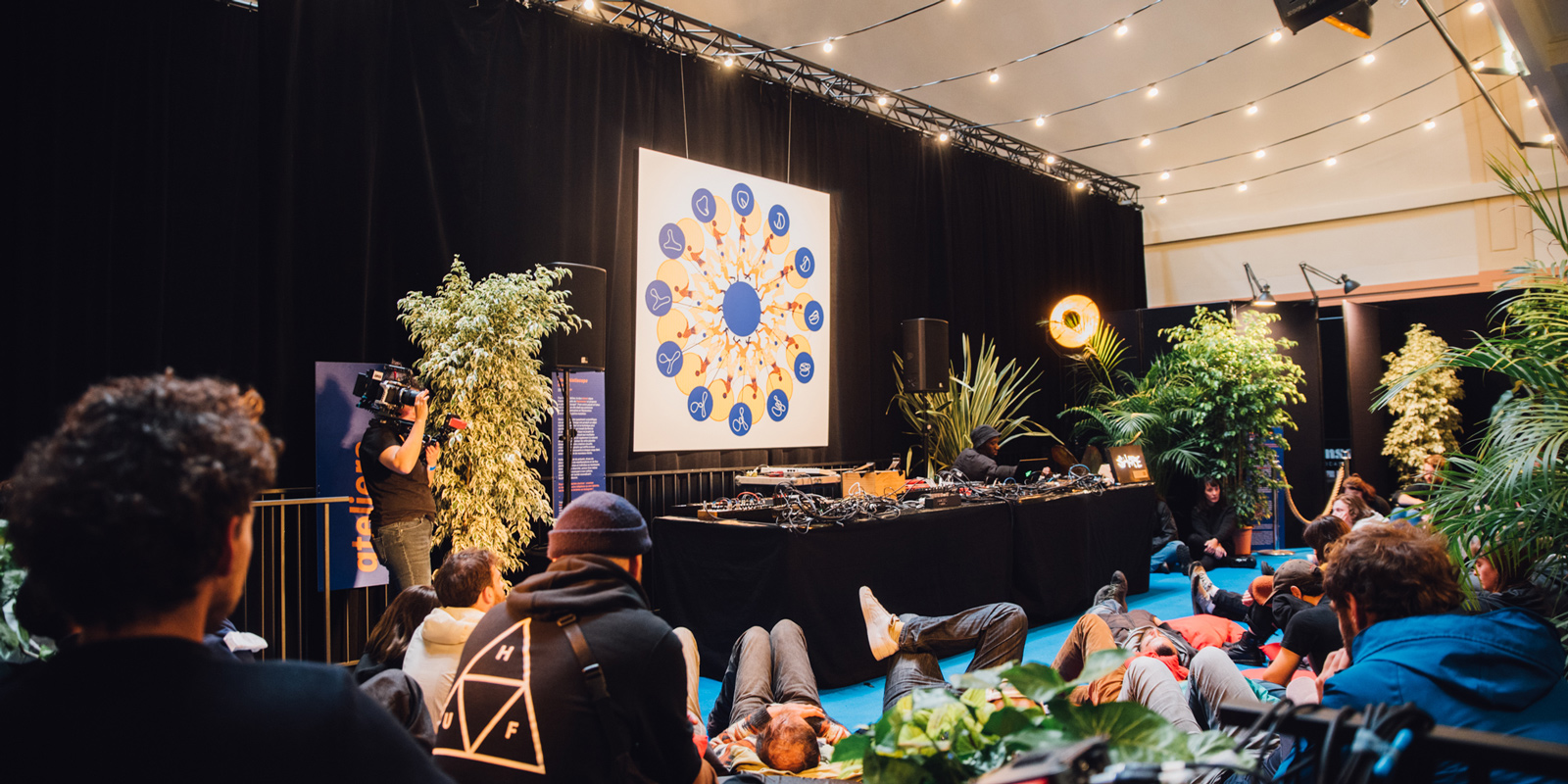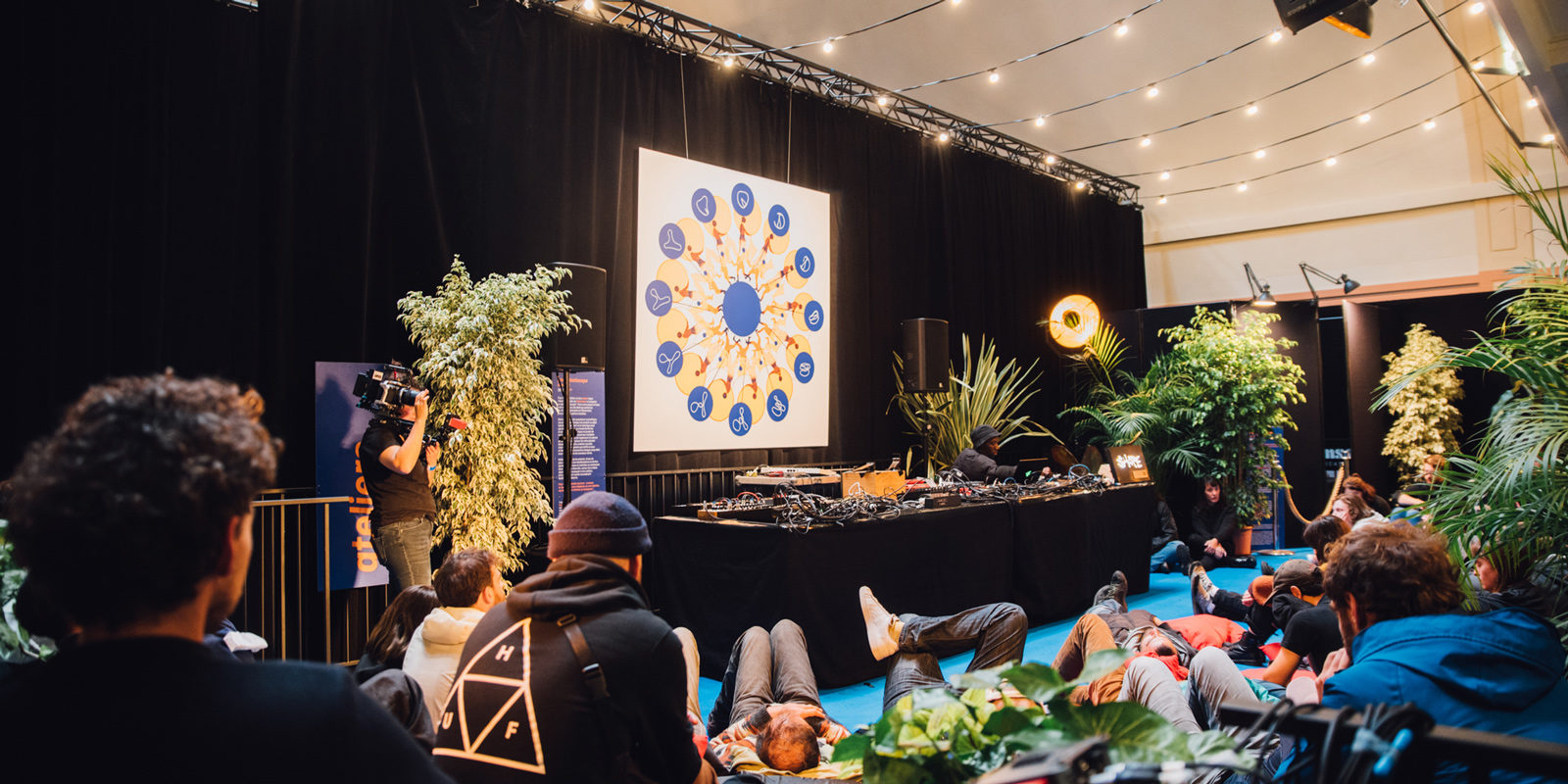 Maintenant 2021 welcomed more than 70 artists and speakers. Among the 30 propositions of the festival, several concerts and audiovisual performances were scheduled. We propose you to follow the festival with 5 lives and 6 interviews to discover the artists' works and to get into their universe.
5 unreleased live videos

Considering the uncertainty of the conditions in which the festival could take place, when the programming of this edition was imagined, we decided with the support of CNM – Centre National de la Musique, to propose an alternative broadcasting of some concerts. In order to widen their distribution and make them accessible to all, whatever the health situation, we have captured the lives of 5 artists, and propose you to discover each Tuesday on Vimeo:
5 artists' meetings
In order to keep a memory of the artists' participation in the festival and to contribute to documenting the artistic domains it explores, Electroni[k] is producing a series of video encounters with a selection of artists from the program. This is an opportunity to question them about their artistic practice, their career, their approach and their position in relation to the evolution and mutations of our societies.
Within the framework of a partnership with the University of La Rochelle, the students of Master's degree in Audiovisual and Digital Project Management have produced the video interviews of: