Today, Maintenant !
Publish on 6 October 2022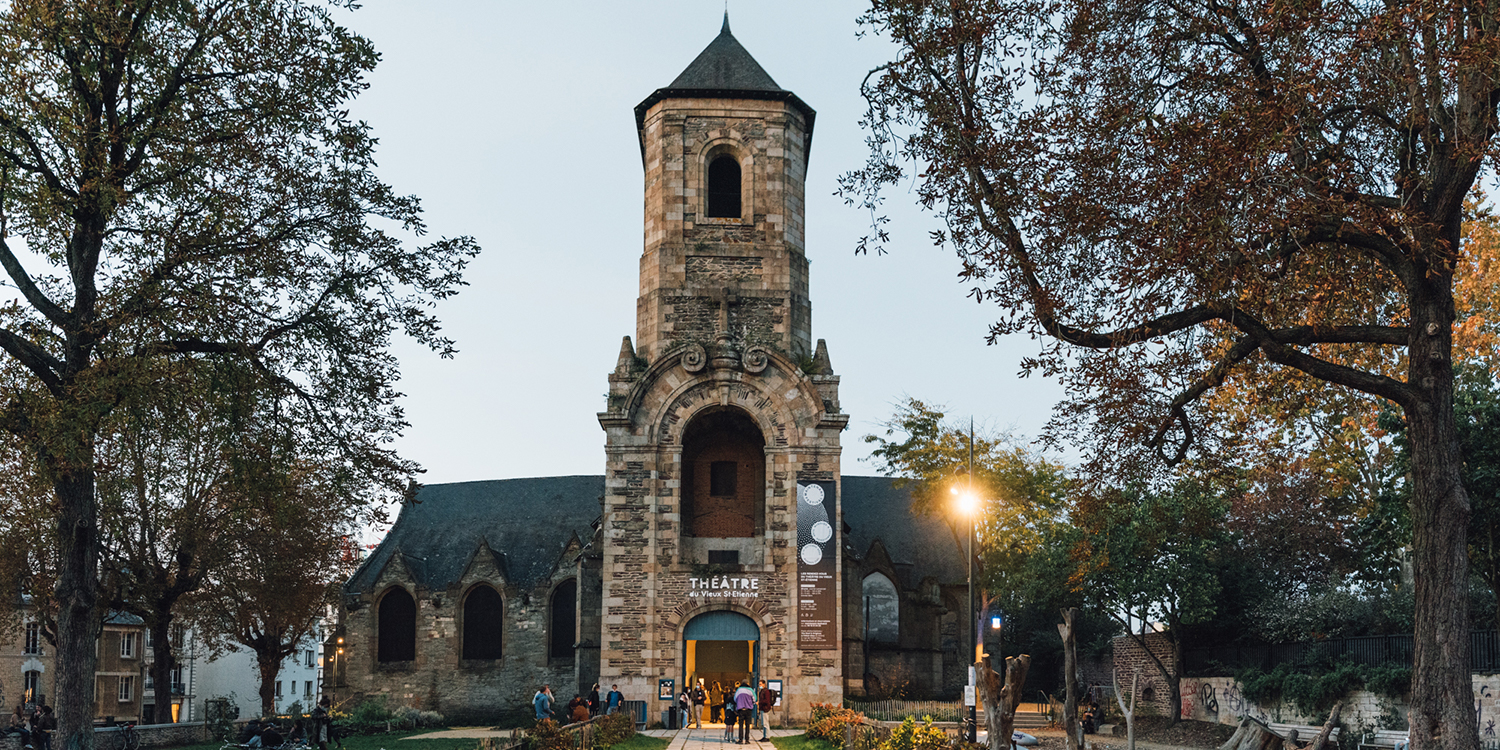 The bubbling exploration of today's creation starts now! During 4 days, come and discover the artistic nuggets in the 4 corners of Rennes.
Concerts, performances, exhibitions, conferences, workshops or audiovisual installations, make your program!
Opening of the exhibitions
At the Théâtre du Vieux St-Étienne:
Pulse, Tristan Ménez
Soudain toujours, Guillaume Cousin
Thursday : 1:00 > 4:30 pm
Friday : 1:00 > 7:00 pm
Saturday and Sunday : 10:00 am > 7:00 pm
Au CCNRB :
Manicouagan, Paul Duncombe
Thursday and friday : 1:00 > 7:00 pm
Saturday and Sunday : 10:00 am > 7:00 pm


Coming to the festival
🚲 Soft mobility & public transport
All the information to get to each of the 13 festival venues is available in the Venues tab of our website.
👩🦽Accessibility for disabled people
For all the proposals presented on the festival are indicated the pictograms of accessibility. Magnetic loops are also available for the following events: Pulse, Opening Night, Lyraei and Félicia Atkinson & Violeta Azevedo.
Contacts
To contact us during the festival, you can write to us at billetterie[at]electroni-k.org or call us at 06 22 54 52 11.