Maintenant 2021 ‣ The Museum Patio is welcoming Grand River
Publish on 9 October 2021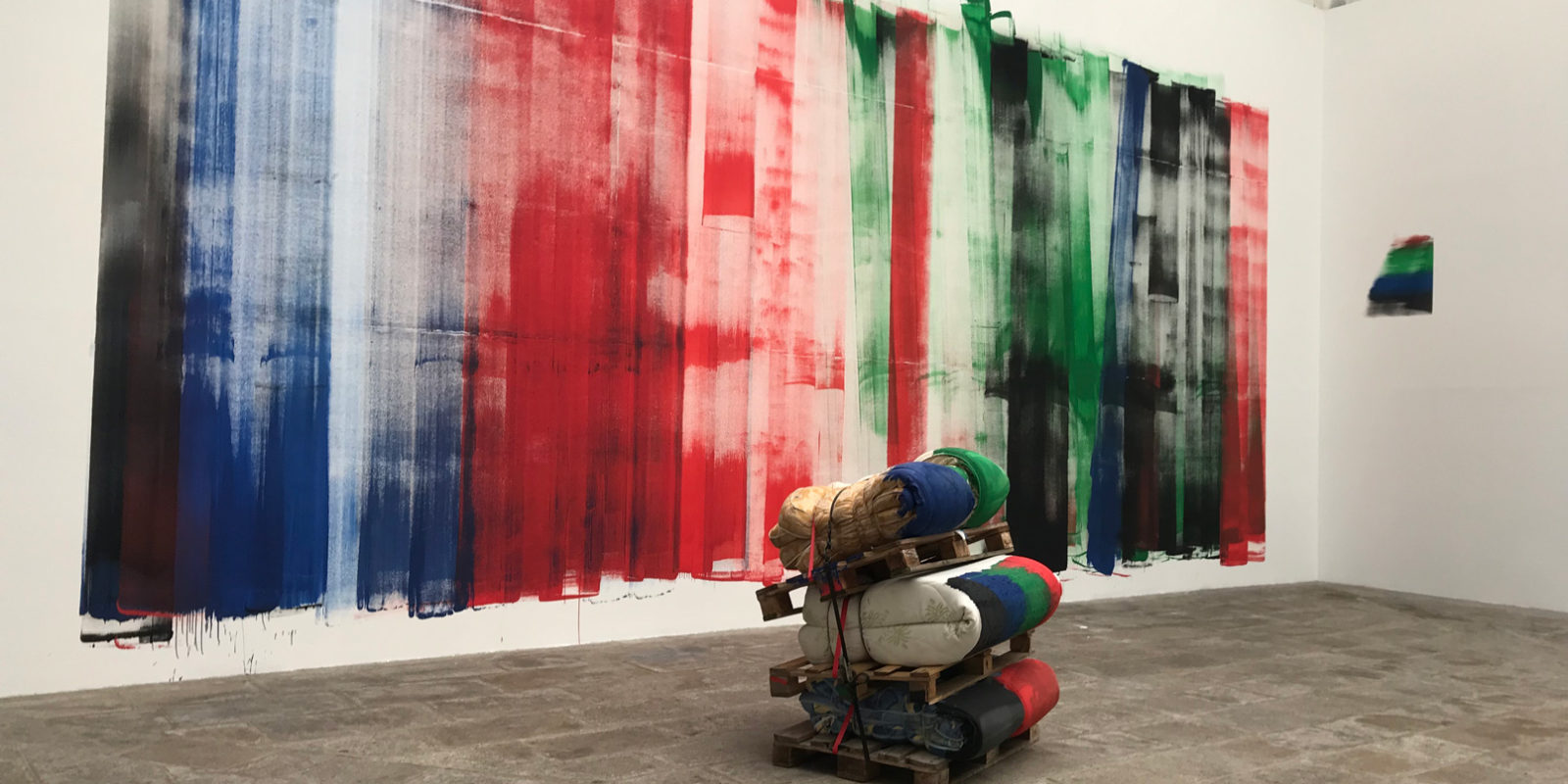 Grand River at the Musée des Beaux-Arts
The Musée des Beaux-Arts de Rennes is welcoming the Italian-Dutch compositor Grand River. Between electronic experimentalism and cinematographic music, Grand River will play in the patio of the museum.
In the context of Teenage Kicks biennal, the Patio will be adorned by OX and IPIN creations. As a tribute to Vera Molnar, precursor in algorithmic and numeric art, their creations are indelibly inscribed in the memory of those who had the opportunity to discover them in the urban space: by the disturbance of the signs, the relevance and the singularity that these two artists carry on the world and the light that they project crudely sometimes, revealing our blindness or our habits to look without seeing.
For the occasion, the Museum will be exceptionally open until 7pm and the exhibitions will be free from 5pm.
---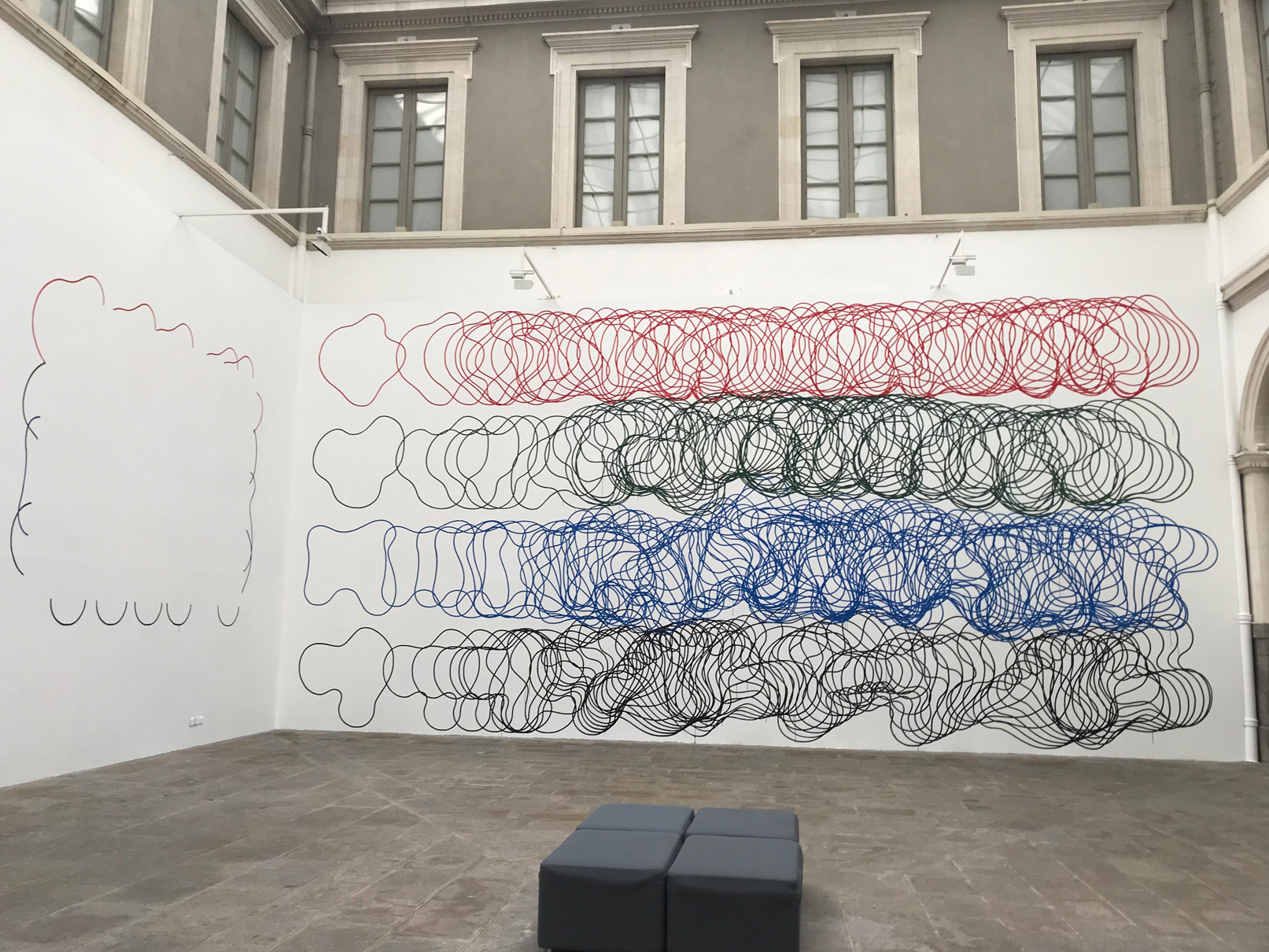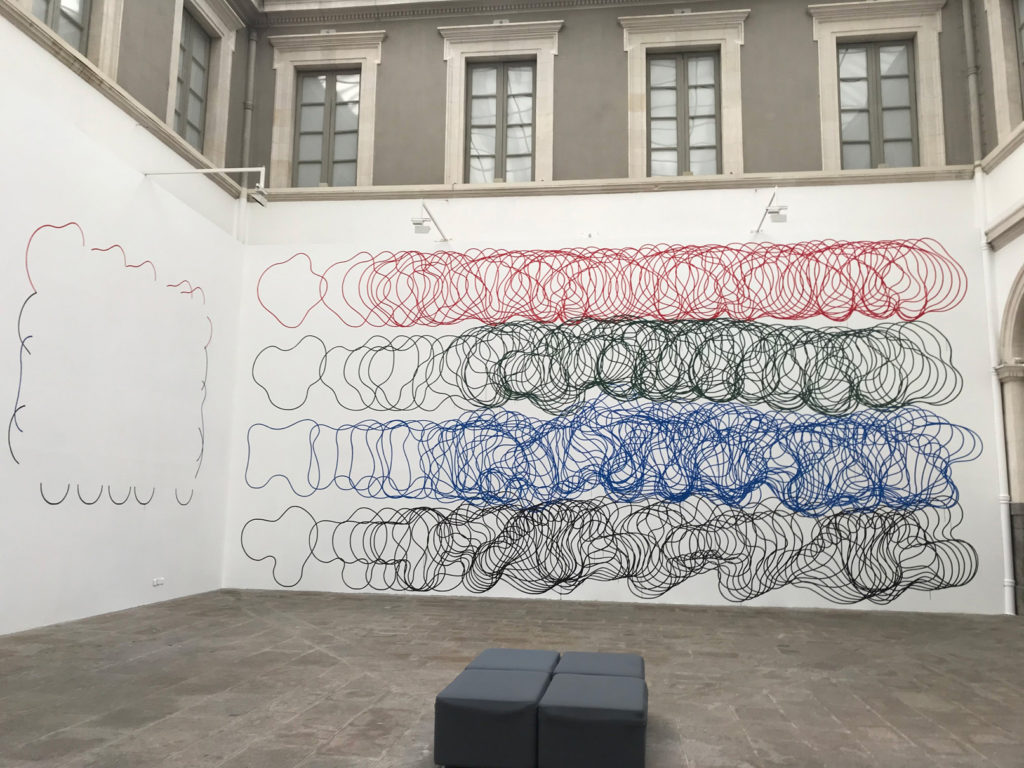 ---
OX
He interferes with the urban landscape through the collage of his paintings on billboards, diverting them from their function in a poetic or ironic way.
IPIN
Self-proclaimed creator of the concept of impactivism, IPIN composes his works by keeping only the essential components: a movement, a color, a shape and a support, offering us a critical look at the world in which we live.