MAINTENANT 2020 ► A SINGULAR EDITION
Publish on 4 June 2020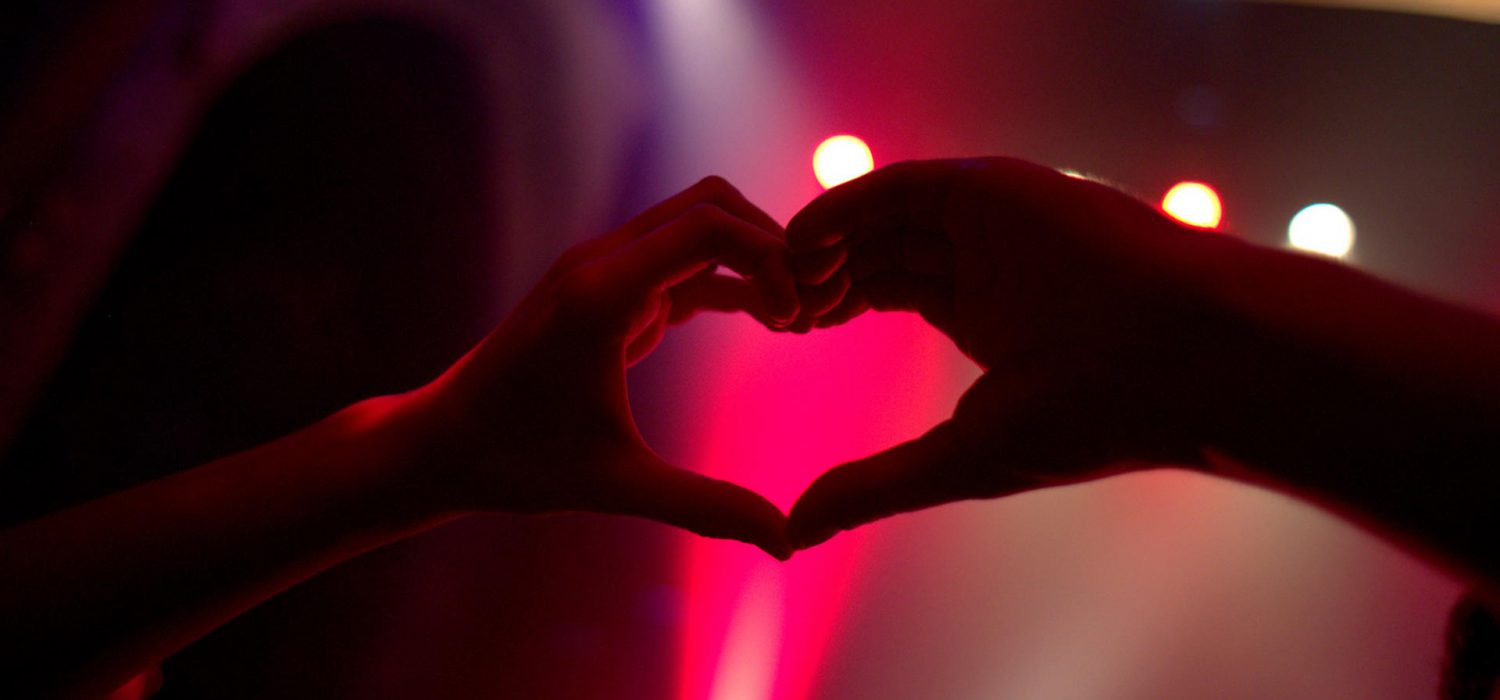 Like everyone else, Electroni[k] is going through a delicate period related to the health situation: all the year-round activities are being modified, making us reshape the 20th edition of Maintenant festival.
Within a few weeks, our world has transformed us and requested us to think about our common future. The restrictions put on the capacity of cultural venues and the unknown international mobility of artists have us take the time to imagine the next edition.
Maintenant will be hybrid: we are exploring new ways to live the festival through different universes, in order to present artworks, performances and conferences. Our team works hand in hand with artists, partners and communities to propose unprecedented, unique, creative and inclusive artistic events.
One way or another, we'll see you from 2 to 11 October 2020, in Rennes and abroad, for a singular edition, packed with discoveries and poetic moments!
Take care,
Electroni[k] / Maintenant festival's team