Live outdoors
Amosphère
Free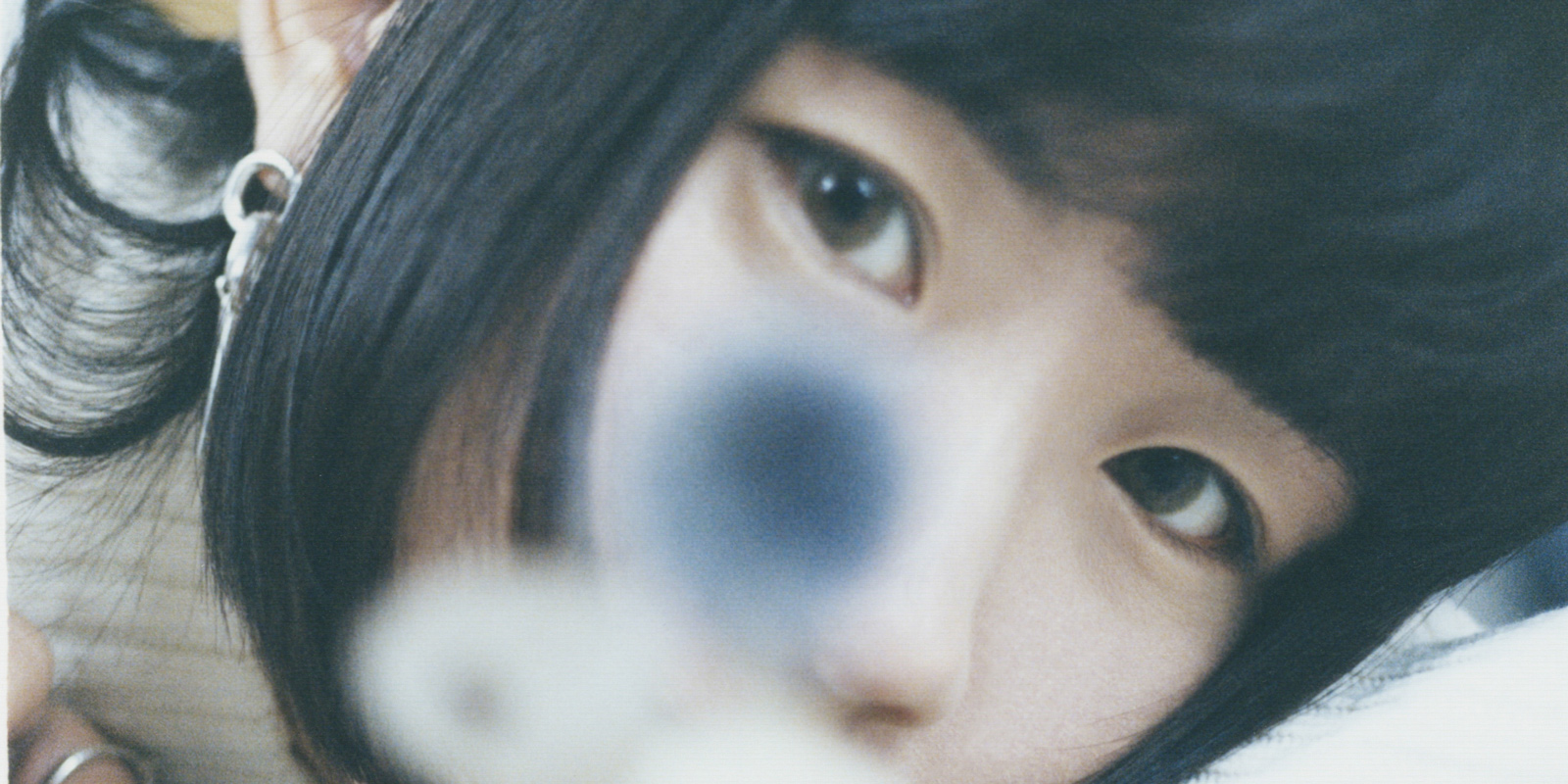 Sunday, October 3th 2021
16:30
depending on the available places
Amosphère is a multidisciplinary composer and visual artist based in Paris. Through various pictorial practices, she uses a minimalist vocabulary, borrowed from poetry and fiction, to explore the sound and functionality of immaterial illusions. Playing with combinations of analogue synthesizers, contemporary technologies and artificial intelligence, musical scores – made of both data and visual objects – are translated into sounds, installations and performances that exist both in the physical world and through virtual reality.
Amosphere will play live, linked to the inflatable installation Pézize which is exposed in the Jardin du Palais Saint-Georges from October 1 to 10.
---
---

Thanks to the City of Rennes, the association offers to people with hearing impairment to benefit from :
– a magnetic loop : allows partially deaf people equipped with hearing aids to have a listening quality identical to that of people with full hearing.
– subpac : A portable device that looks like a backpack and allows you to physically feel the music.
Please make a request and indicate NAME – SURNAME – MAIL – TELEPHONE – SHOW – EQUIPMENT REQUESTED (magnetic loop or subpac) to administration@electroni-k.org
---
Amosphère is presentend with the support of SHAPE platform, co-funded by the Creative Europe Programme of the European Union