Pézize
Dynamorphe
Free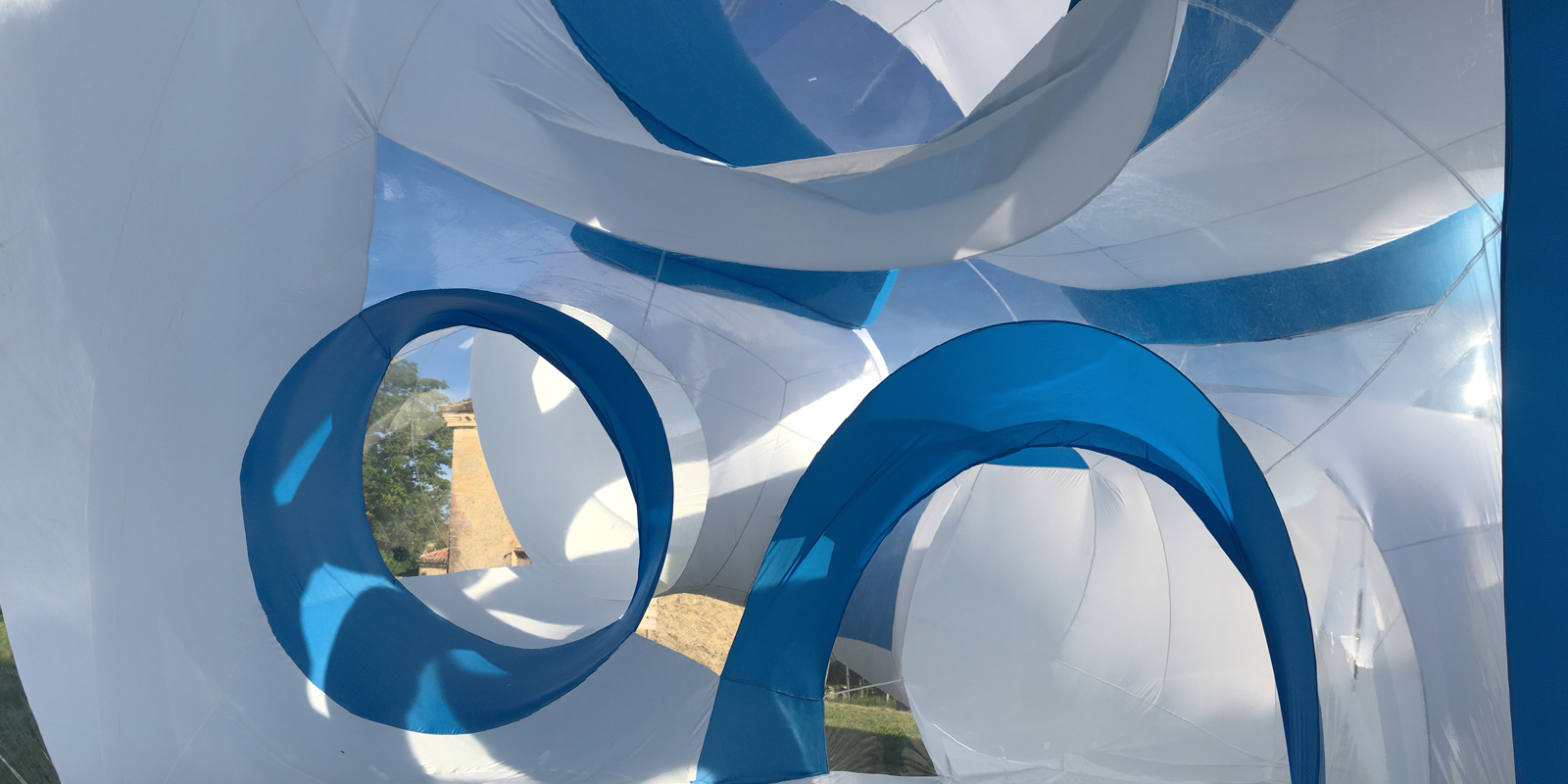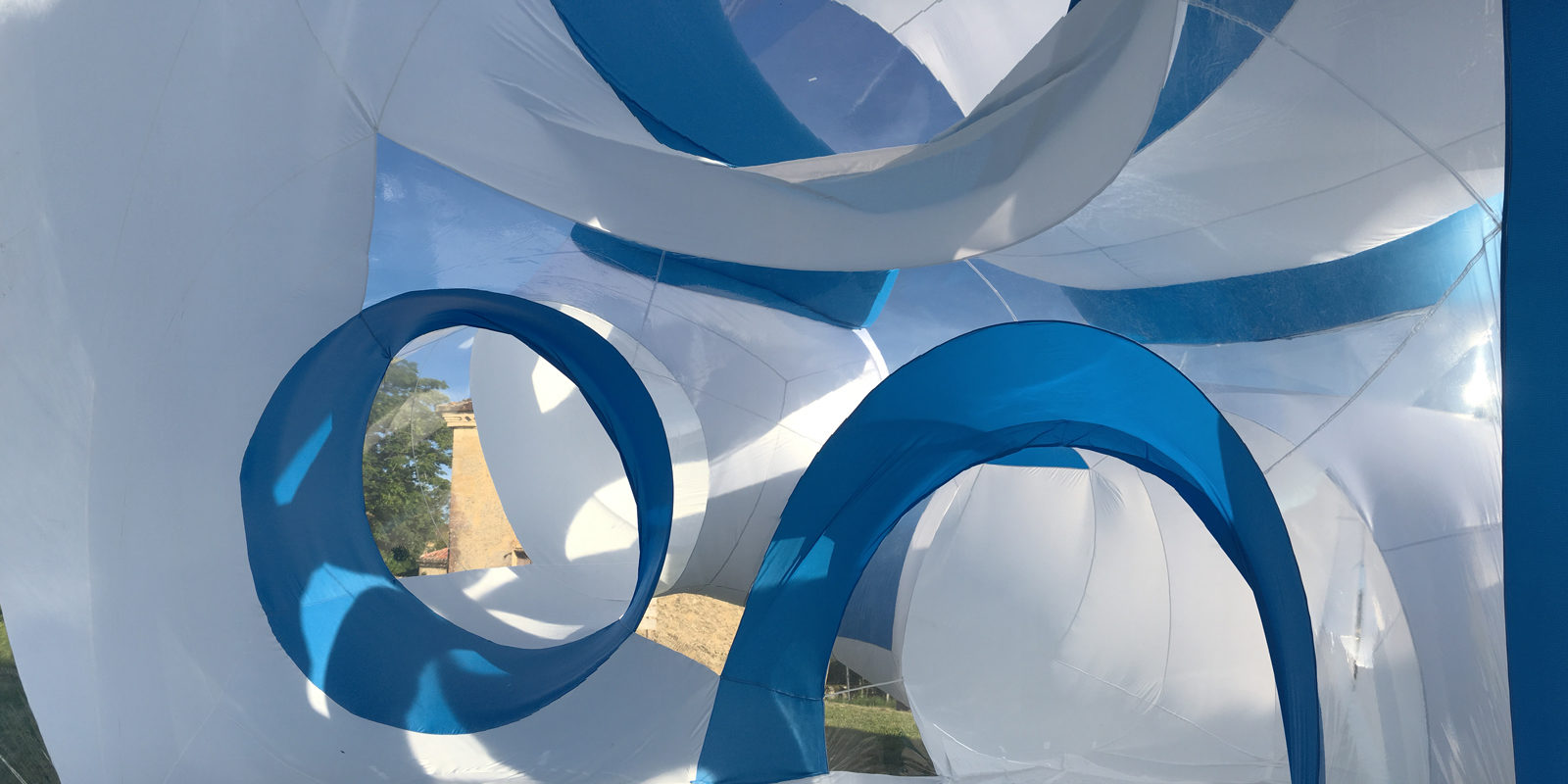 From October 1th to 10th
From 8am to 6pm Visible from the street until 10:30pm
Pézize is a monumental inflated installation, operating a subtle dialogue between the notions of interior and exterior, through a play of transparencies and thresholds, made possible thanks to the characteristics of perforated volumes.
To create this piece, Dynamorphe sculpted a volume by making perforations in a basic solid: the octahedron. The multidirectional network thus created generates a circuit around patios and walkways, which invites both contemplation and the circulation of bodies and eyes.
Composed of translucent materials, allowing natural and artificial light to pass through, Pézize metamorphoses at dusk, like a beacon in the night. A unique and disconcerting architectural experience!
Amosphère will play live, linked to Pézize for a unique experience. You'll contemplate the installation with music. (more infos)


---
---
⚠️ Pézize is a fragile structure, to be viewed from the outside. In the event of strong winds, the installation may be temporarily diflated.

---
Presented by Electroni[k], Pézize was created by Dynamorphe.