(Un)related to God – Exhibition
Apollo Noir & Thomas Pons
Free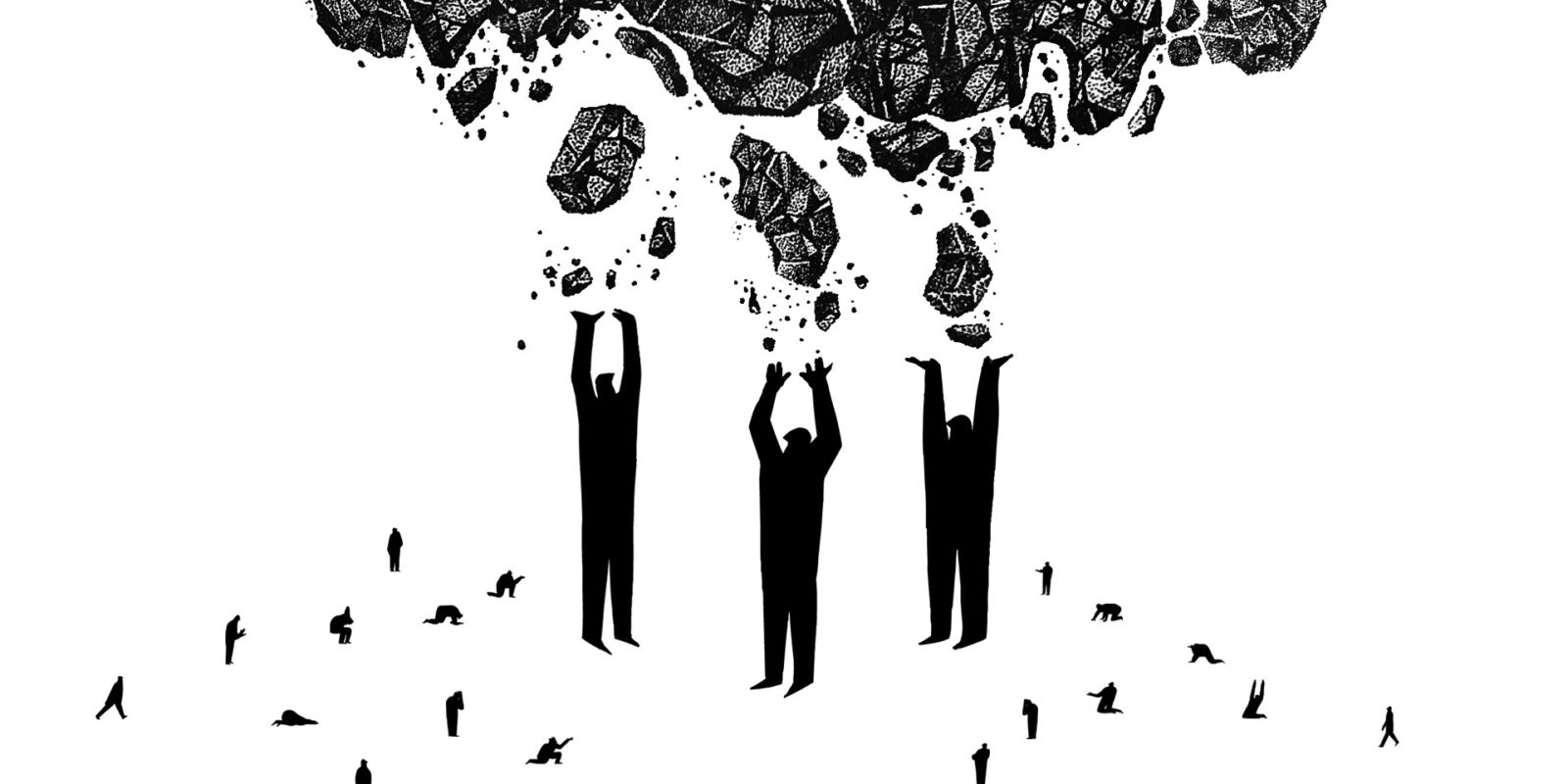 From October 1th to 10th
Week: 1pm to 6pm Week-end: 10am to 6pm
(Un)related to God is a protean live project that can be declined: on stage, augmented reality exhibition or physical and digital publishing object. (Un)related to God is a creative "ping pong" in which the universe evolves through the performances. It is the result of the collaboration of the musician and producer Apollo Noir, and the director and artist Thomas Pons. (Un)related to God tells the relationship to God through the repetitive movements of small characters drawn in black silhouette. These beings are a metaphor of Men as the makers of their own belief.
(Un)related to God is also a performance visible at CCNRB on the 7th, 8th and 10th of October.
On the 8th of October, the exhibition will exceptionally open at 3:30pm – due to a performance for schools.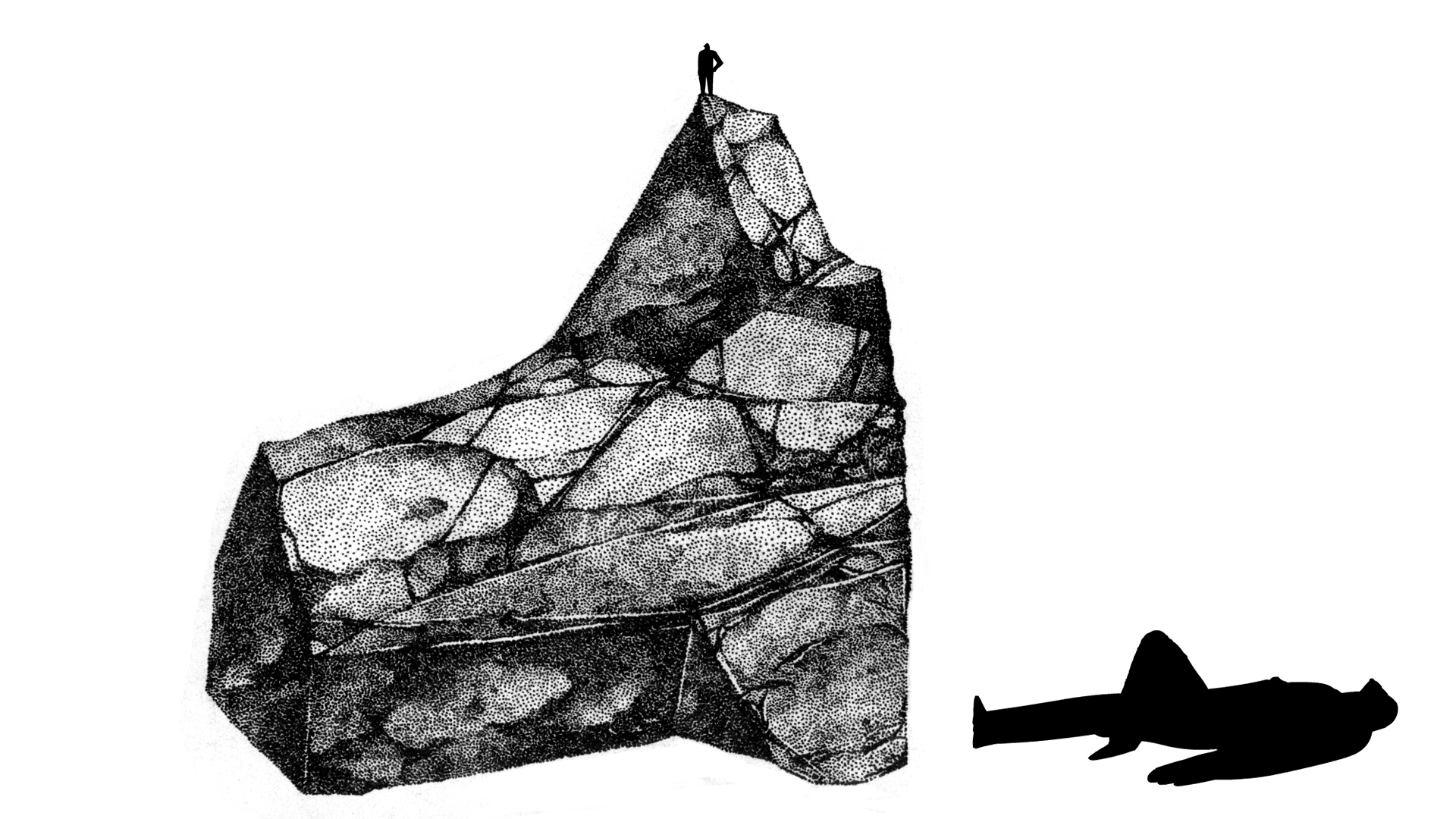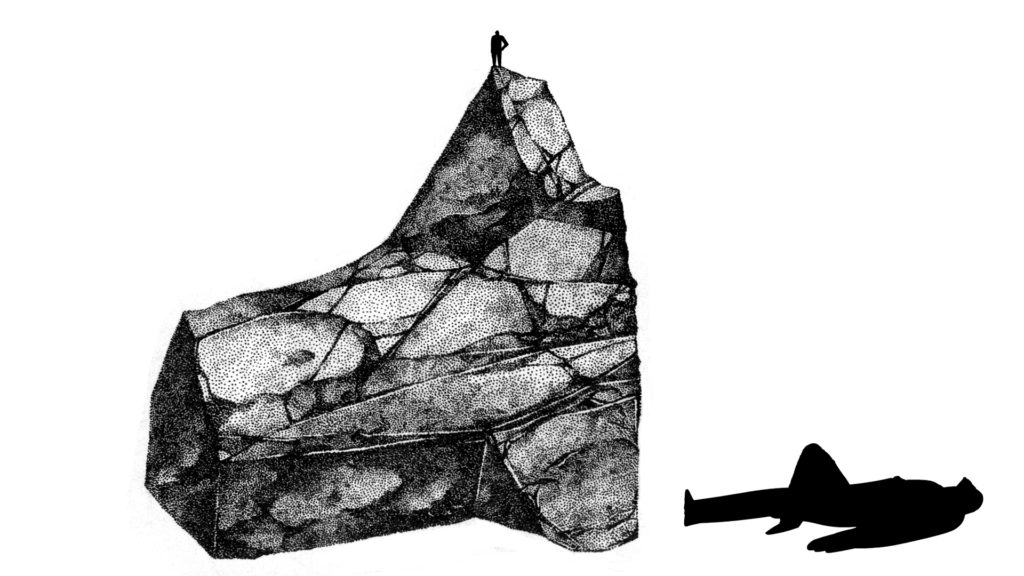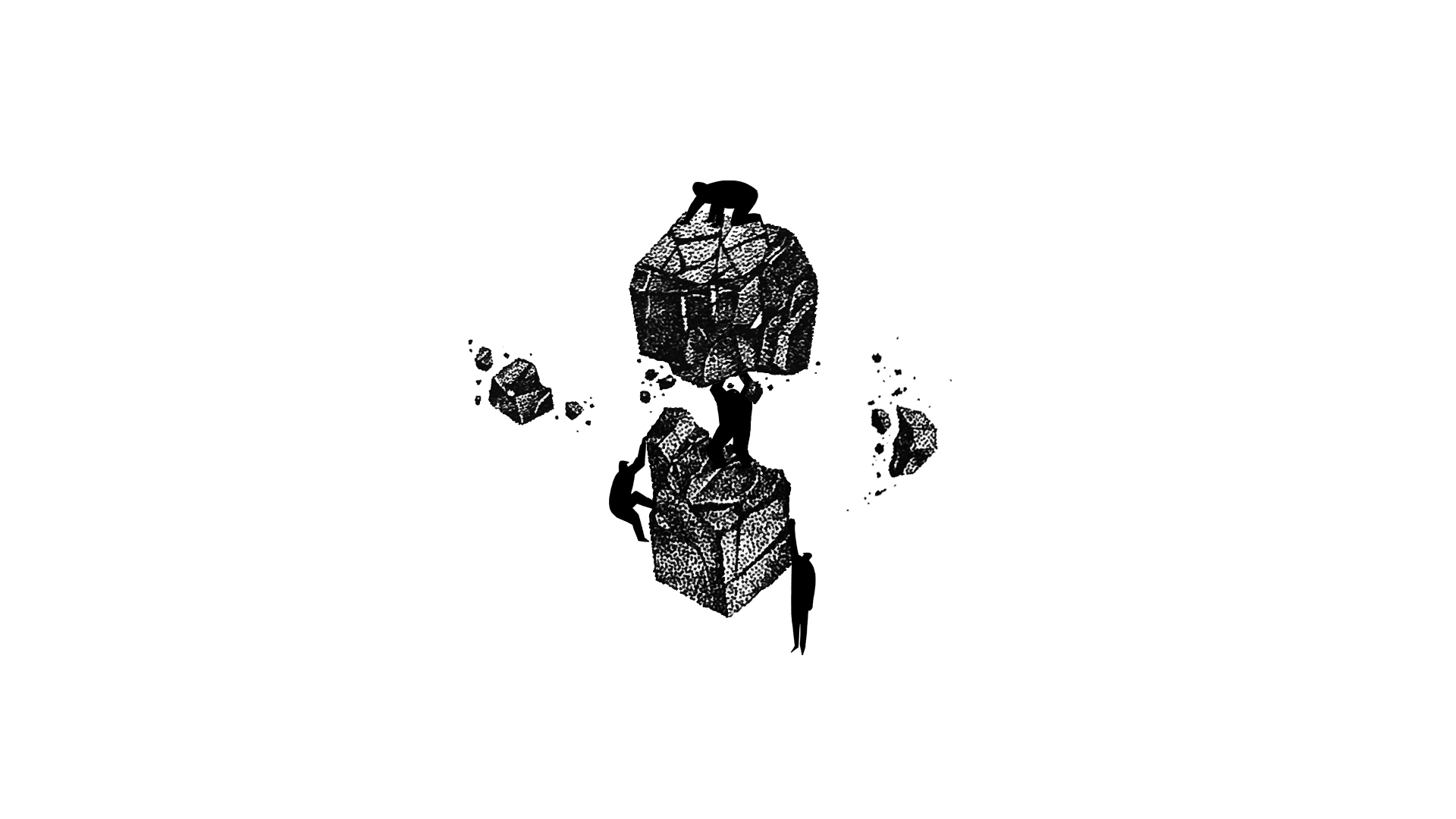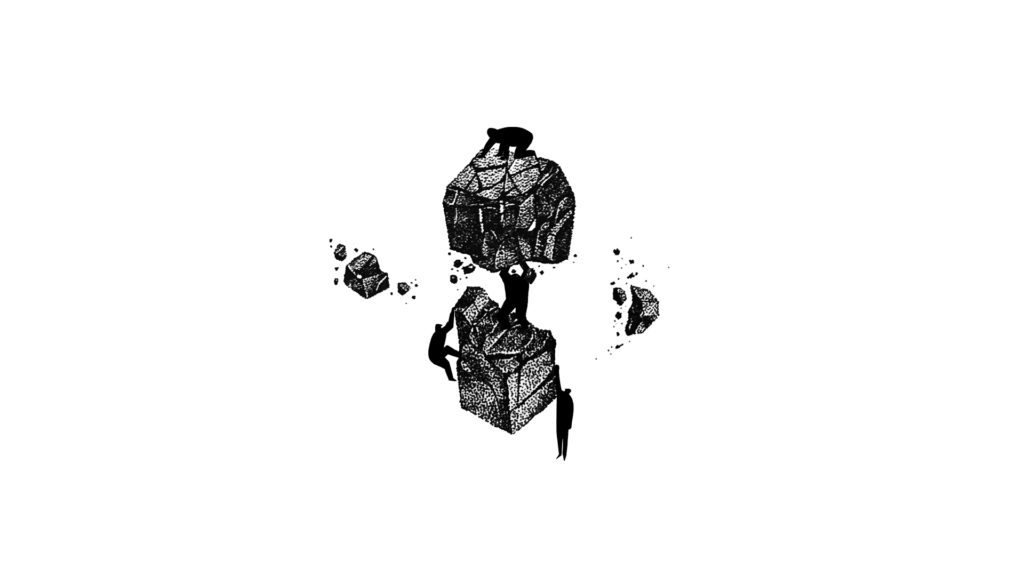 (Un)related to God is a creation by Apollo Noir & Thomas Pons, supported and produced by Super! in collaboration with Electroni[k], and co-produced with Stereolux & Station Mir, with the support of Région Bretagne in the context of the mutualized production support.