Instants of transition
Clara de Asís
Free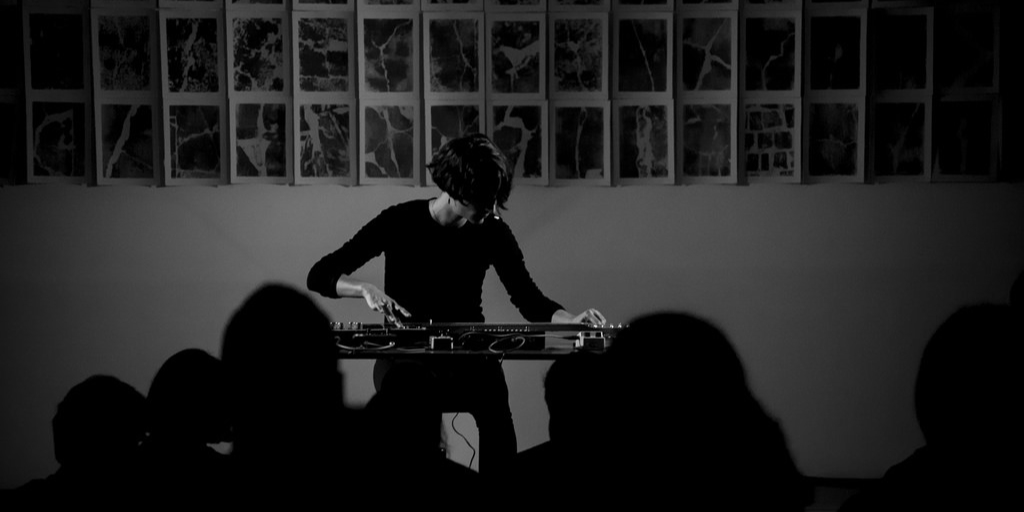 Freed from conventions in her instrumental approach, the composer Clara de Asís offers performances of extreme precision where compositions and free improvisations are mixed. Of Spanish origin, but living in Marseilles for many years, she builds her language from minimalist elements, a gong, a flat guitar, metallic objects, rubbed, stroked, caressed… All of this is achieved by an attention to the sounds in their smallest details and in the purest forms.
In the collections of the Musée des beaux-arts de Rennes, she will propose a sound atmosphere, accompanying visitors live, in their journey of wandering and discovery of the works.
Pictures of the concert
---


*Artist presented with the support of SHAPE platform, co-financed by Europe Creative program of European Union.