"My Generation", Borokov Borokov and DJ Conséquences
Opening with the projection of "My Generation" by Ludovic Houplain
Sold out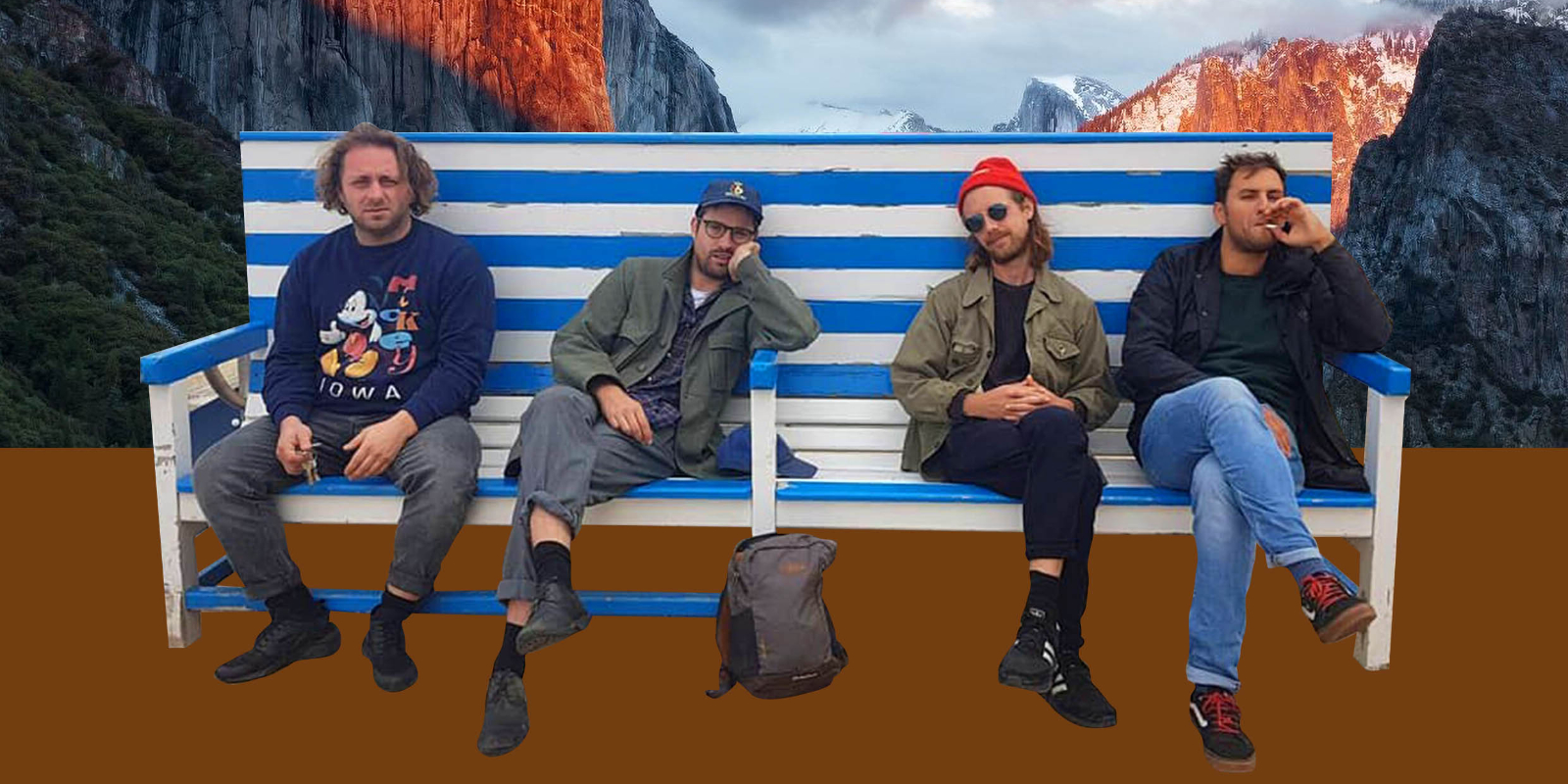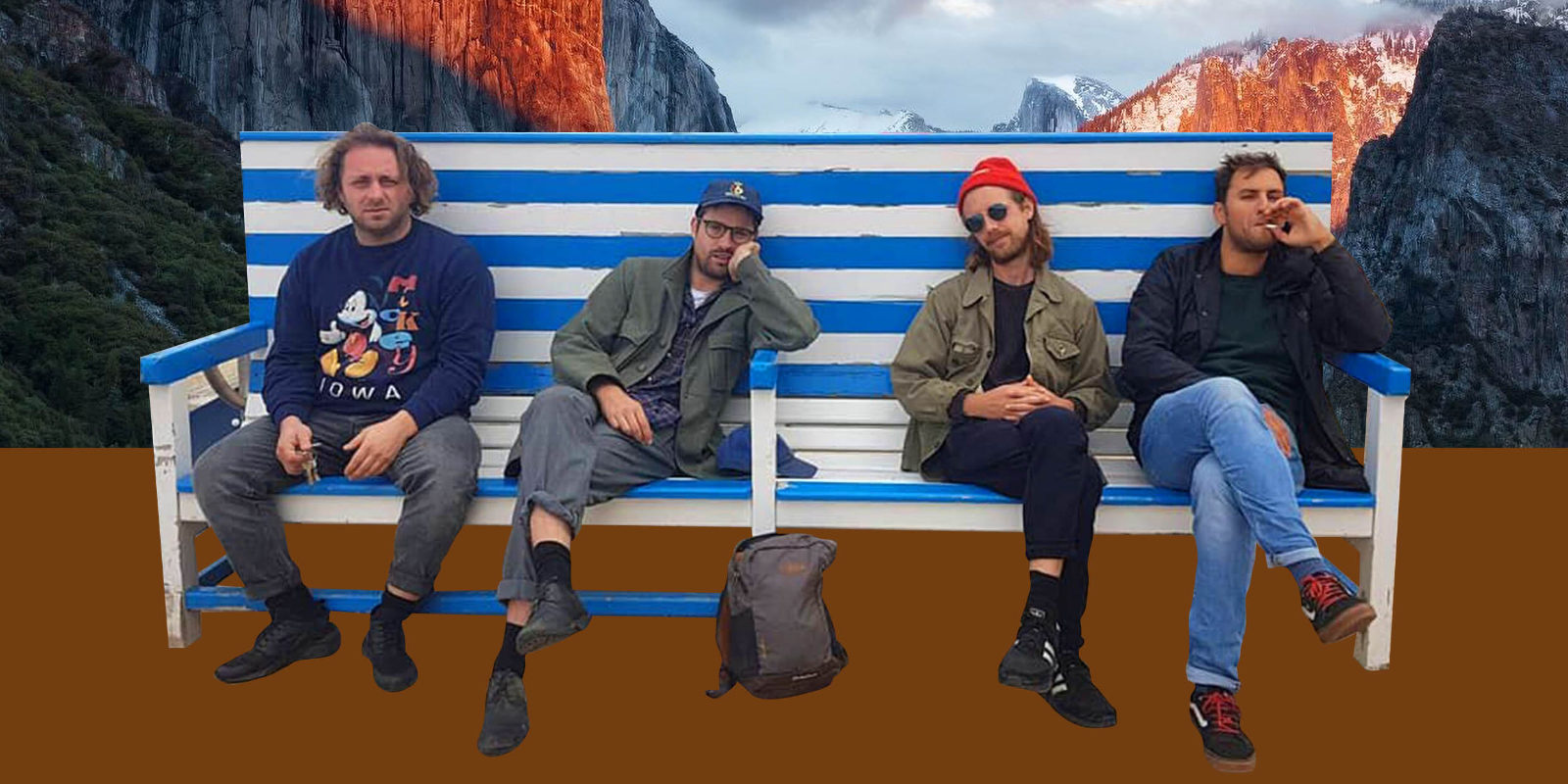 The artist Sacrifice Seul, originally planned for this evening, has been in contact with a positive person at Covid-19 over the past few days. We are in the obligation to cancel his coming to the festival now.
We are naturally sorry to have to cancel this meeting, and hope that we will have the opportunity to invite Sacrifice Seul again in Rennes.
Sacrifice Seul's performance is replaced by that of DJ Conséquences, which we let you discover below.
---
Opening of the show with "My Generation" by Ludovic Houplain:
What if we left our smartphones for a second and opened our eyes wide shut? That's what the short film My Generation proposes: along an eight-minute travelling shot, we cross the different worlds of our time – contemporary art, GAFA, sports, religions, pornography, politics, finance; sacred cows, golden calves, generalized surveillance, opiums of the people. This is Jerome Bosch teleported into the post-Warhol era. If modern alienation is pointed at, there is no moral judgment, but clinical detachment à la Kubrick – facts, nothing but facts. Selected in numerous festivals (Annecy, Zagreb, Athens, Stuttgart) and already awarded here and there (Houston, Manchester), My Generation is the fruit of an artistic collaboration between Mirwais and Ludovic Houplain.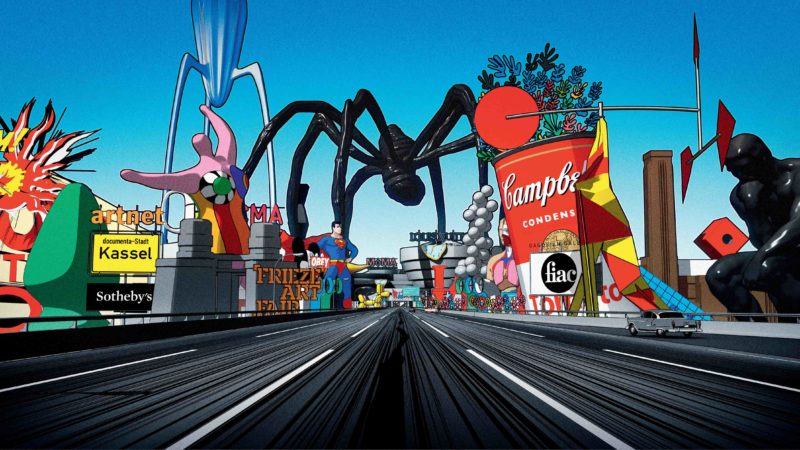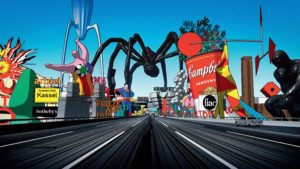 Audiovisuals live by Borokov Borokov and Sacrifice Seul :
---
Growing up in the unurban periphery of Antwerp, these 4 Belgians would have been educated to the melancholic and joyful sounds flowing from the loudspeakers of their divorced parents, and rocked by the concerts of local artists from their home villages. A few years later and after two albums on the counter, Borokov Borokov* has come a long way and mixes with the greatest ease techno, new wave and disco. A cocktail that sets fire to the stage, during an 8-handed live show from which nobody comes out unscathed.
---
Jules LePull aka Dj Conséquences plays live on stage with archaic equipment: drum machines and synthesizers from the 70/80's, as well as a CD player. His live performances are as much visual as they are sounding, as he plays live a looped magnetic tape played backwards by a VHS video recorder. All along the live, the image recorded on the magnetic tape will disintegrate as the hour goes by. This performance could be seen last winter at the FRAC Bretagne, in trio, alongside his comrades Pierre Chaton and Paul Miche from the label Motherlode. He will sign, in April 2019, on the first compilation of Breton label: Krakzh, held by Théo Muller.
Pictures of the performances
---

In order to make the proposal accessible to deaf and hard of hearing people with hearing aids, a system of individual magnetic loops will be set up and offered at the entrance.
---


*Artists presented with the support of SHAPE platform, co-financed by Europe Creative program of European Union.