This flow
Thomas Poli
Free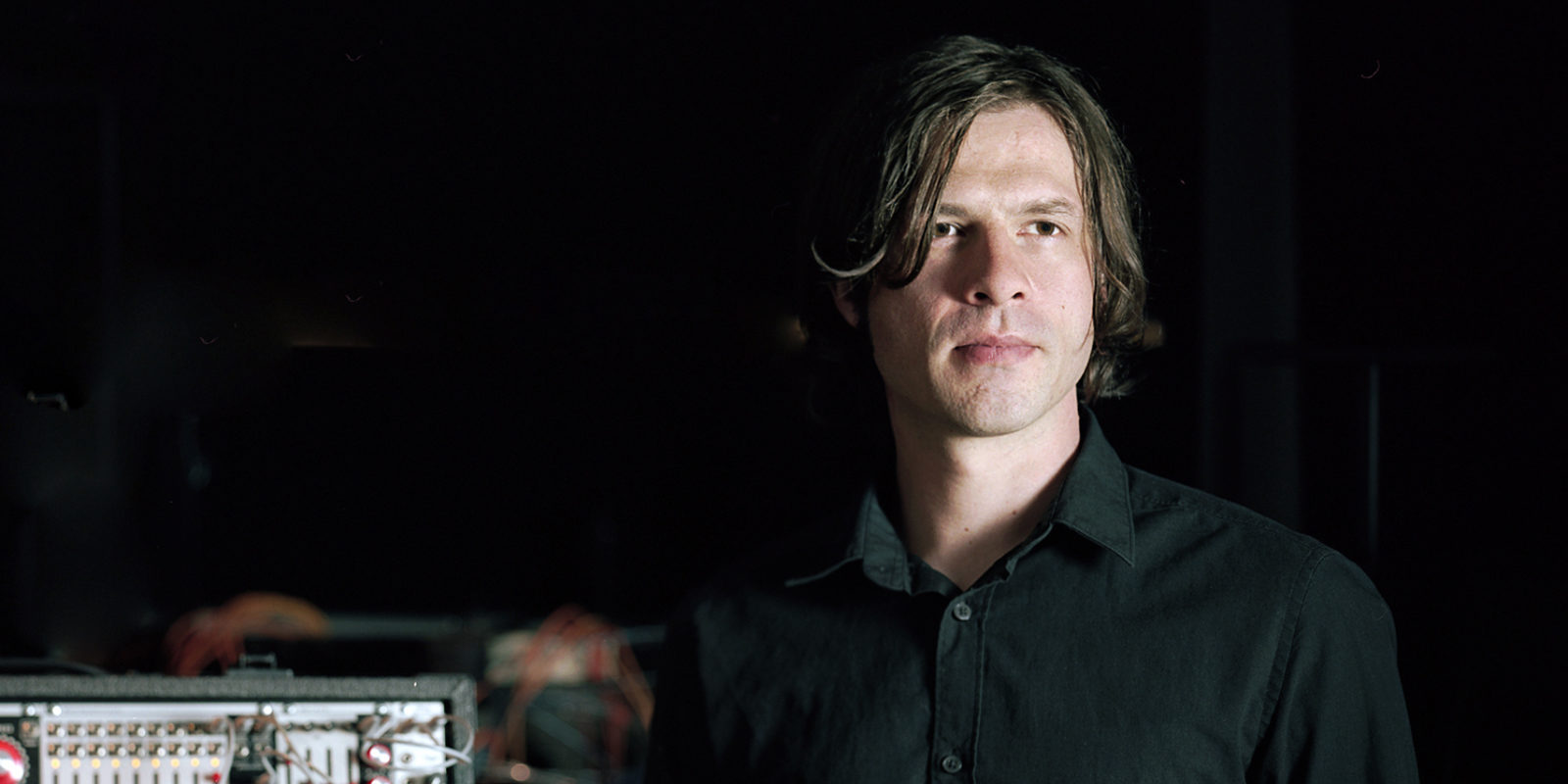 Free admission within the limit of available seats
When he is not in the Rennes studio of his label, Impersonal Freedom, Thomas Poli is on stage. Recognized until now as a luxury partner alongside Dominique A, Montgomery, Laetitia Sheriff, among others, Thomas Poli unveils on his debut album Candor Chasma (2018) a more intimate and solitary facet, entirely composed and played on modular synths.
For modular experiments, he will perform his latest creation "This Flow".
Pictures of the concert
---

In order to make the proposal accessible to deaf and hard of hearing people with hearing aids, a system of individual magnetic loops will be set up and offered at the entrance.