Gabuzomeu
Gregaldur
Free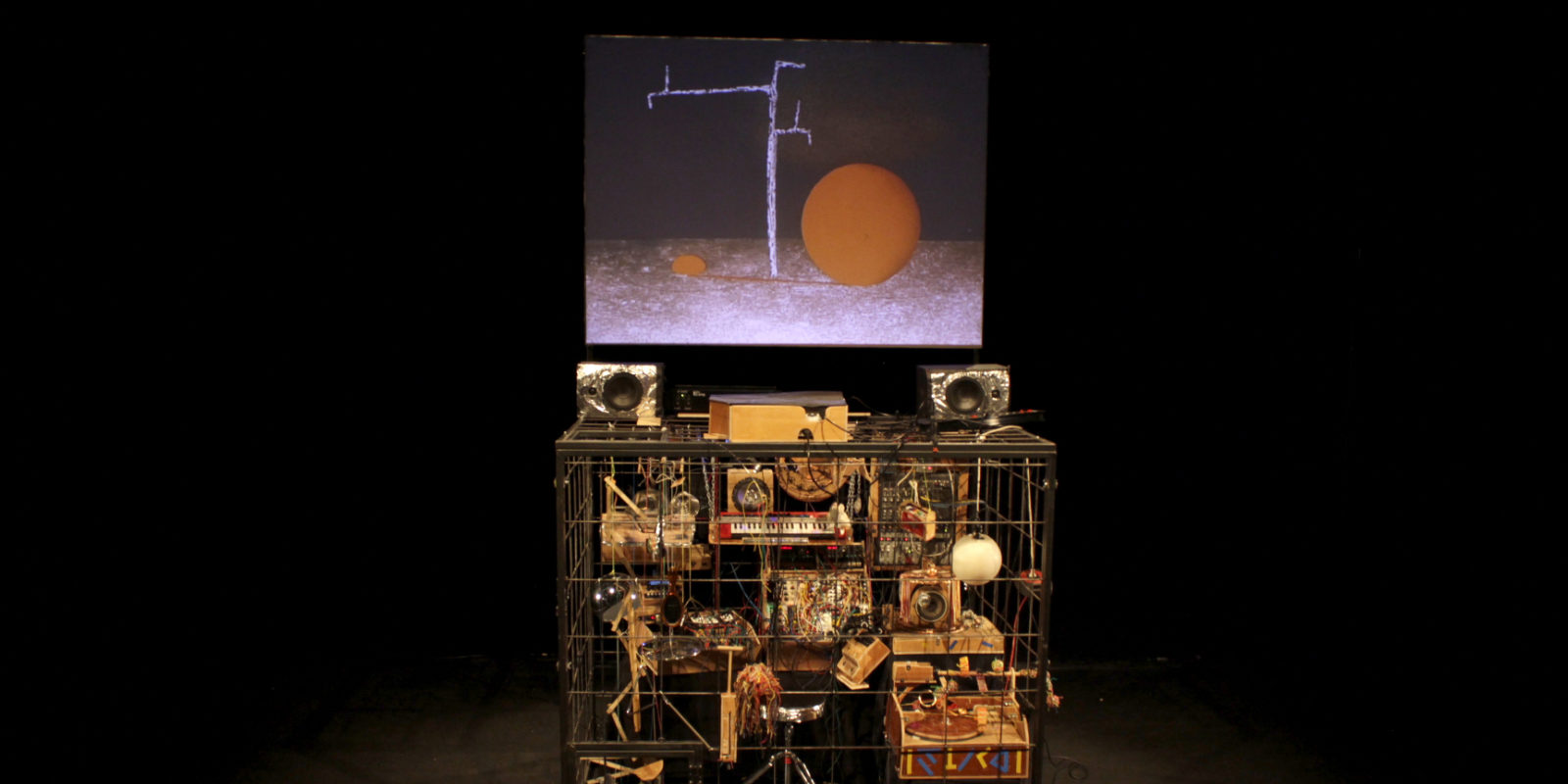 October 3rd
4:30pm
From 5 yo
Free admission within the limit of available seats
In this new adventure inspired by the Shadoks, Gregaldur imagines himself as a slightly crazy and unpredictable performer. This ciné-concert (produced by the bob theater) pays homage to the GRM, the Groupe de Recherche Musicale, a jewel of French and international visual and musical culture from 1960 to 1975, combining zany and poetic scenography, music made to order and inspired by concrete music, and short animated films by Piotr Kamler.
Pictures of the performance
---

In order to make the proposal accessible to deaf and hard of hearing people with hearing aids, a system of individual magnetic loops will be set up and offered at the entrance.