SHAPE x Crack ‣ Online showcase
Publish on 14 March 2022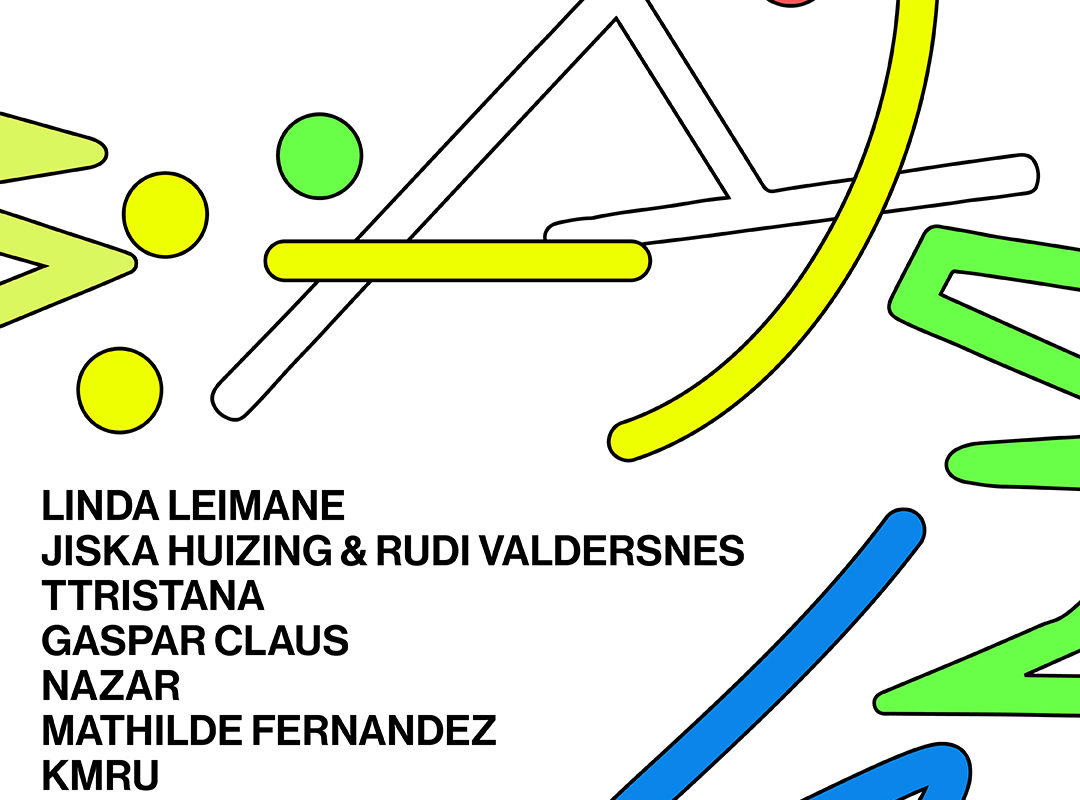 On March 16 and 23, SHAPE platform for innovative music and audiovisual art will collaborate with the Bristol-based magazine and online media Crack on a string of online premieres of performances, video works, compositions and mixes, all created specifically for this two-part online event aimed at global audience.
The SHAPE takeover of Crack magazine will happen in two parts: on March 16, all the audio premieres of this joint activity will be published on crackaud.io, whereas March 23 will see new video works by SHAPE artists published on Crack's website.
The line-up of this collaboration will consist of 16 European acts – each SHAPE member organisation will present one artist that they initially nominated to the platform. The full list of participants can be found below :

– Ábris Gryllus (HU) I Presented by UH Fest, Budapest
– Gaspar Claus (FR) I Presented by Maintenant, Rennes
– Grand River (NL/IT/DE) I Presented by TodaysArt, The Hague
– Heith (IT) I Presented by MeetFactory, Prague
– Jiska Huizing & Rudi Valdersnes (NL/NO) I Presented by Insomnia, Tromsø
– Johanna Hedva (KR/US/DE) I Presented by Unsound, Krakow
– Julia Reidy (AU/DE) I Presented by CTM, Berlin
– KMRU with video by Markus Heckmann (KE/DE) I Presented by Musikprotokoll, Graz
– Linda Leimane (LV) I Presented by Skaņu Mežs, Riga
– Lisa Sternberg (SE) I Presented by Intonal, Malmö
– Mathilde Fernandez (BE) I Presented by schiev, Brussels
– Nazar (AO/BE/UK) I Presented by Rokolectiv, Bucharest
– Riccardo La Foresta (IT) I Presented by MOTA/SONICA, Ljubljana
– Sarvenaz Mostofey (IR/DE) I Presented by depart.one, Dresden
– Shapednoise (IT/DE) I Presented by Terraforma, Milan
– TTristana (FR) I Presented by Les Siestes Electroniques, Toulouse
The festivals and organizations of the SHAPE platform would also like to use this opportunity to invite the audience to show their support to Ukraine and its people who are now suffering because of Russia's invasion by supporting their favourite Ukranian artists or making a donation.
Here, for instance, is a link, set up by the National Bank of Ukraine, for raising funds for Humanitarian Assistance to Ukrainians Affected by Russia's Aggression.
And here, Help Ukraine Center where humanitarian aid and donations are accepted, and transported directly into Ukraine from a warehouse in Poland.
Each year, the 16 associations, involved in SHAPE, collectively choose 48 emerging European artists and musicians to participate in a mix of live performances, residencies, online engagements, workshops and talks across festivals and special events. The platform is supported by the "Creative Europe" programme of the European Union.
To catch the video premieres and new audio works of this online event, follow the Facebook pages and websites of SHAPE and Crack:
Shape I website
Shape I Facebook page
Crack I website
Crack I Facebook page