Maintenant 2020 ‣ Artists interview's
Publish on 30 March 2021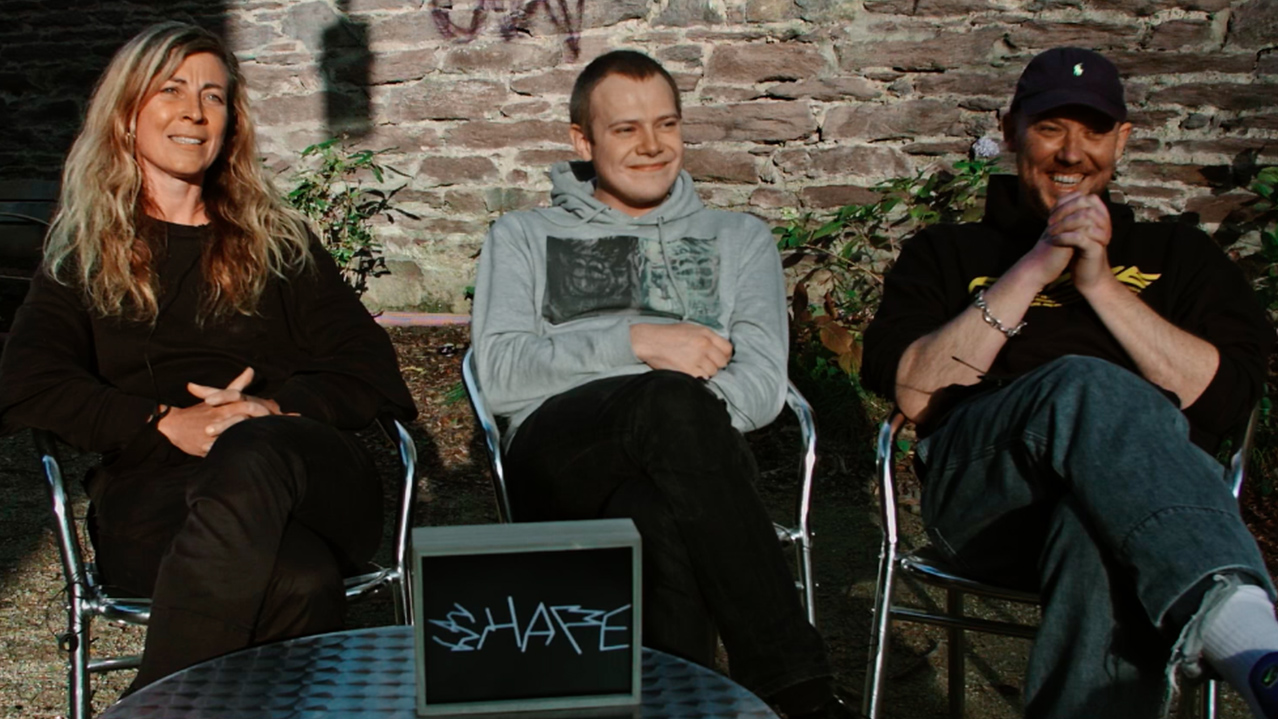 Maintenant festival 2020 welcomed 50 artists and speakers. We enjoyed the presence of some of them on site, to collect their words, ask them some questions about their projects, their career, their thoughts on digital creation and the environmental emergency, and on the context we are currently living.
As part of the conferences Ambivalences, the students of the Master 2 – Direction of audiovisual and digital projects of the University of La Rochelle, have made the video interviews of Joanie Lemercier, Claire Bardainne, Jesse Lucas, Flavien Théry, S8JFOU and Tom Leclerc.
Before or after their presentation during the festival, the communication and video teams met the artists Moesha 13*, Yannick Jacquet, Marta De Pascalis*, Borokov Borokov*, Stellar OM Source* and 254 Forest.
Ambivalences emanates from an interregional dynamic driven by Oblique/s (Normandy), Stereolux (Pays-de-La Loire) and Electroni[k] (Brittany). It is in line with the reflections carried by the HACNUM national network, around the issues specific to the actors and the sector of hybrid arts and digital cultures. As an educational event, Ambivalences conferences is supported by SHAPE platform initiative co-financed by Europe Creative program of European Union.

The presentations of Borokov Borokov, Moesha 13, Marta De Pascalis, Stellar OM Source received the support of – SHAPE platform, cofinanced by Europe Creative program of European Union.