Maintenant 2020 ► first week-end in video & next rendez-vous
Publish on 6 October 2020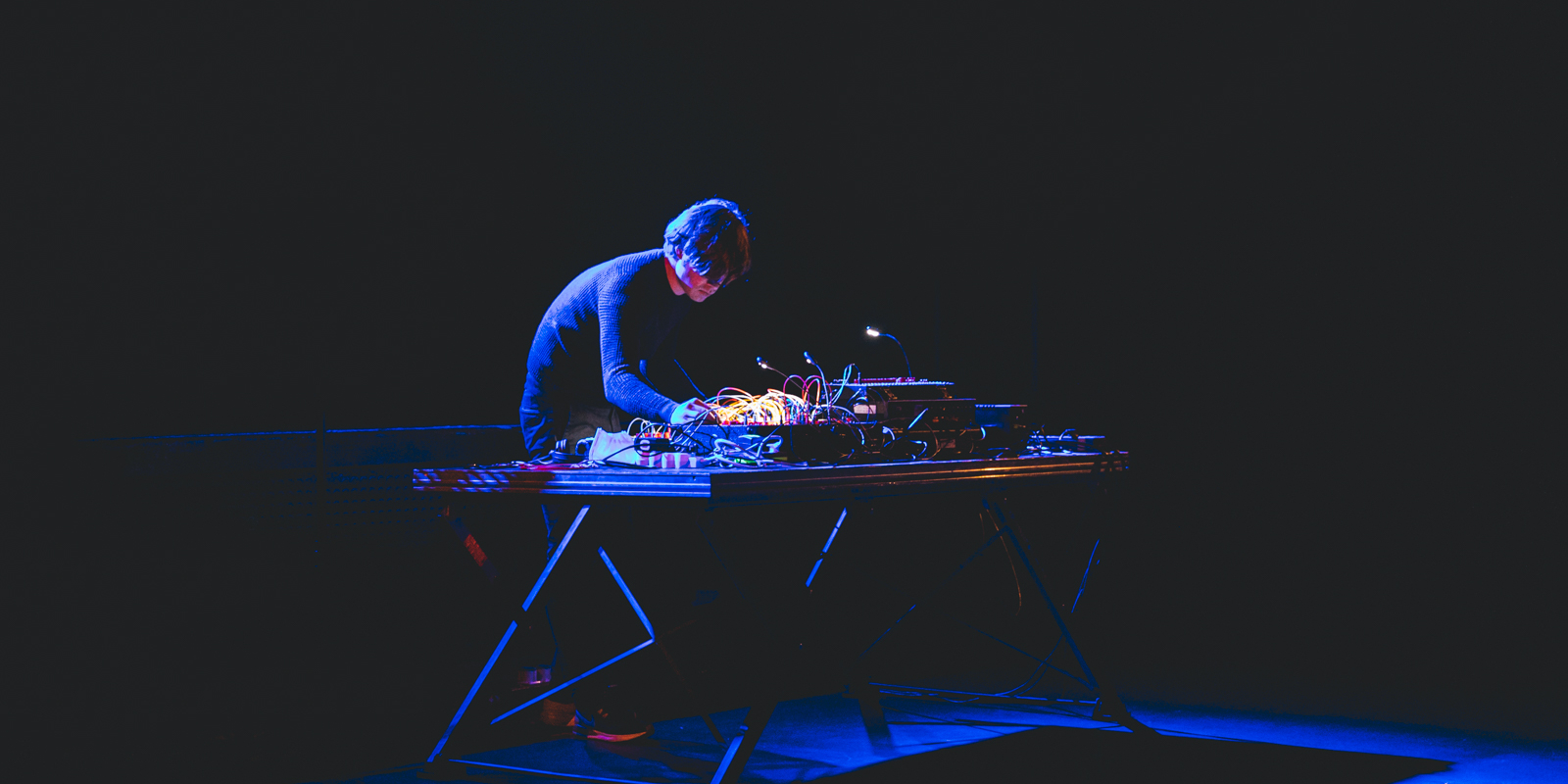 Back to the first week-end in video
Rendez-vous of the week
Tom Leclerc – Wednesday, October 7th
8am – The Roof & Origines (Hôtel-Dieu)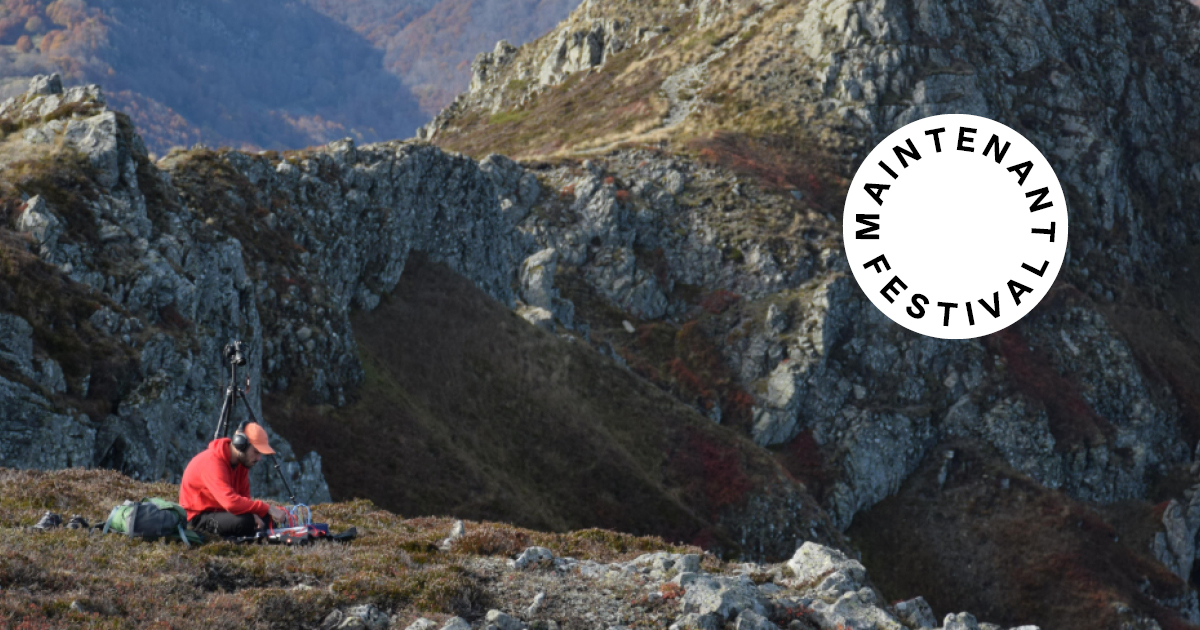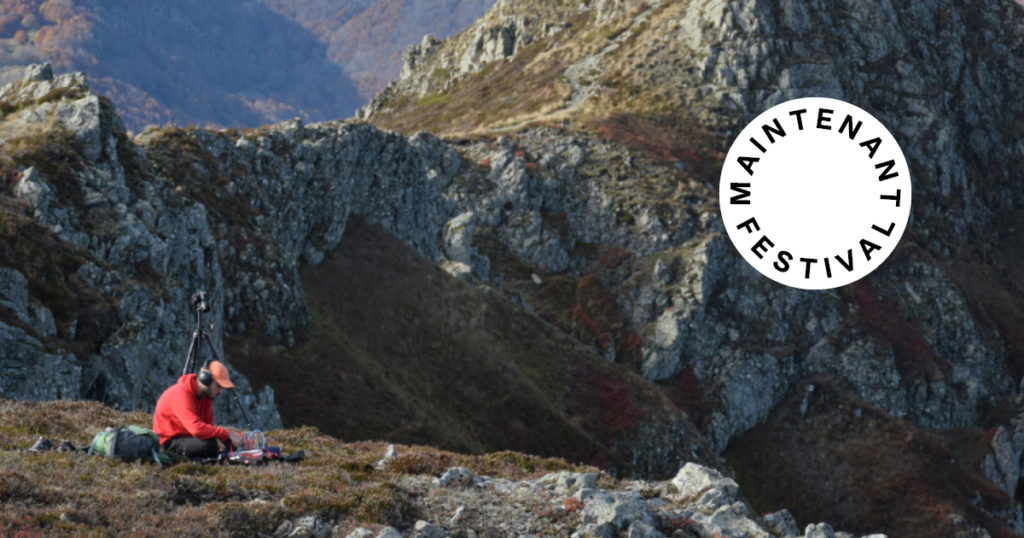 Invited by The Roof Rennes – Origins at the Hôtel Dieu, Now invests the climbing gym at dawn with a set by Tom Leclerc. The experience is followed by a breakfast prepared by Origines.
Vernissage Turquoise et tele-present wind  – Wednesday, October 7th
From 6pm to 7pm – Pont des Arts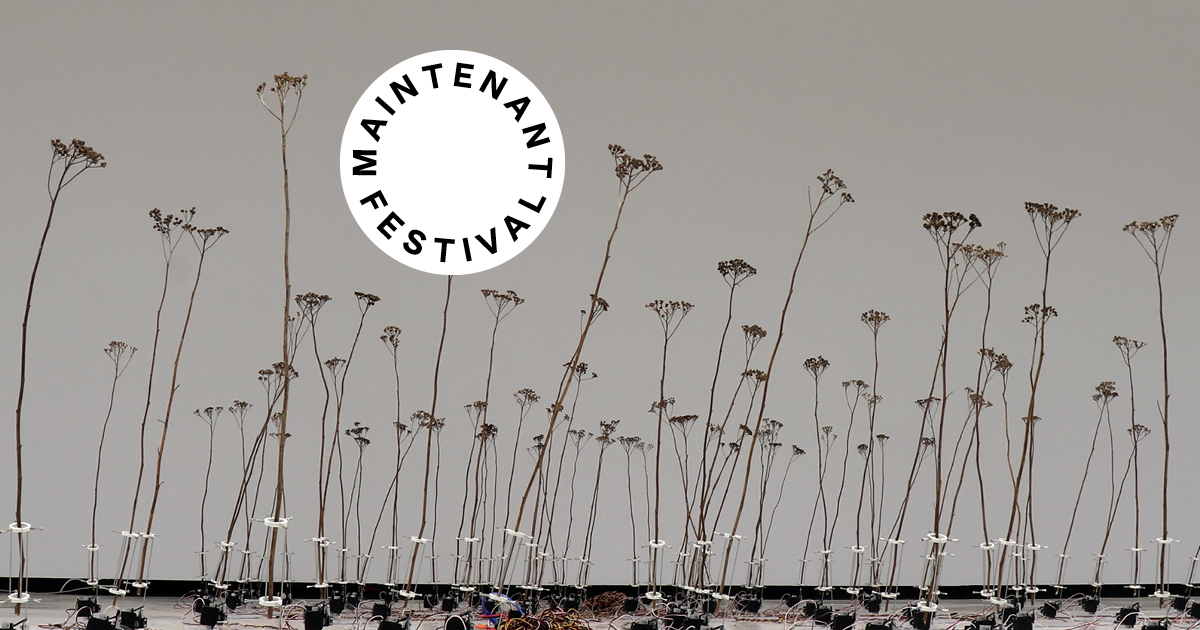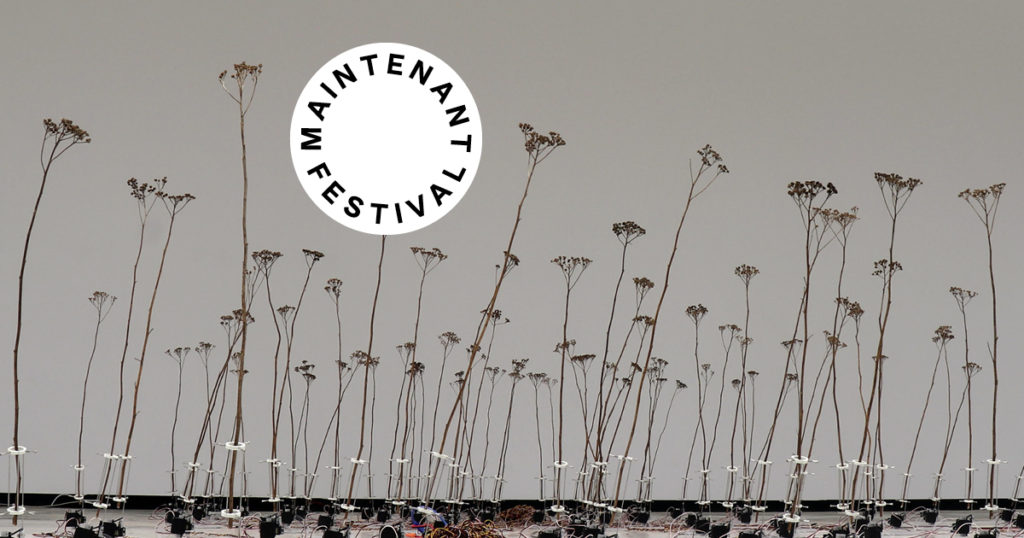 Ambivalences #1 – Thursday October 8th
From 2pm to 6pm – Le Tambour Rennes 2 University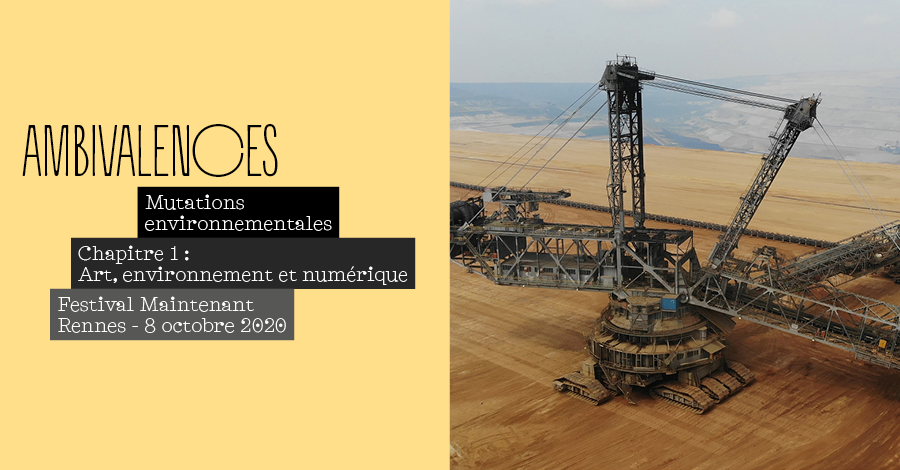 The first chapter of the Ambivalences lecture series will present an inventory of the relations between art, digital and environment and will question these same relations. 
S8JFOU – Thursday October 8th
8:30pm – Salle de la Cité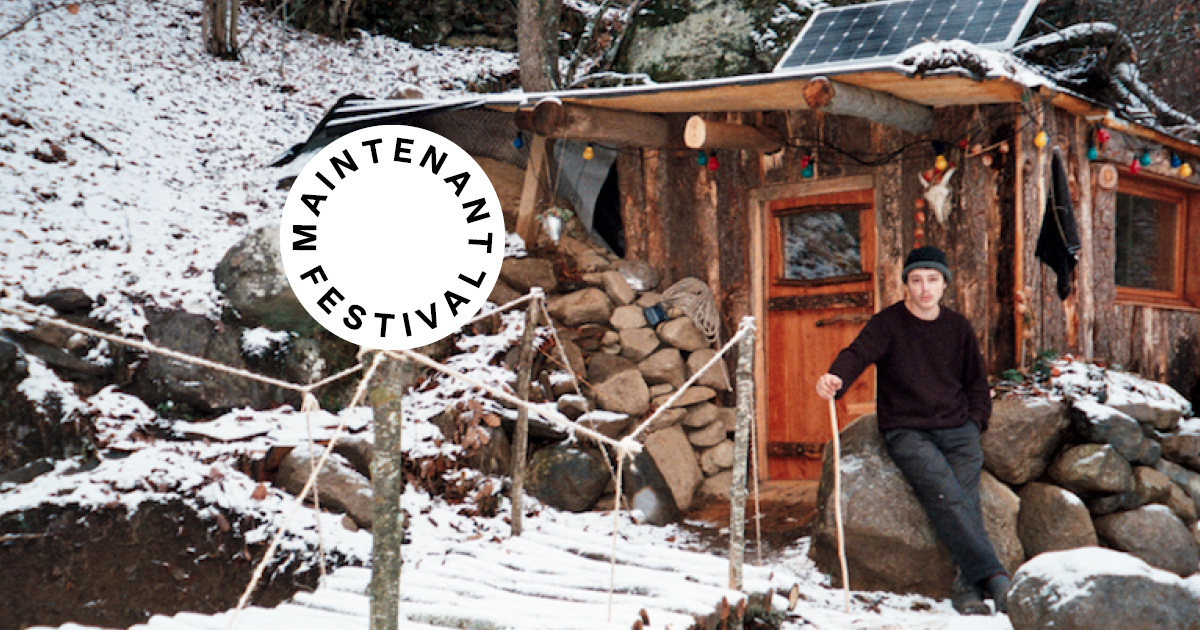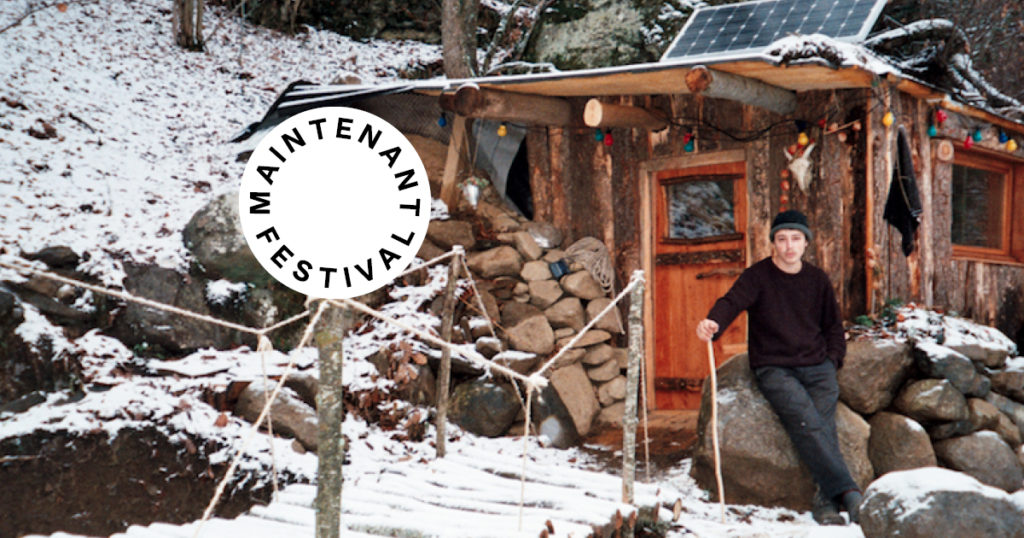 S8JFOU's music has that hand-crafted, hand-made side that makes it all the more captivating and sensible. This approach has even led this self-taught pianist to create two digital synthesizers, reproducing the richness of analogical sound.
Workshop with Sacrifice Seul* – Friday October 9th
From 2pm to 4pm – LISAA