Maintenant 2021 ‣ The organ of the Saint-Martin's Church
Publish on 29 September 2021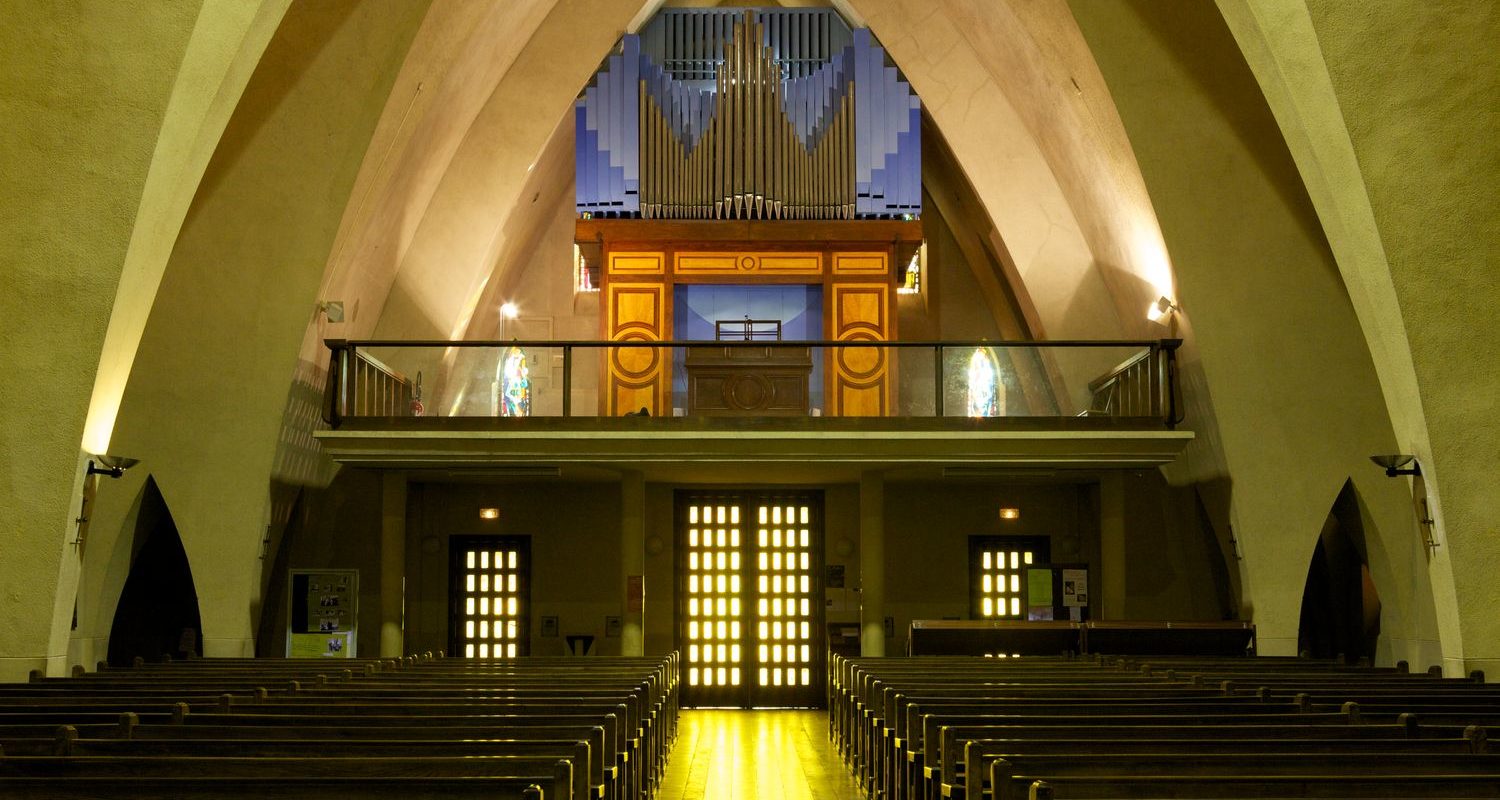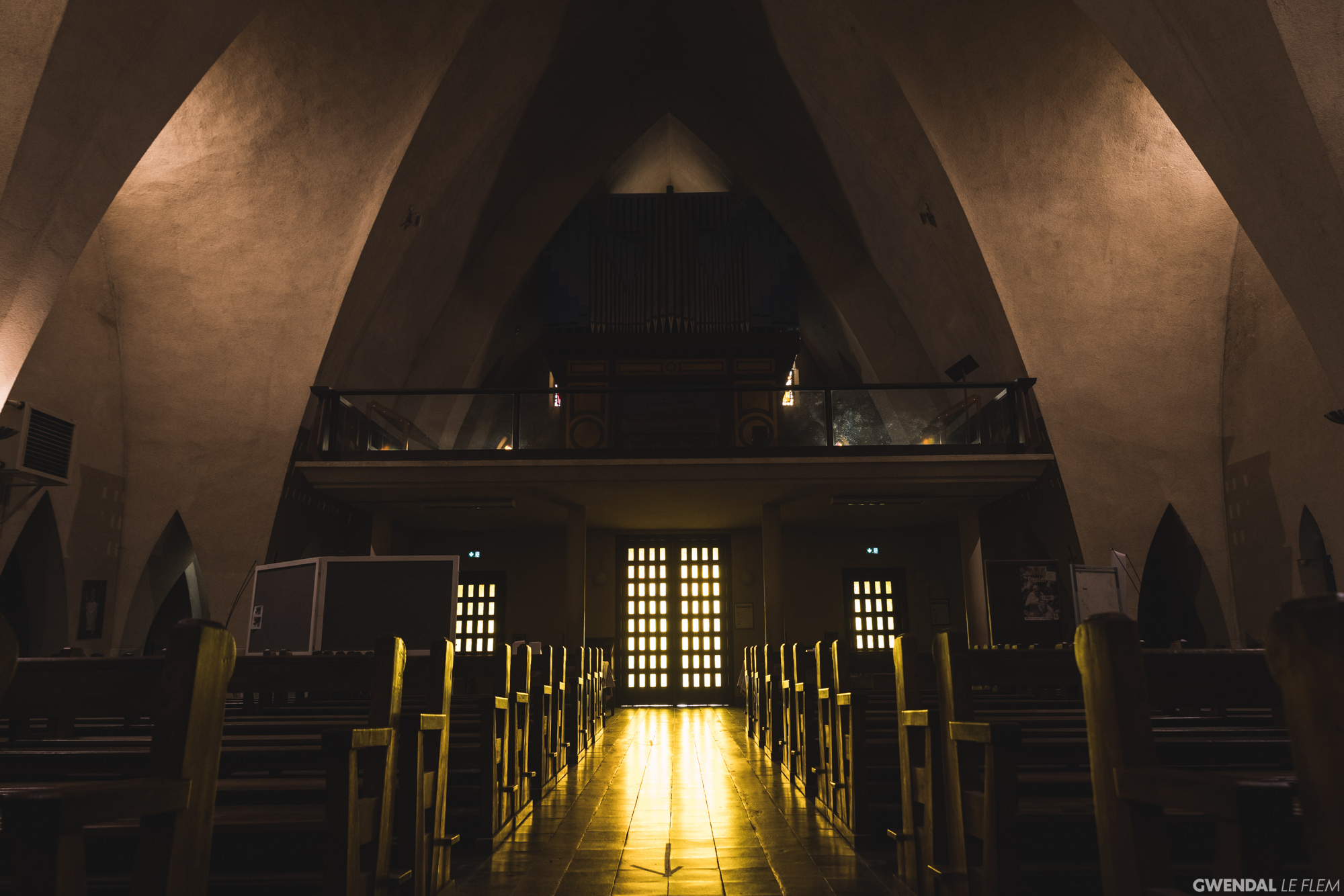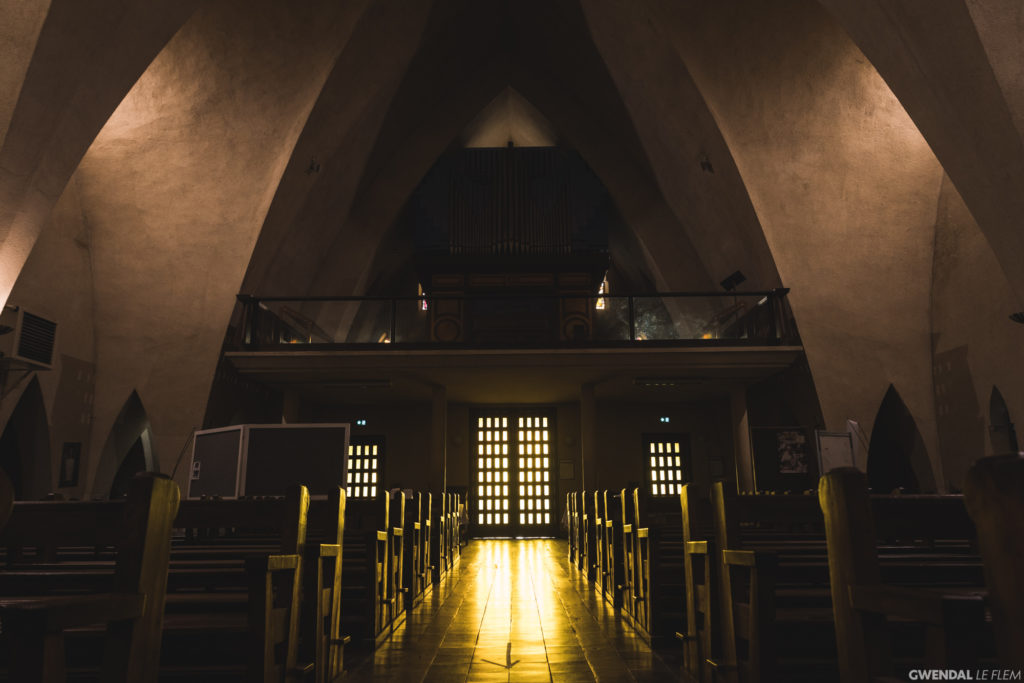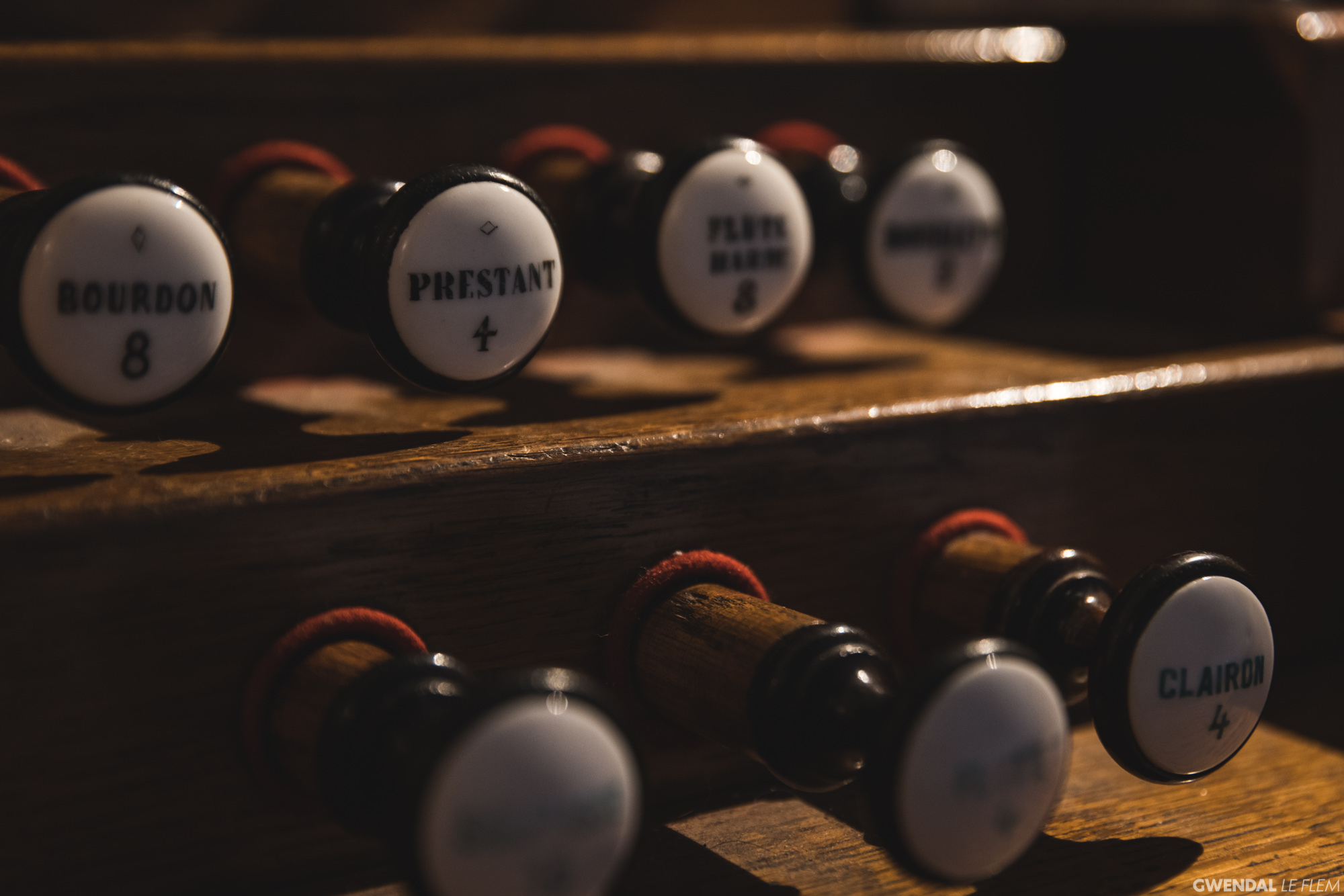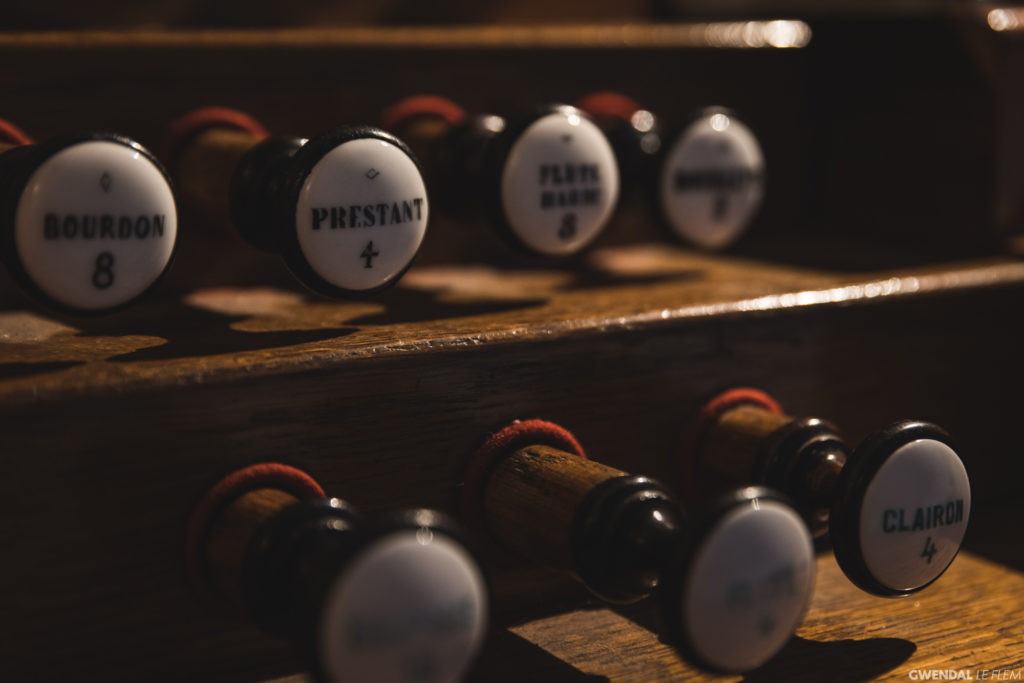 The organ of the church of Saint-Martin in Rennes is rich in beauty, but also in history.
The organ of the Saint-Martin Church was built at the request of King Louis XIV in 1711 by the Cliquot brothers for the chapel of the Château de Versailles. Prestigious musicians were able to play on this organ, such as Mozart who played on it for King Louis XV and his court.
After several years of use, the organ aged and wore out and was partially rebuilt in 1872 by the organist Aristide Cavaillé-Coll.
It is finally from 1937 that the organ of the Chapel of the Castle of Versailles puts its pipes in Breton soil, in Châteaugiron, then is moved to the Church of Saint-Martin in Rennes in 1973. 20 years later, when experts come to see the organ to perfect a reproduction of the work of the Clicquots brothers, the Abbot of the time, Joseph Leroux, decides to mobilize the forces of the parish following these visits to restore the instrument.
After 60 years without major work, the organ was dismantled for a restoration, the addition of a reed stop, and a new decoration for the case. 51 Cliquot pipes from the 18th century and the signatures of the three Cliquots on the windchests were discovered.
In 2011, the organ celebrates its tercentenary and will not stop blowing any time soon.
Kali Malone will be accompanied by Stephen O'Malley for a 4 hands live, at the Saint-Martin's church. They will play on the ancient organ of the Royal Chapel of the Château de Versailles, on which Mozart played for the King Louis XV in 1764. A concert that you cannot miss !