Maintenant 2022 ‣ 10,000 thanks!
Publish on 10 October 2022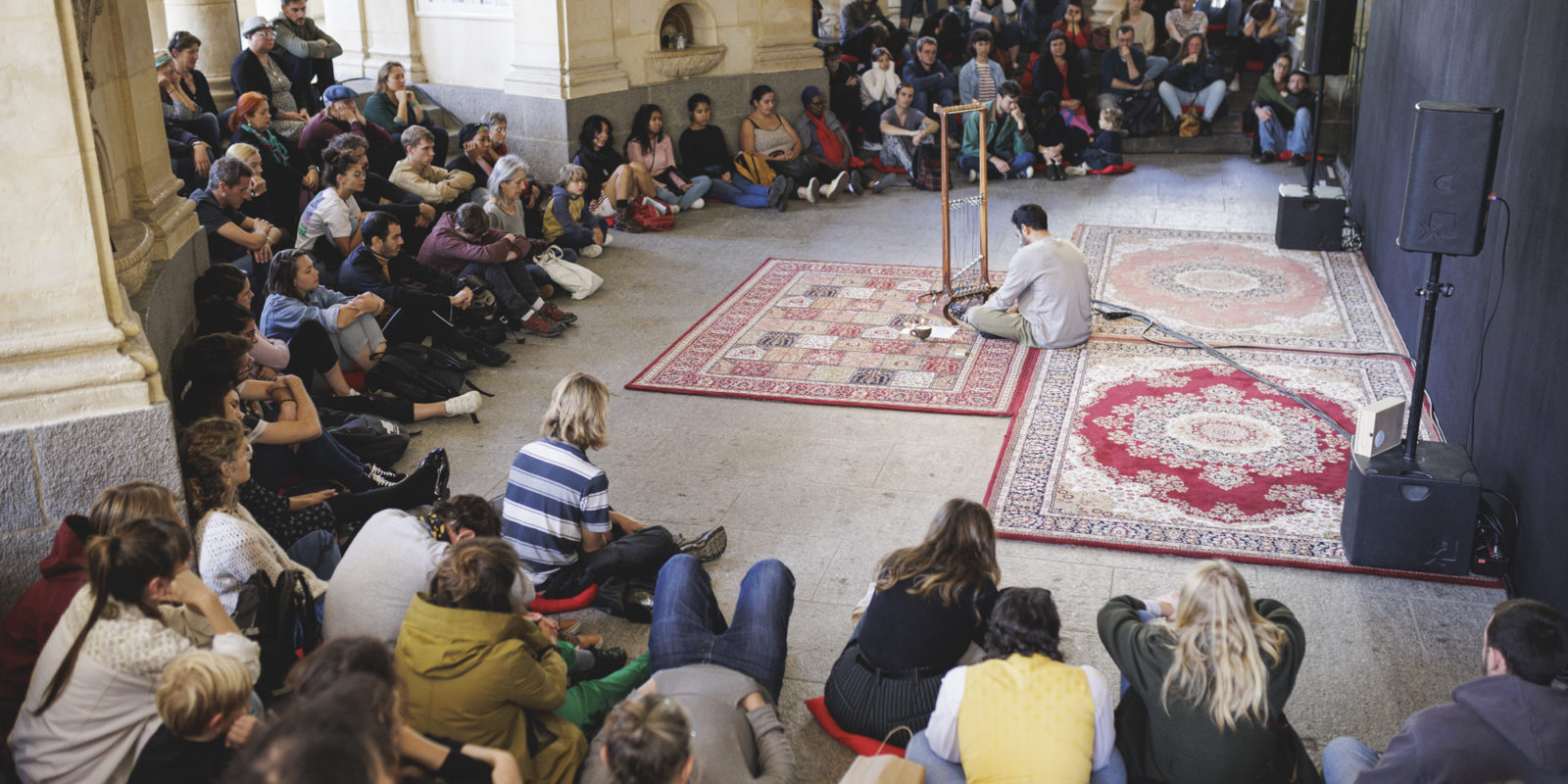 Thank you for coming in such large numbers to explore with curiosity each of the exhibitions, installations, conferences, performances and concerts, and for sharing this interlude of artistic discovery, both sweet and festive, with us.
Maintenant 2022 was:
– 4 intense days to glimpse today's creation
– 17 hybrid artistic forms
– 12 atypical places invested
– 10,000 lovers of surprises and astonishment
A big thank you to the artists and speakers, teams, volunteers and partners who have united around this 22nd edition. See you soon to (re)live the festival in pictures!
‣ Nuit Électronique
This Saturday marked the great return of the Nuit Électronique at the Antipode. We will remember for a long time its sharp and eclectic programming to sweat during 6 hours and its incredible scenography.
‣ Lyraei, Mihalis Shammas
Volute of smoke and voluptuousness, Saturday and Sunday in the rotunda of the Opera. The artist Mihalis Shammas accompanied by his instrument Lyraei, became a Shaman for two meditative performances at the border between dream and ritual.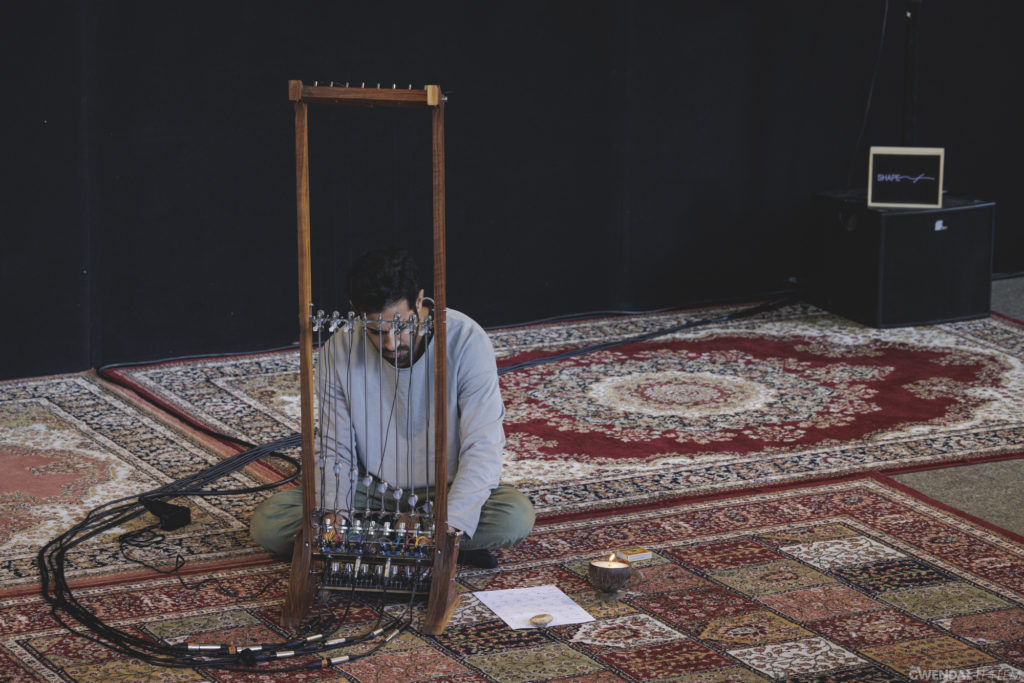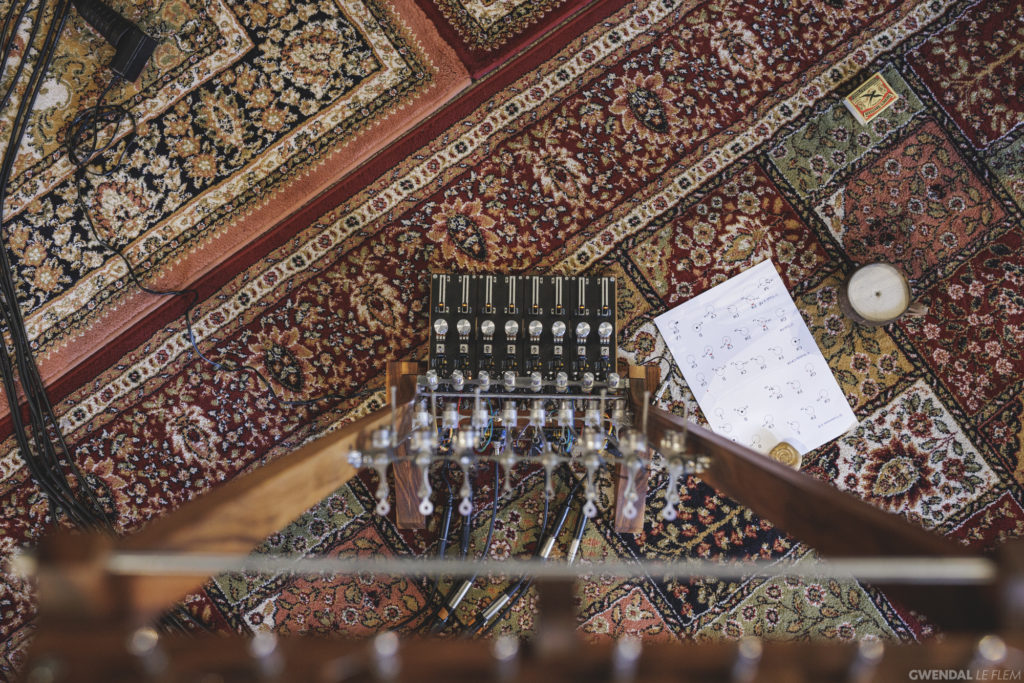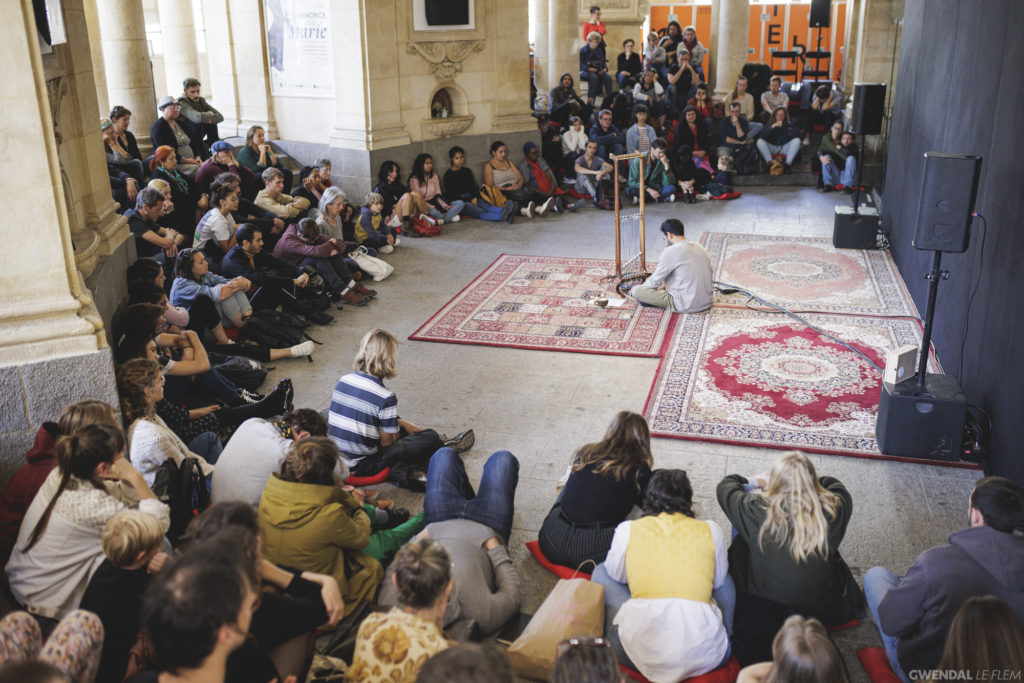 ‣ Hybrid #1 – ↺6, Andreas Trobollowitsch
Throughout the weekend, Andreas Trobollowisch played with movement and sound to make us listen to his symphony of flutes and balloons. Five singular activations during which the spheres spin, cross and clash until they run out of breath.