Maintenant 2023 ‣ The visual identity
Publish on 23 August 2023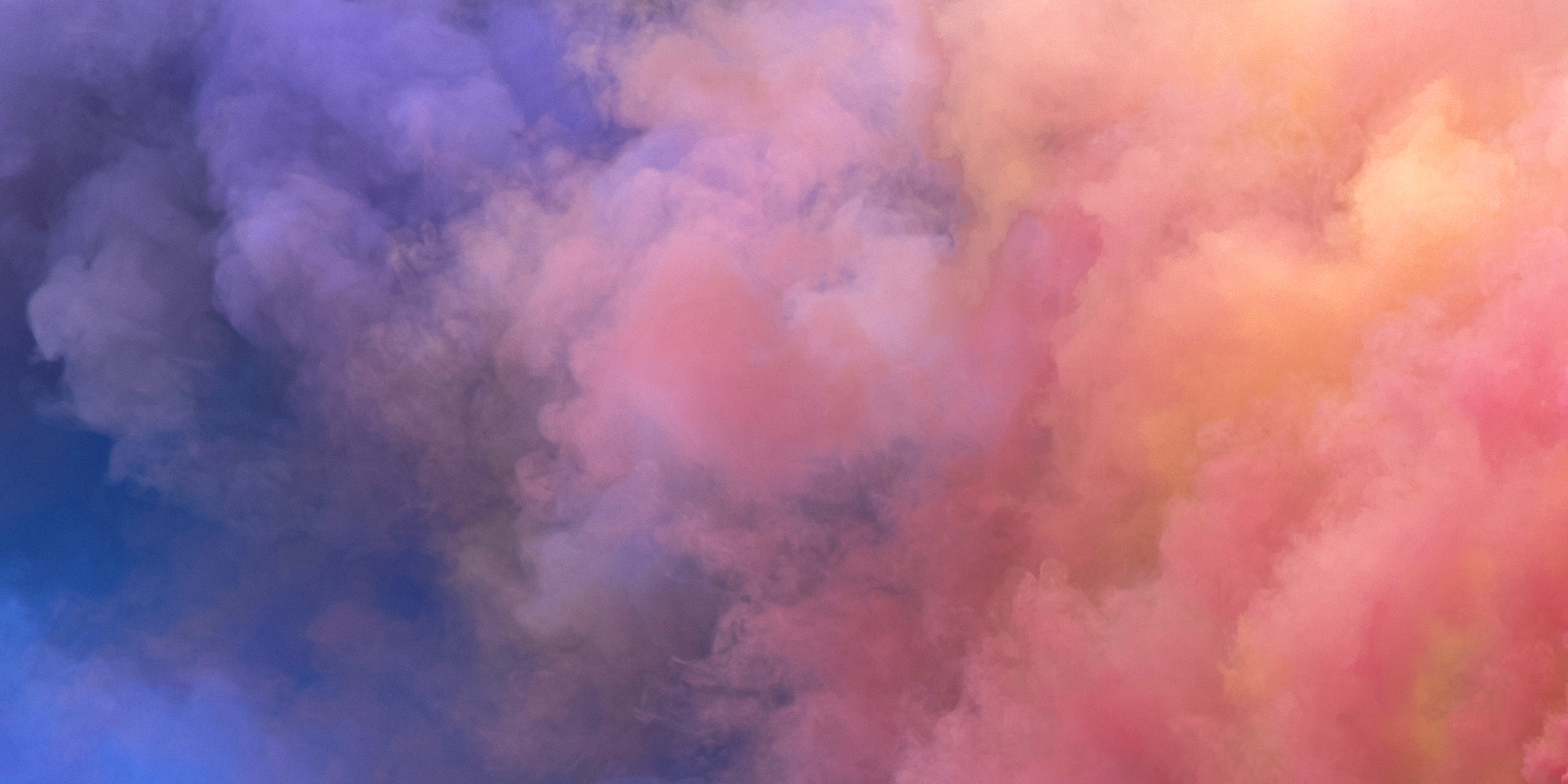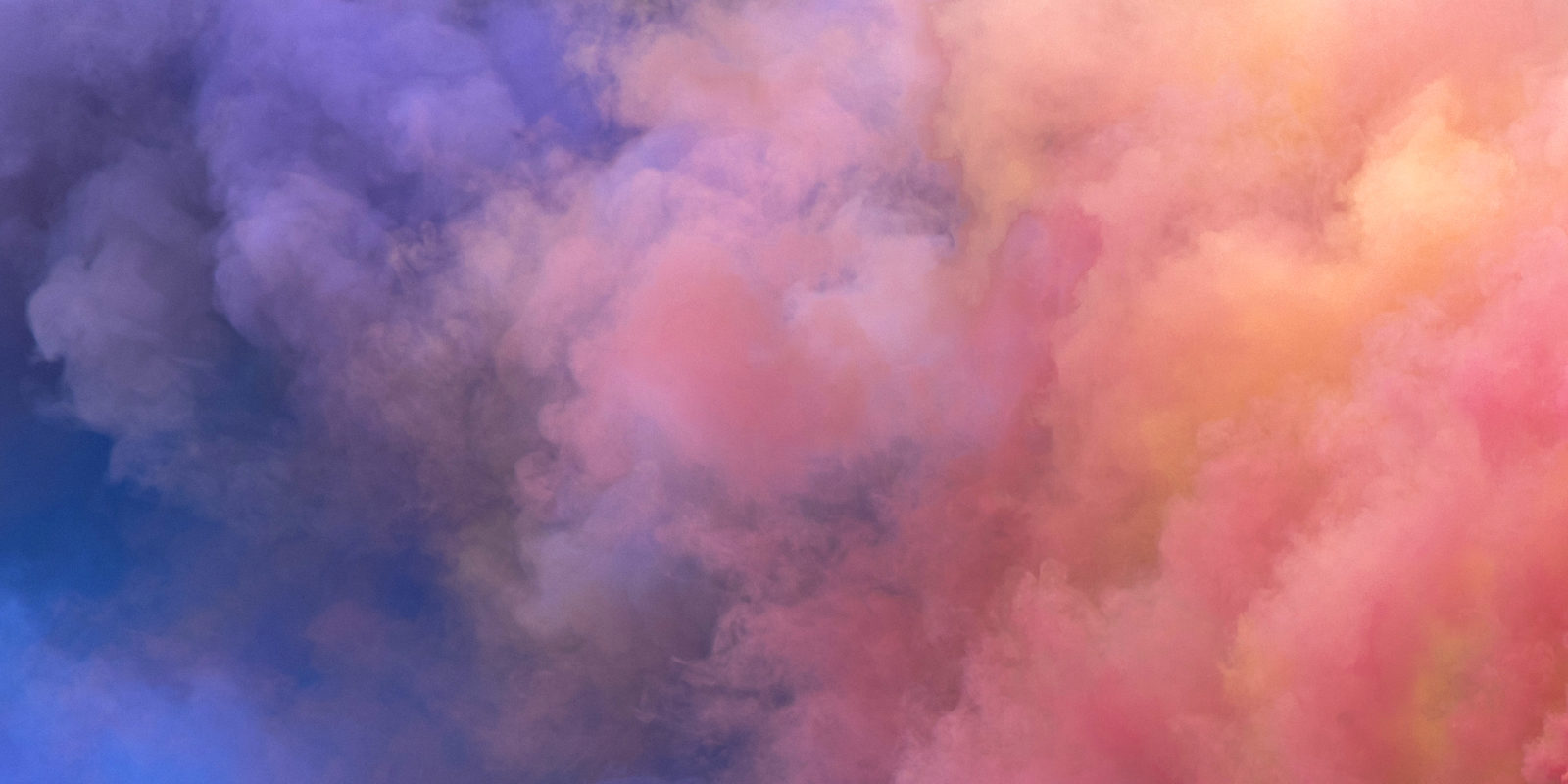 The visual identity of Maintenant 2023
signed by Pinaffo & Pluvinage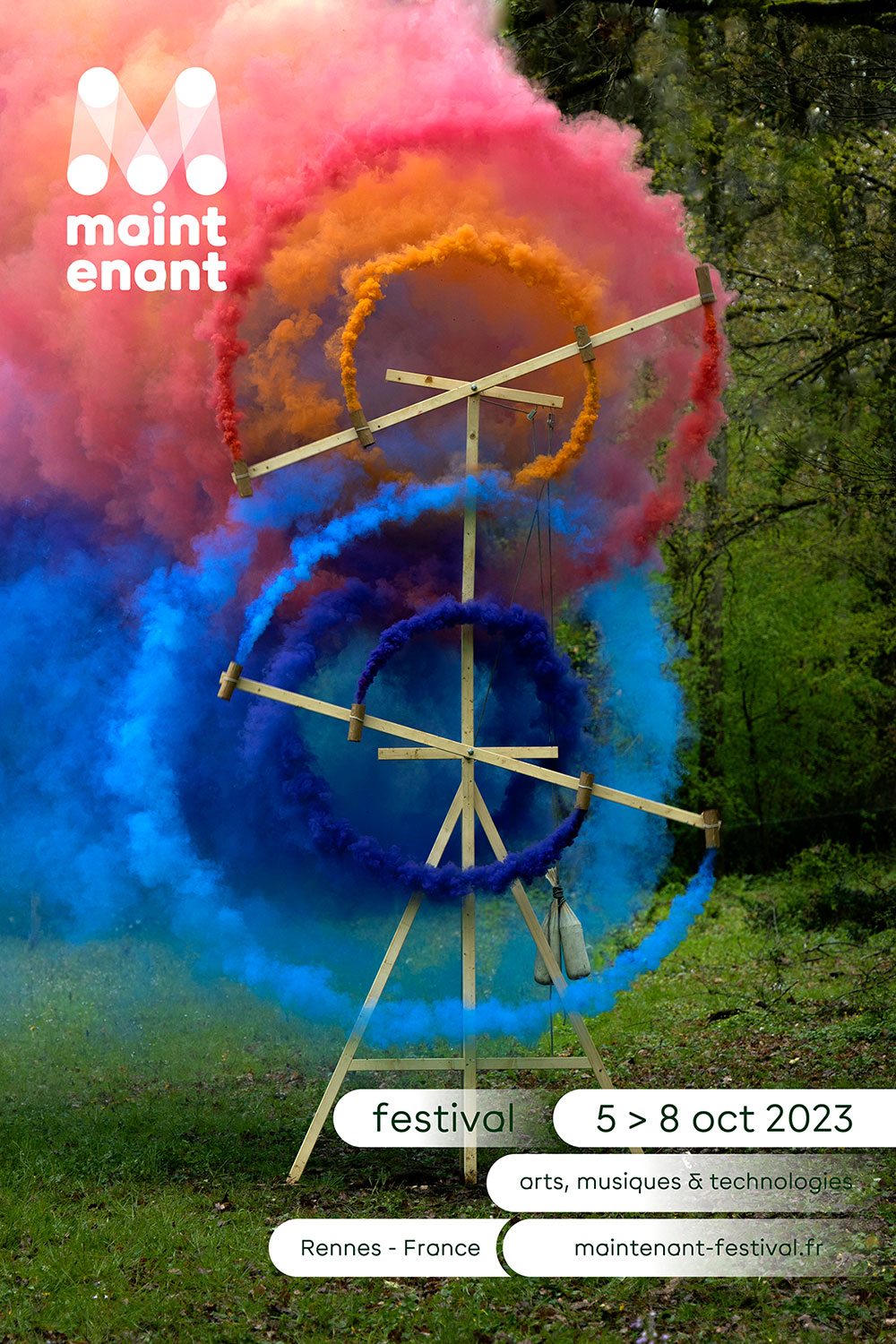 The first of the festival's creations to be presented to the public, the visuals for this 23rd edition of Maintenant takes us into a colourful world!
To create the visual for the festival, Pinaffo & Pluvinage studied visual communication systems such as the Prussian optical telegraph, smoke signals and coded messages.
This photographic shot of a confrontation with chaos and the unpredictable was thought out and designed in a programmed way in a mechanical form and repeated using a material of random dimensions: smoke bomb. Used as a medium, smoke – a material that is nonetheless unpredictable and subject to the natural elements that surround it – is in itself one of the oldest visual communication systems.
The mechanical structure is made mainly of wood, is sensitive to the wind, and rotates using weights, pulleys, pendulums and balances.
So, with no motors, no digital tools, just a rudimentary pendulum system activated by humans, the structure begins to turn and the smoke bombs release clouds of coloured smoke, creating a breathtaking spectacle of mixed shapes and colours. Pinaffo & Pluvinage show us just how lyrical the transmission of a message can be.