muables ‣ Collective exhibition at Rennes
Publish on 23 May 2023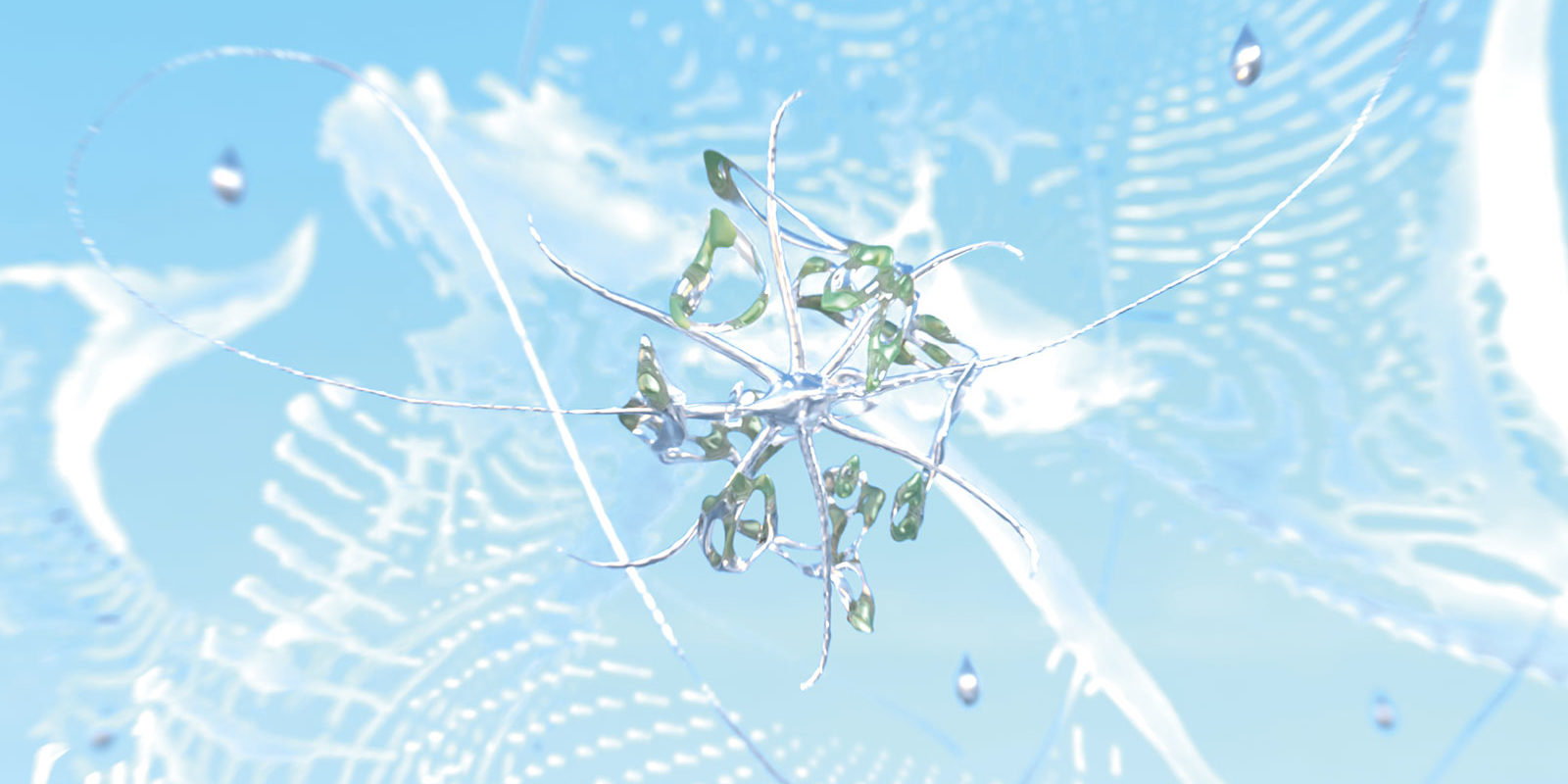 ---
muables
Collective exhibition
June 23 – July 30 at the Théâtre du Vieux St-Étienne (Rennes, France)
---
muables, an Electroni[k] look at emerging Belgian creation, a sensitive, innovative and moving vision in the image of hybrid arts and digital cultures. From June 23 to July 30 at the Théâtre du Vieux St-Étienne (Rennes), come and meet the worlds of Clarice Calvo-Pinsolle, Frederik Vanhoutte, Ohme and Vica Pacheco. Explorers of new imaginary worlds, they take us to the heart of the artistic ferment of Brussels.
These are unstable, inconstant, fluid art installations that play with natural elements, the visual arts and sound. These artistic installations offer us a moment to contemplate, question and experiment. Echoing the change of emotional or physical state, the movement, the uncertainty, muables is a poetic invitation to observe our pathways and try to grasp our fluctuating time.
In addition to the installations, Electroni[k] proposes a performance with Clarice Calvo-Pinsolle and Anne-Laure Terrade. Beyond the work Eunoé, they invite us to experience the installation through an immersive sound performance.
Friday June 23 at 7:30 pm and 9 pm, at the Théâtre du Vieux St-Étienne. Free on reservation : electroni-k.org
Works presented: Eunoé (2022) by Clarice Calvo-Pinsolle, κῦμα/kima (2022) by Ohme and Frederik Vanhoutte, Ιρις/Iris (2022) by Ohme and ITA by Vica Pacheco (2023).
With the support of Wallonie-Bruxelles International and the Centre Wallonie-Bruxelles/Paris.
The group exhibition muables is offered as part of Rennes Métropole's summer event Exporama.
Graphic design © Laura Conant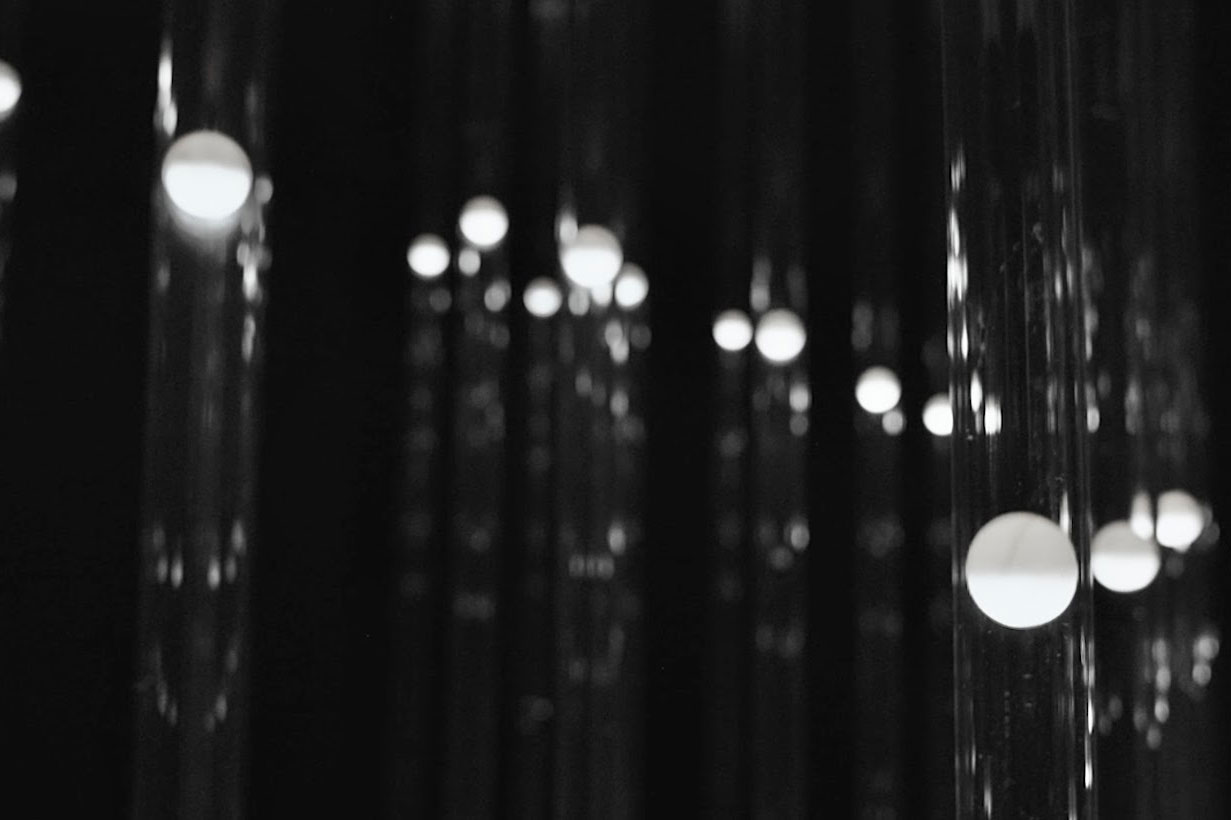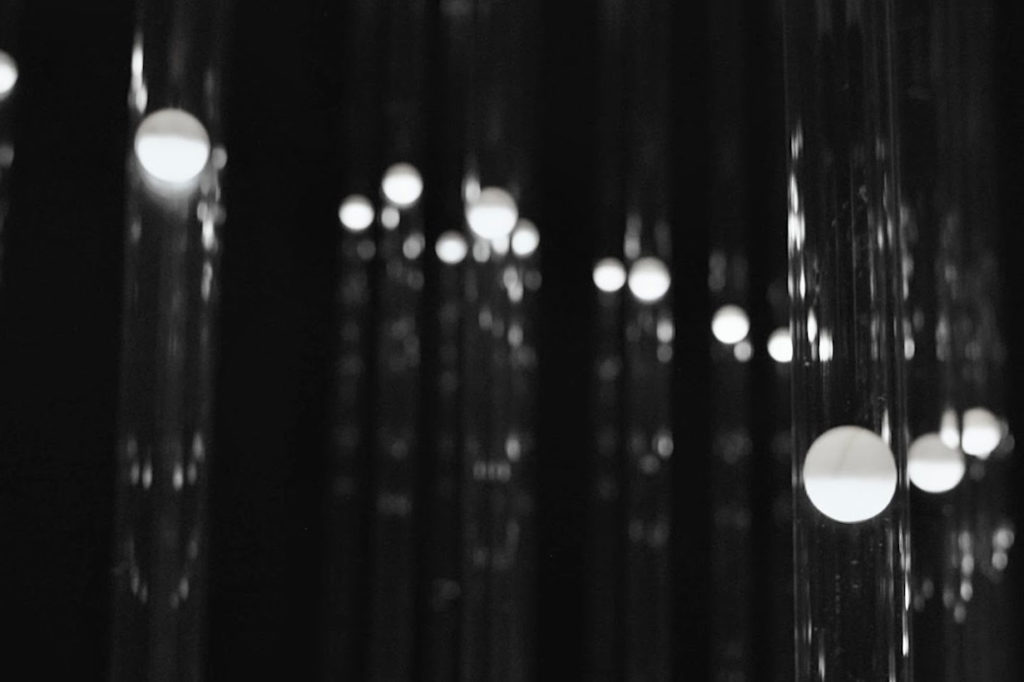 κῦμα, Ohme & Frederik Vanhoutte
electronic, kinetic installation & creative code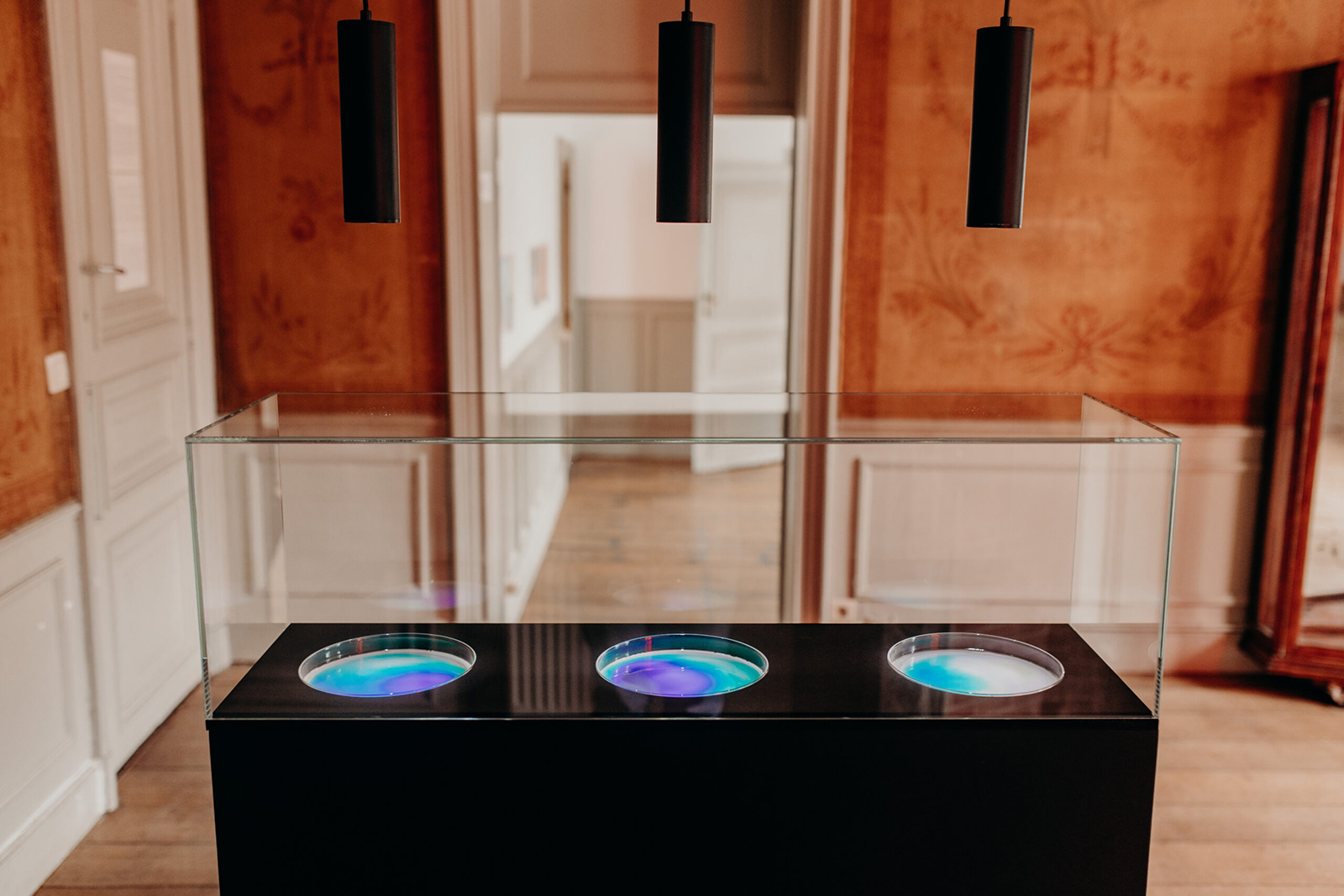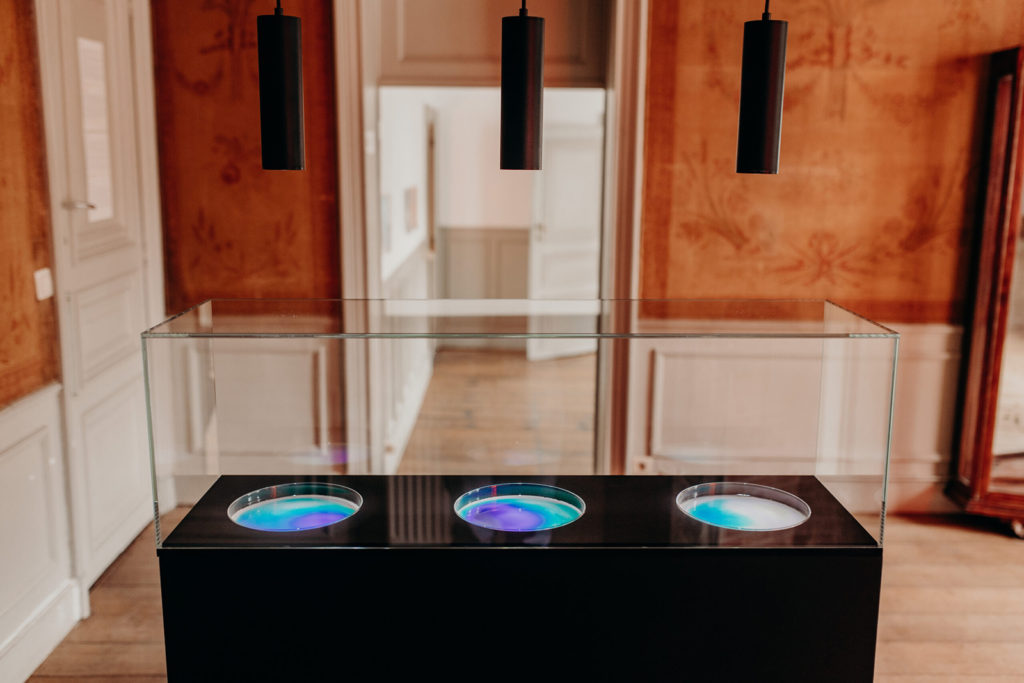 Ιρις/Iris, Ohme
thermochromic installation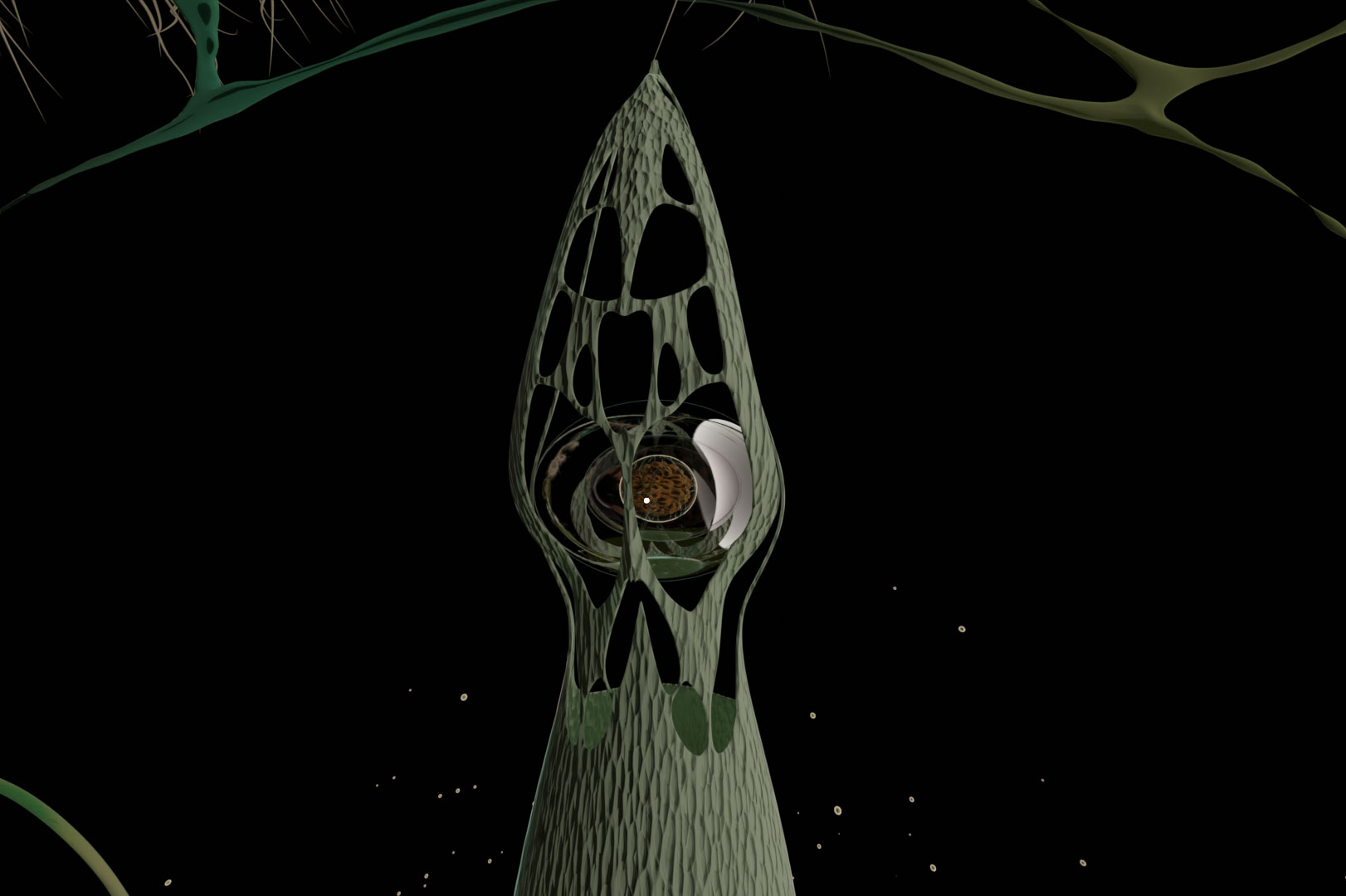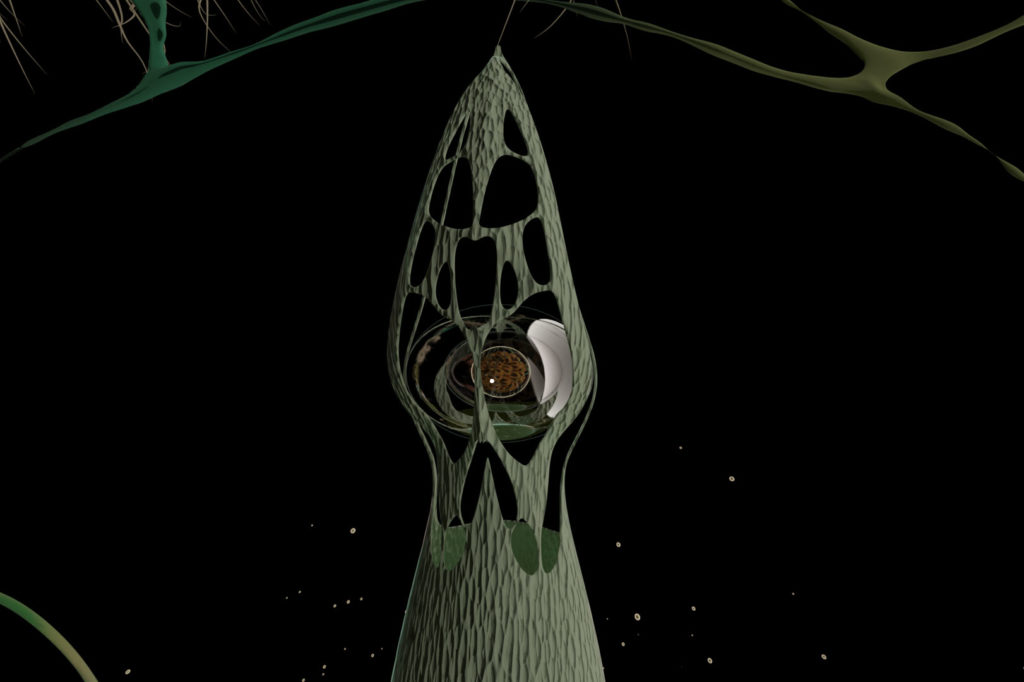 ITA, Vica Pacheco
video, 3D animation