360° spatialized live
KMRU, Noémi Büchi & Pak Yan Lau
Free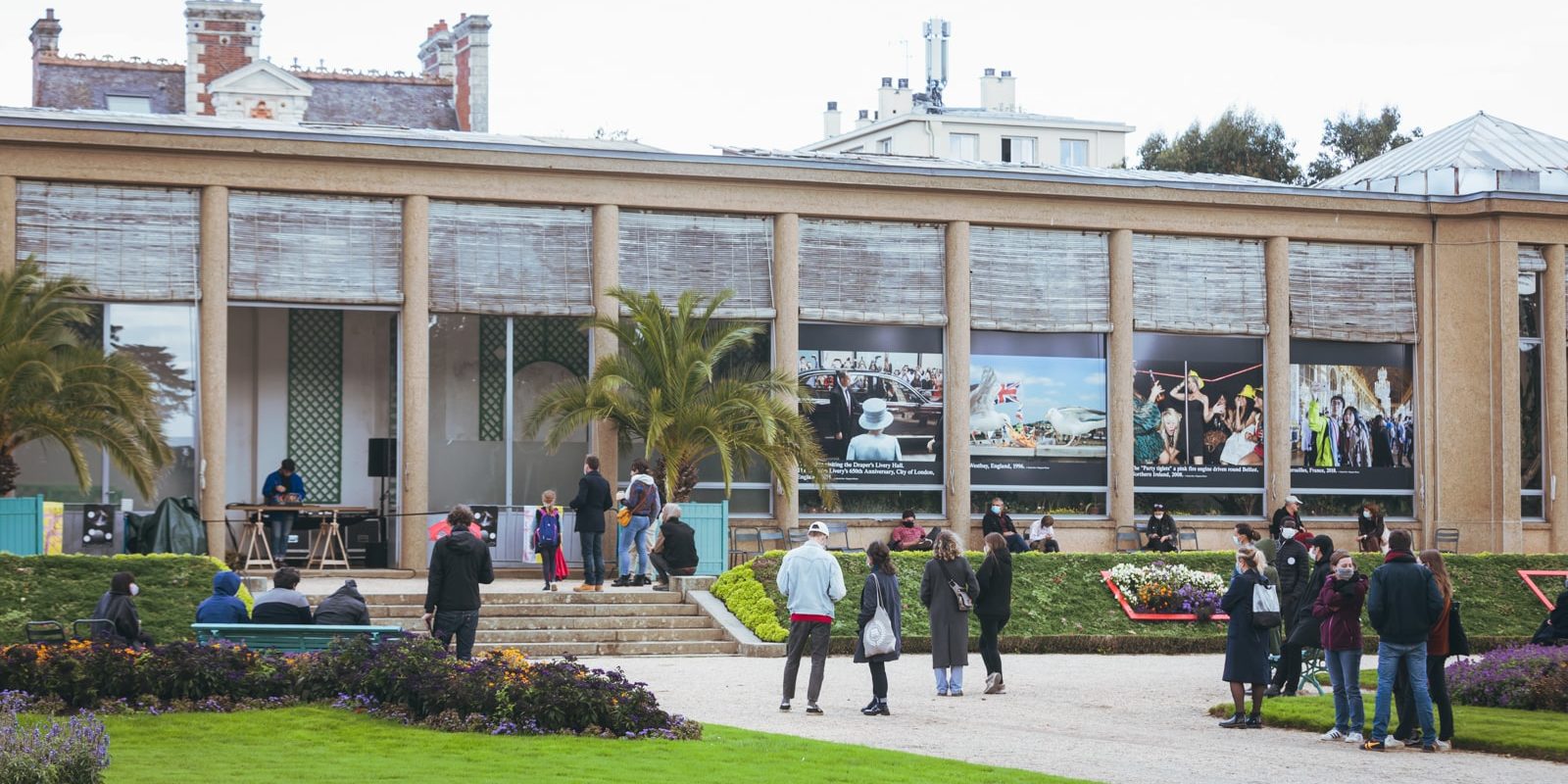 Saturday, October 2th 2021
2:30pm to 5:30pm
Due to the bad weather, the 360° spatialized live performances planned at the Parc du Thabor are moved to the Salle de la Cité.
KMRU, Noémi Büchi and Pak Yan Lau will play live stereo!
---
KMRU
Born in Nairobi and currently based in Berlin, KMRU is a sound artist and producer whose methods include field recording, improvisation, noise, machine learning, radio art and drones. On the edges of ambient and African music, KMRU explores sounds and awakens intense emotions for the listener. Thanks to the common efforts of InFiné label, the Centquatre, the Maintenant Festival and the INA GRM, KMRU was able to benefit from a unique studio in France during a residency, and, subsequently, to create a 360° spatialized live performance that will be played for the first time at the Parc du Thabor.
---
Noémi Büchi
Composer from Zürich, Noémi Büchi is looking for musical structures capable of creating an emotional and intellectual euphoria. The creation of her own sounds is the basis of her work. She collects and creates her own sound register, which is then fed into modular synthesizers or computer programs, allowing her to explore new possibilities of sound transformation.
Her music is defined by a delicate blend of textured drones and thin, complex rhythms, both of which are constantly changing in an endless variation, like multi-directional passages. A very dense sound is created, with a strong meditative energy. Many influences can be heard in Noémi's music, ranging from classical, impressionist, folk, jazz to electroacoustic or electronic music.
---
Pak Yan Lau
Pak Yan Lau, born in Belgium, originally from Hong Kong and now based in Brussels, is a sound artist, improviser, musician and composer who has developed over the years a rich, dense and captivating sound universe using modified pianos, children's pianos, synthesizers, various electronic and sound objects. Skillfully mixing acoustic, electroacoustic and electronic approaches, she explores sound in an enchanting way, fusing these different approaches and sound sources with poetry, magic and finesse.
---

Thanks to the City of Rennes, the association offers to people with hearing impairment to benefit from :
– a magnetic loop : allows partially deaf people equipped with hearing aids to have a listening quality identical to that of people with full hearing.
– subpac : A portable device that looks like a backpack and allows you to physically feel the music.
Please make a request and indicate NAME – SURNAME – MAIL – TELEPHONE – SHOW – EQUIPMENT REQUESTED (magnetic loop or subpac) to administration@electroni-k.org
Noémi Büchi is presented with the support of Pro Helvetia. Pak Yan Lau is presented with the support of the Delegation of Flanders in France and SHAPE, a platform co-financed by the Europe Creative program of the European Union. KMRU is presented with the support of SHAPE, a platform co-financed by the European Union's Europe Creative program.