Essaim
Félix Blume
Free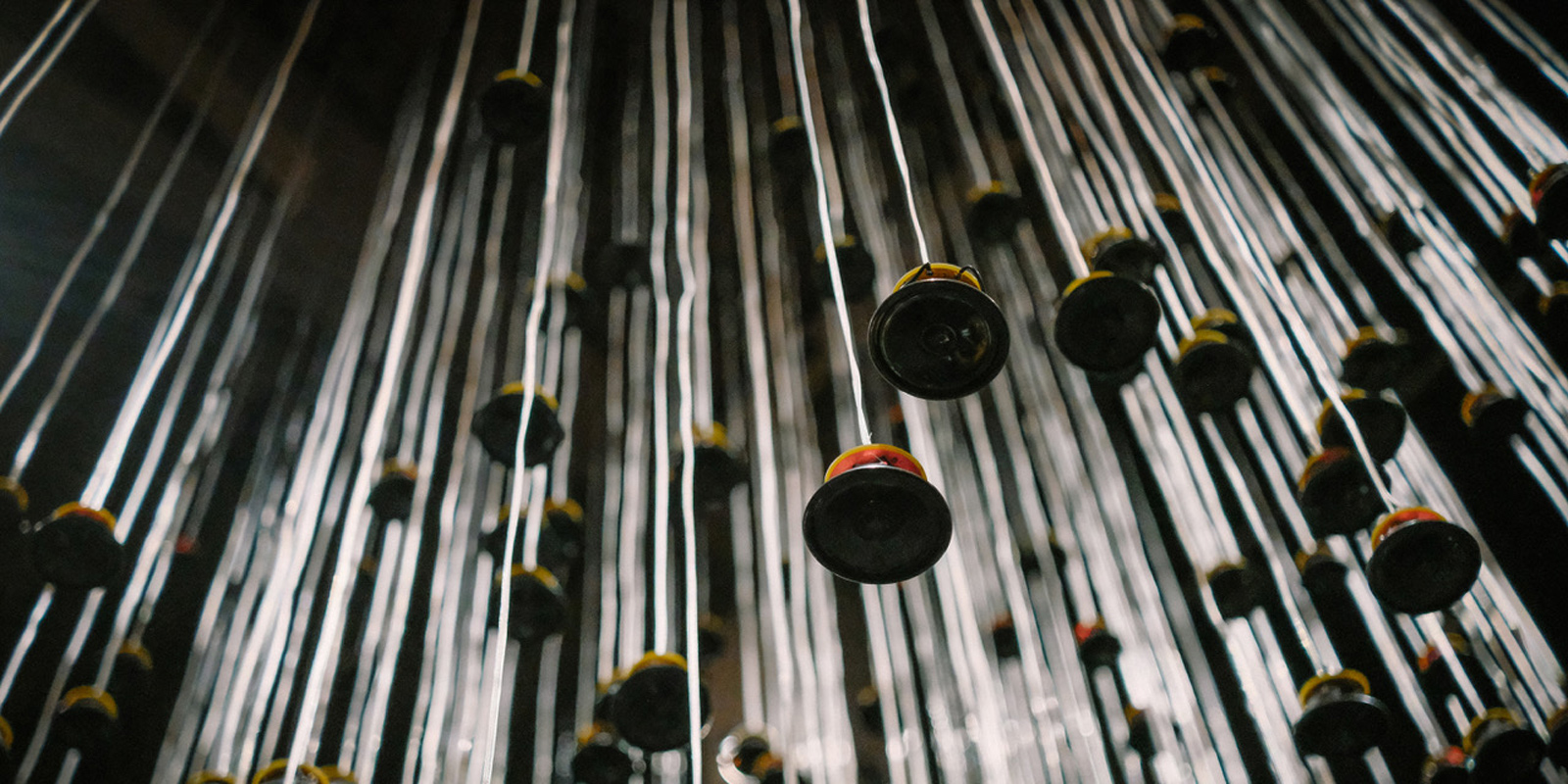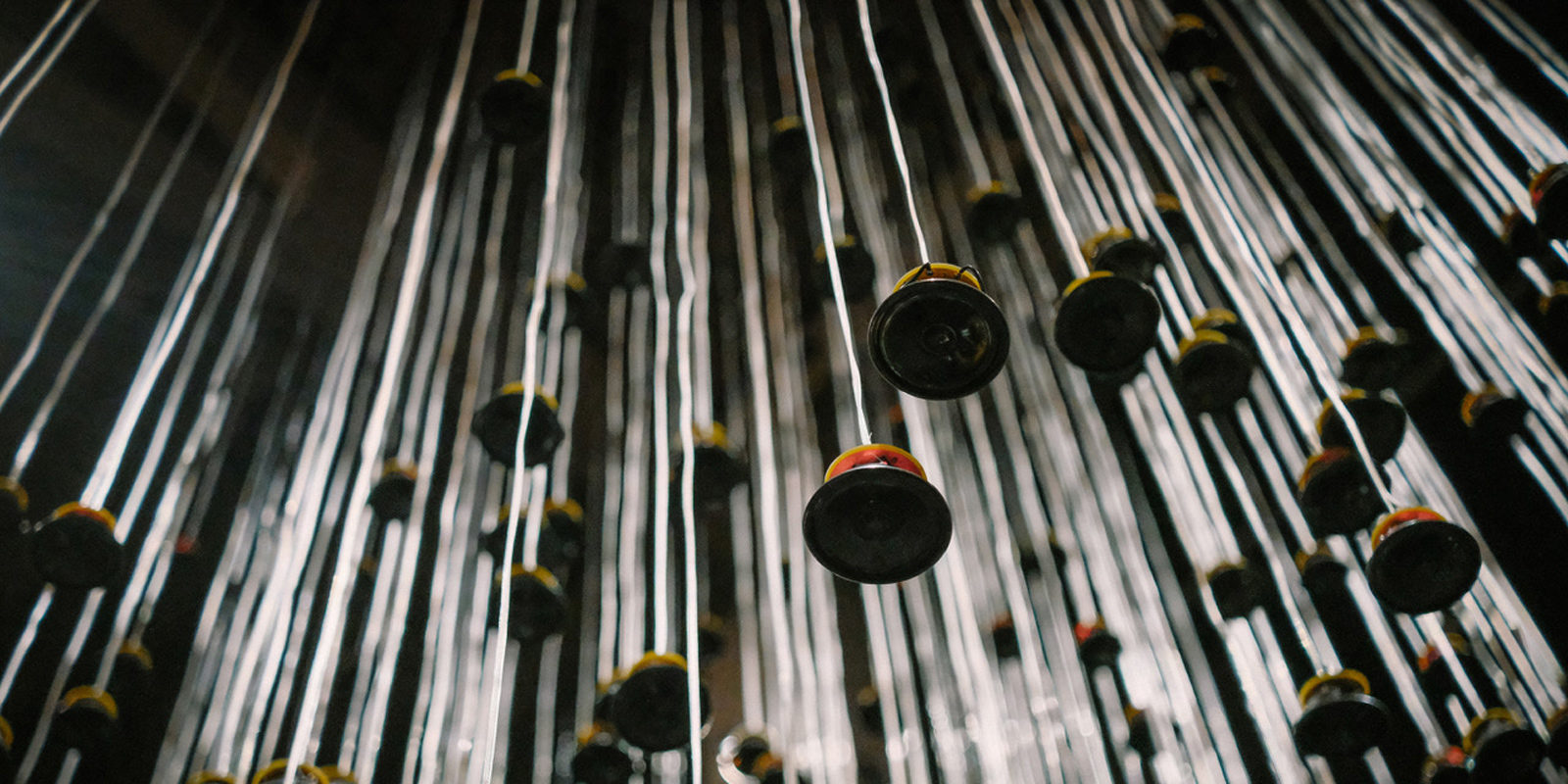 From October 1th to 10th
Week: 1pm to 6pm Week-end: 10am to 6pm
A swarm of bees consists of tens of thousands of individuals. Whether it is a hive or a swarm in full flight, the sound is clearly identifiable.
If we tend to think of the swarm as a whole, this new project by Felix Blume offers to hear the individuality of each of the singular beings that compose it, through isolated recordings of different bees.
The installation will be composed of hundreds of small sound devices, composed of a reproducer and a speaker, each one broadcasting the individual sound of a bee.

The design of the recording device is a crucial step in the Essaim project, both technically and acoustically, and in its relationship to the bees. If recording studios are usually designed to record music or voices in a controlled space, a sound recording studio for insects requires some adaptations. It will allow the recording of a very low level of sound (such as the beating of a bee's wings) thanks to a high level of acoustic isolation and a precision microphone.
---
In parallel to his presentation in Rennes, the artist will also present several of his installations, including Essaim at the Domaine de Kerguéhennec, in Bignan, Morbihan.
Prior to the presentation of Essaim, Electroni[k] offers students the opportunity to participate in the construction of the installation, help building the exhibitions, and accompany the artist in his creation through soldering, creation, assembly and wiring of sound devices. From September 23 to 25 at the Hôtel Pasteur, they will build new devices for the festival and the Domaine de Kerguéhennec. Félix Blume's exhibition is set up with the participation of students from EESAB, LISAA and Louis-Marie Ropars.
---
Essaim is a piece of art produced by D.D.A Contemporary Art (Constance Juliette Meffre) with the support of DICRéAM (CNC).
It was realized during a residency at LabGamerz with the artist/researcher Grégoire Lauvin, co-produced with M2F Créations for the design of the recording studio, and then in residency with the beekeeper Dominique Hardouin and 250 of his bees.

Essaim is presented with the support of SHAPE, a platform co-funded by the Creative Europe Program of the European Union.