Expérience au Thabor
Amosphère, Marta De Pascalis et Tom Leclerc
Free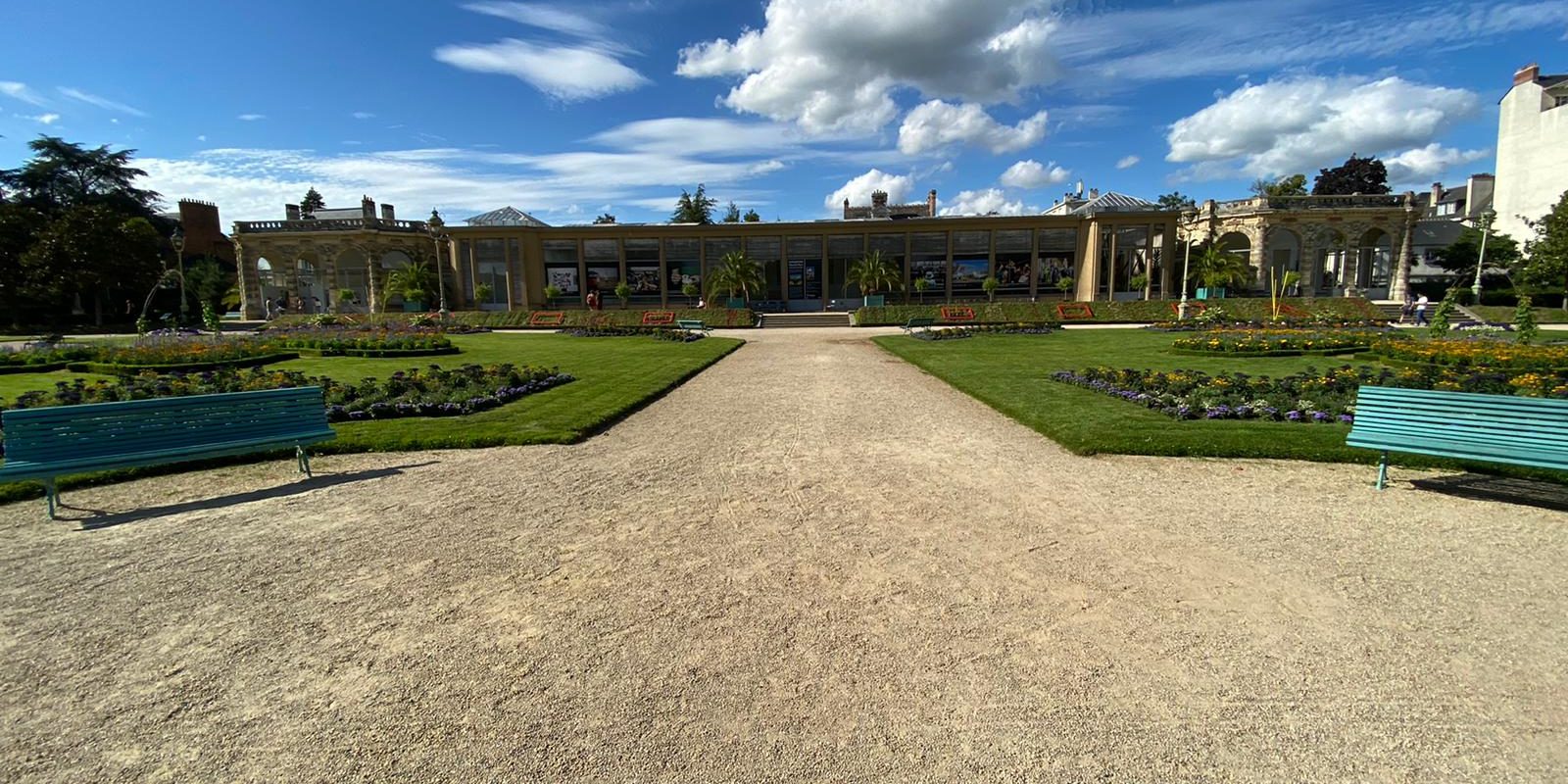 October 10th
2:30pm-5:30pm
Maintenant festival invites you to a new sound experience during your walk in the Parc du Thabor.
Three artists play in situ, from the French gardens. A 360° live broadcast is proposed to the public at the Orangery.
---
Amosphère is a multidisciplinary composer and visual artist based in Paris. Through various pictorial practices, she uses a minimalist vocabulary, borrowed from poetry and fiction, to explore the sound and functionality of immaterial illusions. Playing with combinations of analog synthesizers, contemporary technologies and artificial intelligence, musical scores – made of both data and visual objects – are translated into sounds, installations and performances that exist both in the physical world and through virtual reality.
L'expérience au Thabor will be the occasion for Amosphère to present her new album to be released on the 33-33 label.
---
Marta De Pascalis* creates densely layered collages of glowing melodic shards and growling bass lines, her hypnotic minimal synth figures warping and whirling around each other before dissolving into entropic oblivion. For her compositions she uses improvisation on a tape-loop system, in which patterns of repetition create a sense of a dense, dynamic and cathartic distance.
Marta De Pascalis* will propose kaleidoscopic soundscapes, present in her new album Sonus Ruinae.
---
With his modular synthesizer and his piano, Tom Leclerc creates ambient, minimalist and impressionist atmospheres. He works on improvised and pseudo-generative music combining meditation and emotions in sound.
Tom first learned the piano by following a traditional training and then started using different models of synthesizers, to devote himself more recently to the modular. He is currently working on capturing his performances in new locations. A logistical and physical challenge that has taken him from the top of mountains to the edge of the ocean, allowing him to be as close as possible to what inspires him: nature.
Pictures of the experience
---


*Artist presented with the support of SHAPE platform, co-financed by Europe Creative program of European Union.