Sounds Reveries Of Trips We Won't Go On
Flavien Théry
Free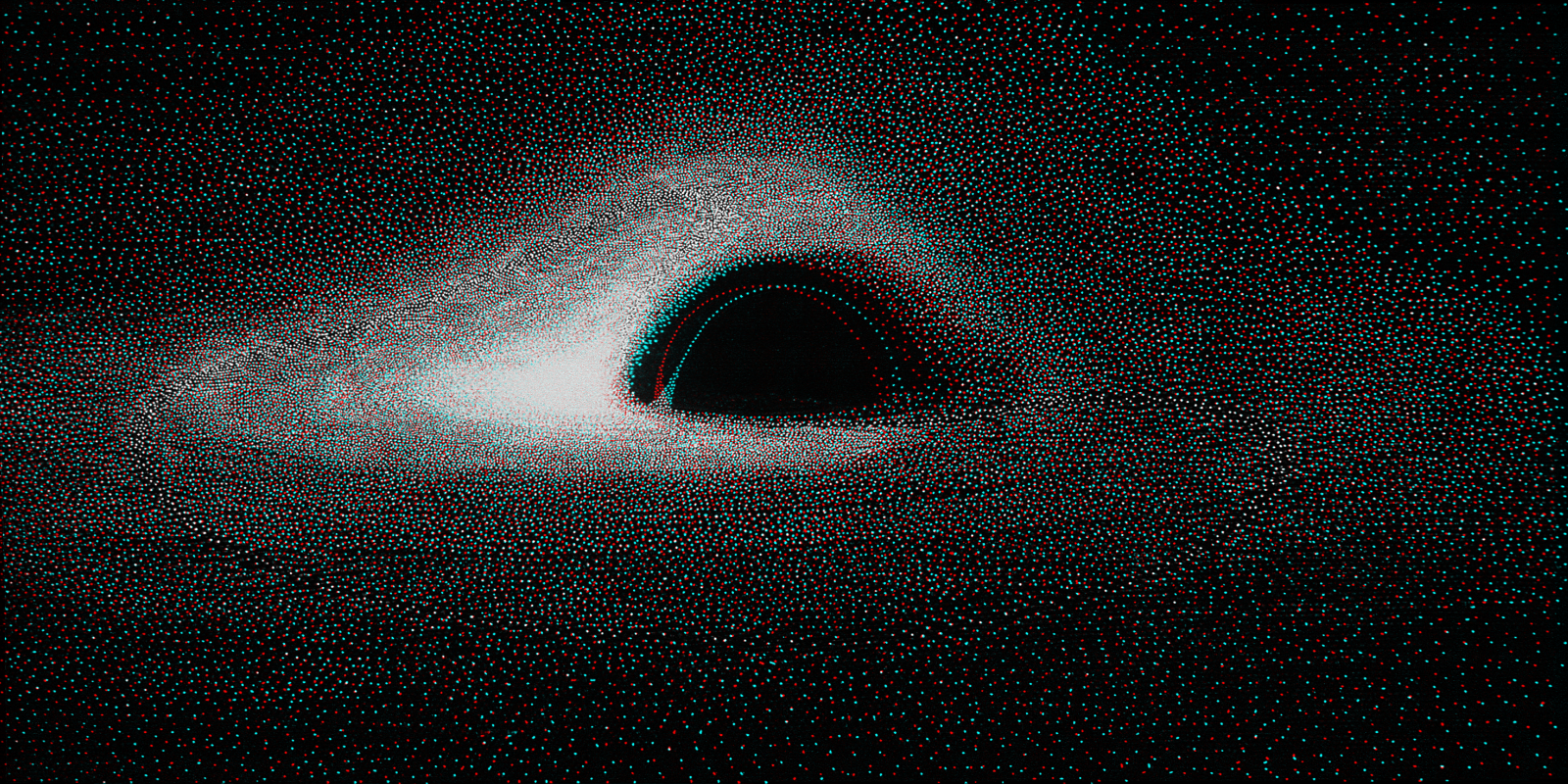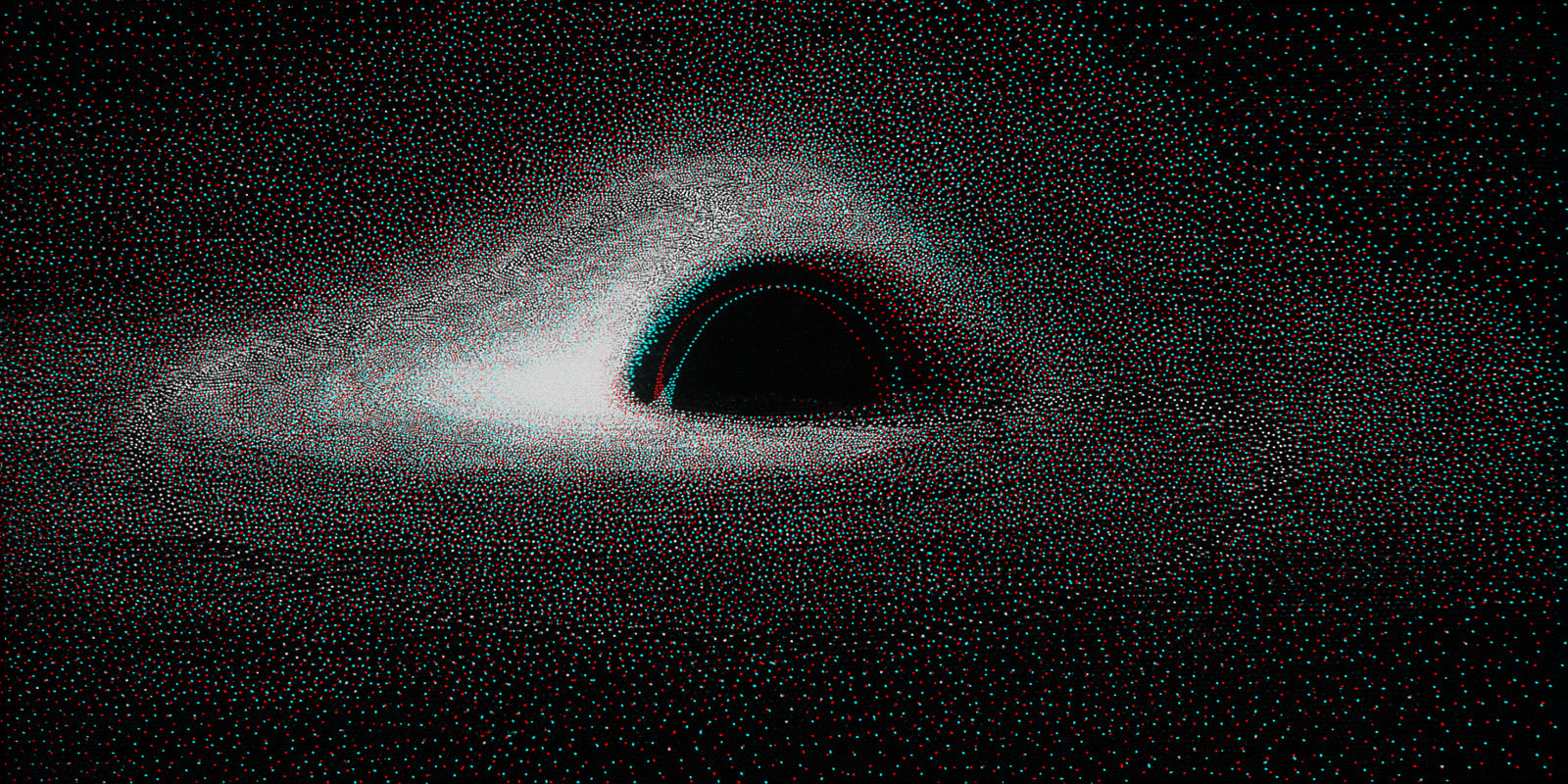 September 19th to October 18th
Wednesday-Saturday: 4pm-7pm
Sounds Reveries Of Trips We Won't Go On brings together a selection of works by Flavien Théry around one of his favourite themes: space exploration and its imaginary.
A collective imaginary that throughout the 20th century was built as much on the speculation of inhabited worlds, as on the representations elaborated by science fiction and astronomical iconography. The arid soil of the Martian Far West, melancholy black holes, unknown constellations cross the works of the artist who offers us with this exhibition a poetic exploration of the confines and an evocation of the golden age of science fiction.
Concert "Candor Chasma" by Thomas Poli, Sunday, October 11, 2020 at 4 pm.
Sounds Reveries Of Trips We Won't Go On is presented by Le Bon accueil – Lieu d'arts sonores.
It now appears that the interplanetary journeys we have dreamed of will only be made by machines, leaving us in nostalgia for an imaginary "space conquest" from a bygone era. We must now accept that the exploration of these new worlds, if it were to continue, will continue to be lived only by proxy. Flavien Théry
Pictures of the exhibition