Electronic music: the women pioneers
Sisters with transistors Eliane Radigue - Echos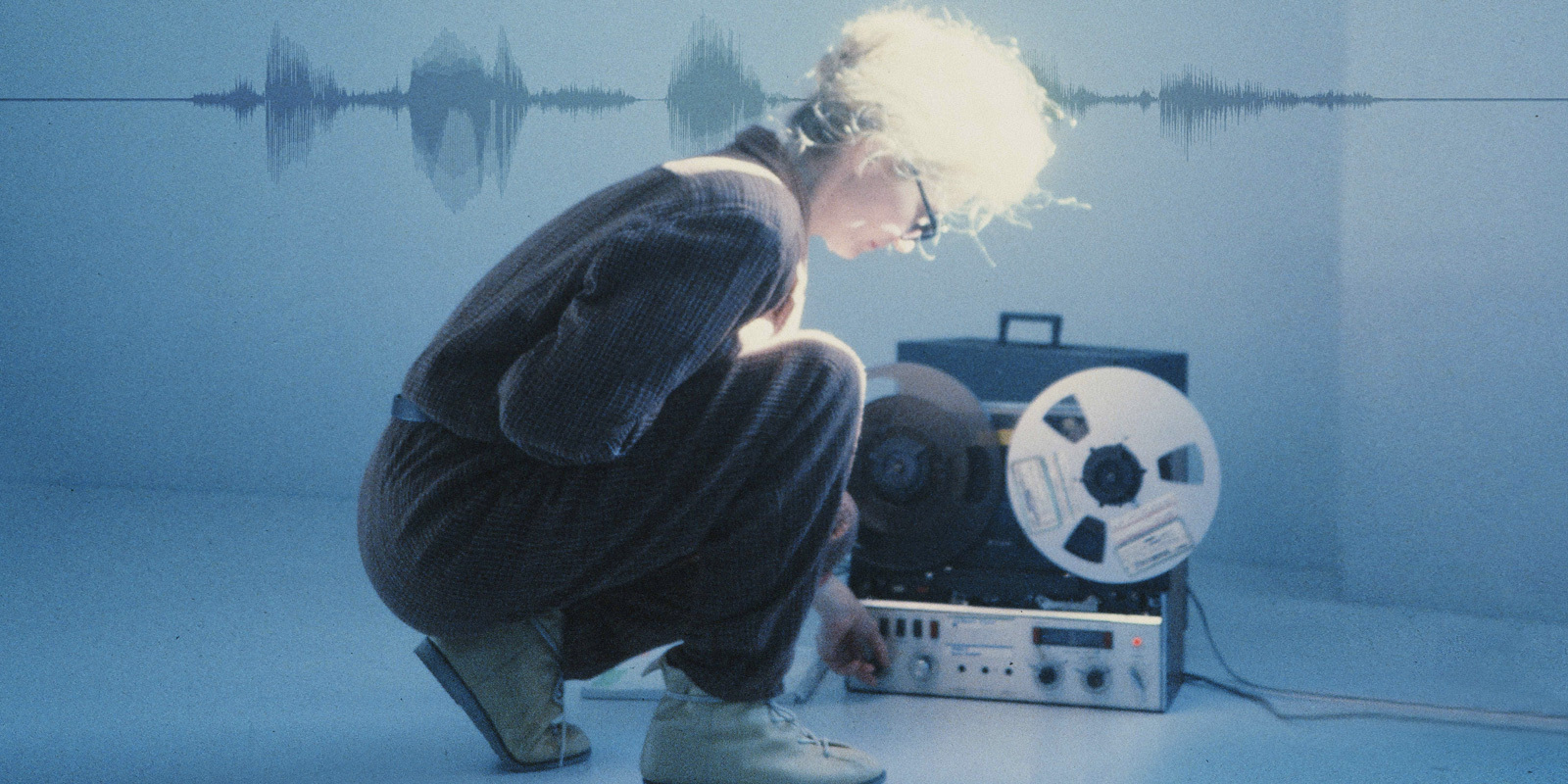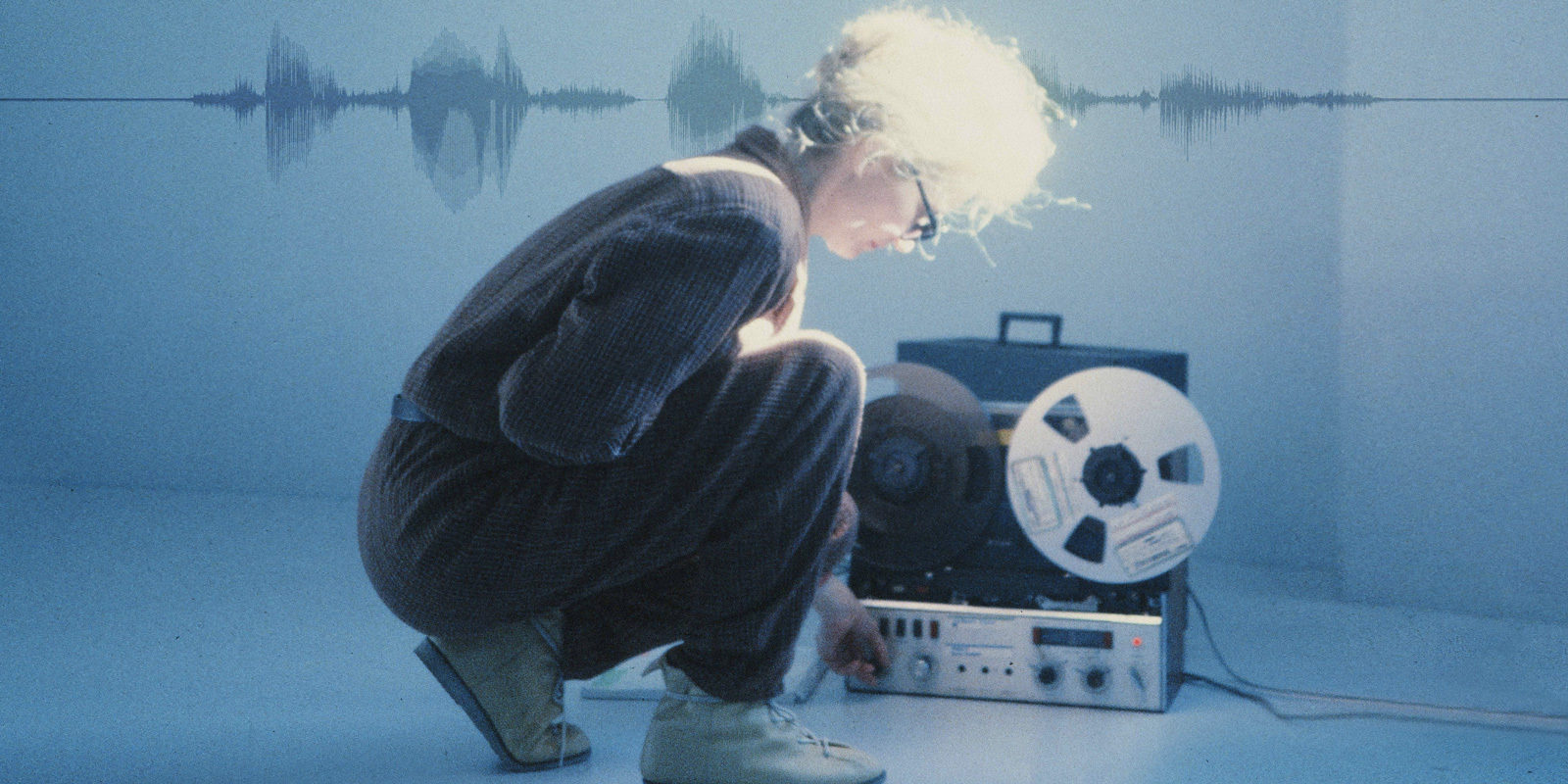 Tuesday, October 5th 2021
8pm to 10:30pm
Full price: 9,20€
Reduced price: 4,50€ à 7,90€
Sortir !: 3,50€
Maintenant Festival and the Arvor Cinema will join forces in 2021 to offer you a real retrospective on the pioneers of electronic music. Two films will be screened: Eliane Radigue – Echos and Sisters with transistors. 

While the first one draws the portrait of Eliane Radigue, an almost nonagenarian pioneer of electronic music, the second one traces the evolution of women in electronic music.
Au programme :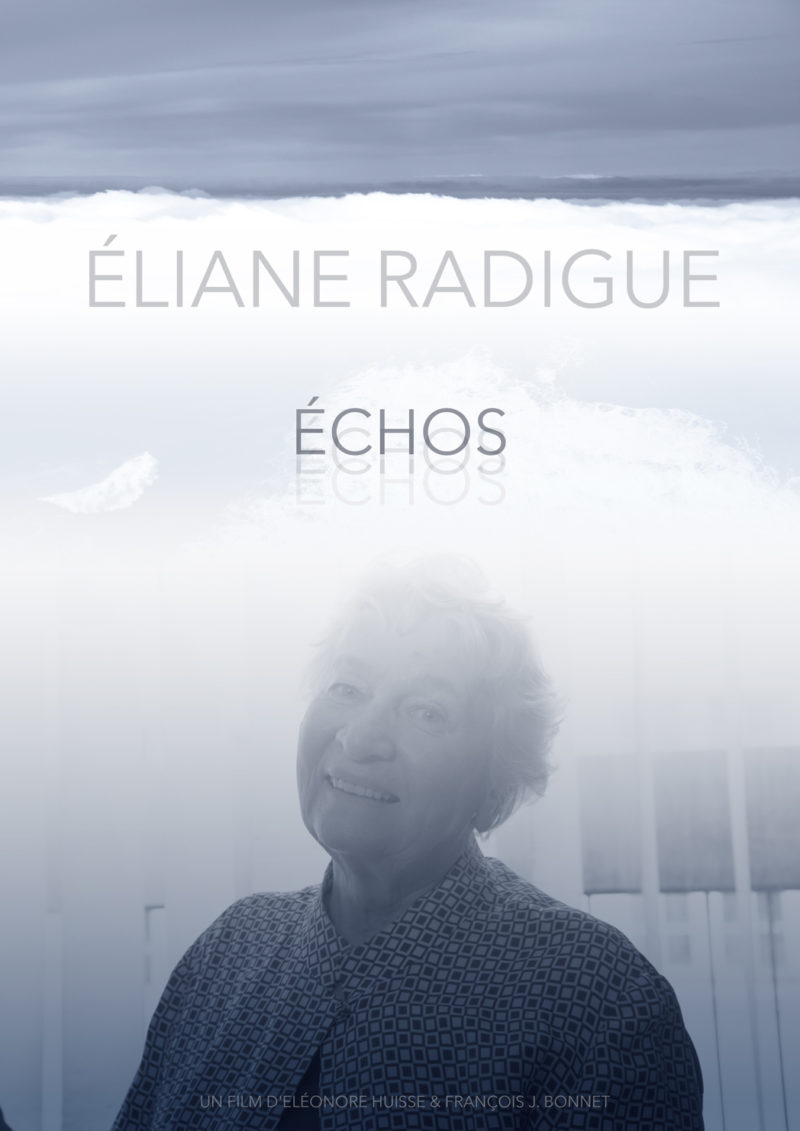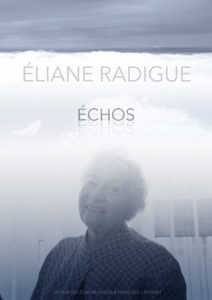 ▸ Eliane Radigue – Echos (35′)
By Eléonore Huisse and François J. Bonnet
The filmmaker Eléonore Huisse and the musician François J. Bonnet ask the composer Éliane Radigue a series of questions about her music and her life. The result is a sensitive portrait of the artist based on intimacy and friendship.
Éliane Radigue is a French composer born in 1932. Using mainly drones for her music, she is at the crossroads of minimalist, electronic and spectral currents. Her music is said to have a meditative character.
Echos plunges us into the life of the artist.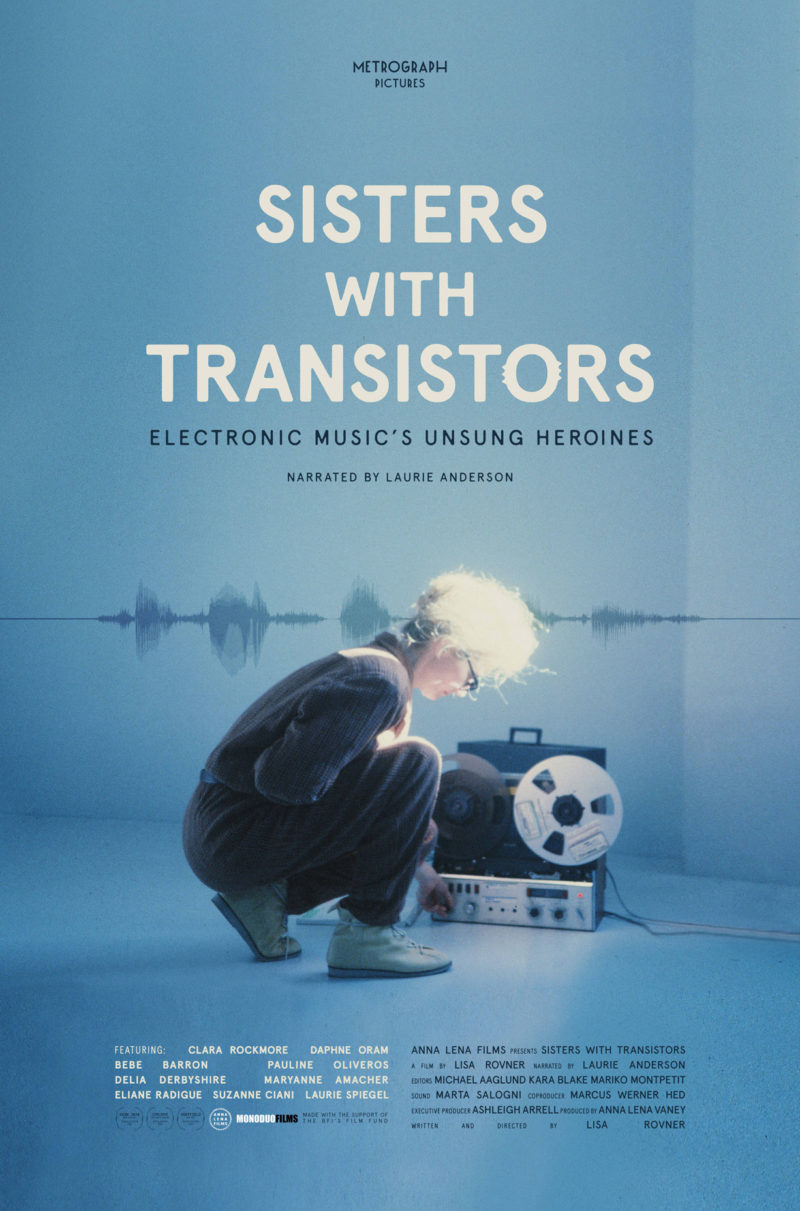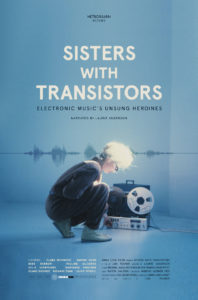 ▸ Sisters with transistors (86′)
By Lisa Rovner


Think of the beginnings of electronic music and you'll likely see men pushing and turning buttons. While electronic music is often seen as a boy's space, the truth is that from the beginning, women have been instrumental in inventing the devices, techniques and tropes* that would define the sound of the years to come.

In the movie, Laurie Spiegel explains, "We women were especially drawn to electronic music when the only possibility of a woman composing was controversial. Electronics allowed us to make music that could be heard by others without being taken seriously by a male-dominated society."
Set against the backdrop of the more liberated social, political, and cultural context of the 20th century, this all-archival documentary reveals a unique emancipatory struggle, re-establishing the central role of women in music history.
---
In partnership with Cinéma ARVOR.