Manicouagan – Conference
Paul Duncombe
Free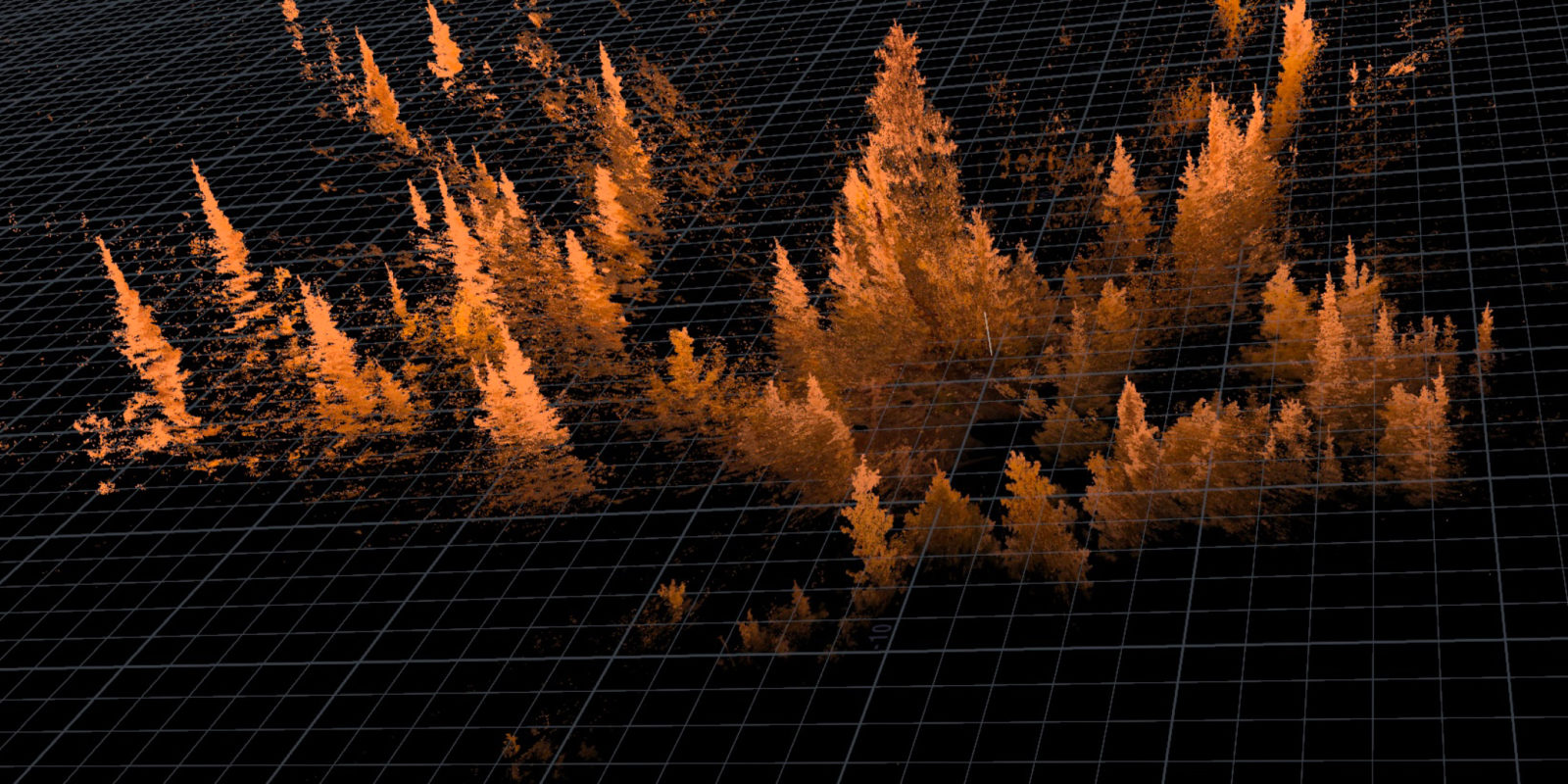 Saturday, October 8th, 2022
3:30pm to 4:30pm
Manicouagan – Conference
Paul Duncombe is a visual artist and winner of the COAL 2020 prize. He explores the different scales of the landscape through a singular reflection on the interactions between human beings and nature. His successive researches, on the Labrador ice floes, the storms in the Celtic Sea, the boreal forests, or the irradiated lands of Fukushima, aim at the contingent mechanisms that link these vast territories with the creatures that develop there and the infinitesimal elements that compose them. On October 8 at Les Champs Libres, the artist will give a lecture about the exhibition Manicouagan. presented at the CCNRB from October 6 to 9, 2022.
The Manicouagan Project is an initiative with multiple ramifications: it is an expedition to the eponymous crater, a meeting of different artistic and scientific disciplines, an investigation of the territory and local cultures, as well as a collection of information and data on a site that is still little known.
Nicknamed the Eye of Quebec, this immense space located on the ancestral territory of the Innu nation, is since 2003 a World Biosphere Reserve (UNESCO) where the Uapishka scientific station is located and which shelters a unique fauna, flora and geological particularities.
This conference is offered in partnership with Les Champs Libres as part of the Fête de la science (October 7 – 17, 2022).
Coproduction : Sporobole, Station Mir / Festival ]interstice[, La Tonne, Stereolux/Scopitone, Electroni[k]/ Maintenant
Supported by : Canada Council for the Arts (CCA), Conseil des Arts et des Lettres du Québec (CALQ), Consulate General of France in Quebec City, Institut Français, Région Normandie
Partnerships (territory) : Innu Council of Pessamit, Uapishka Station
Partnerships (science): François Girard / Université de Montréal (UdeM), Richard Fournier / Université de Sherbrooke (UdS), André Arsenault / Canadian Forest Service (CFS)
Caveats: An ecological reserve is a territory that is not accessible to the public, except with an authorization for research, scientific or educational activities. The Manicouagan Project has been authorized by the Ministry of the Environment and the Fight against Climate Change
Winner of the COAL 2020 award
In pictures