Maintenant 2021 ‣ 2 exhibitions are still here !
Publish on 15 October 2021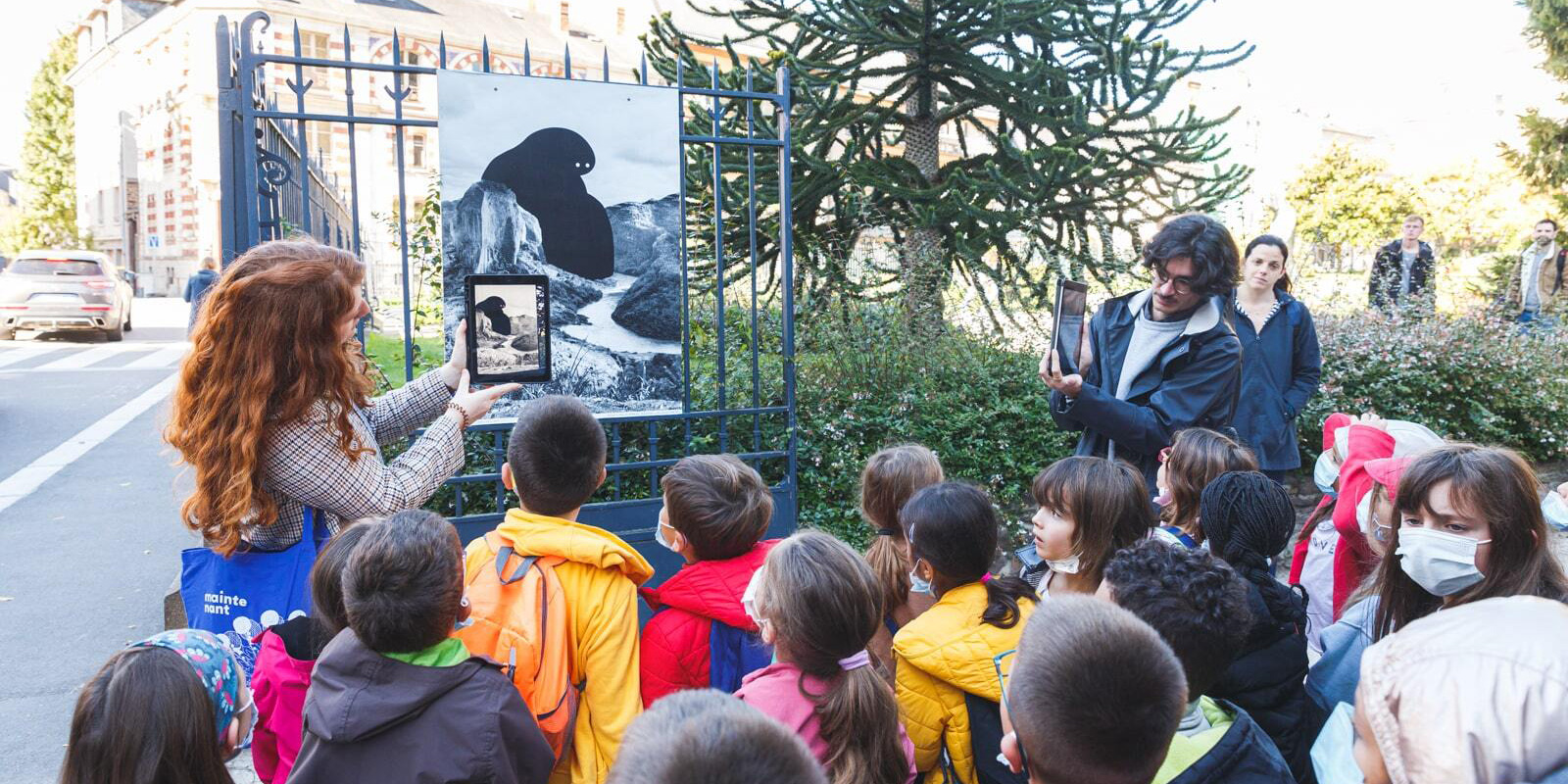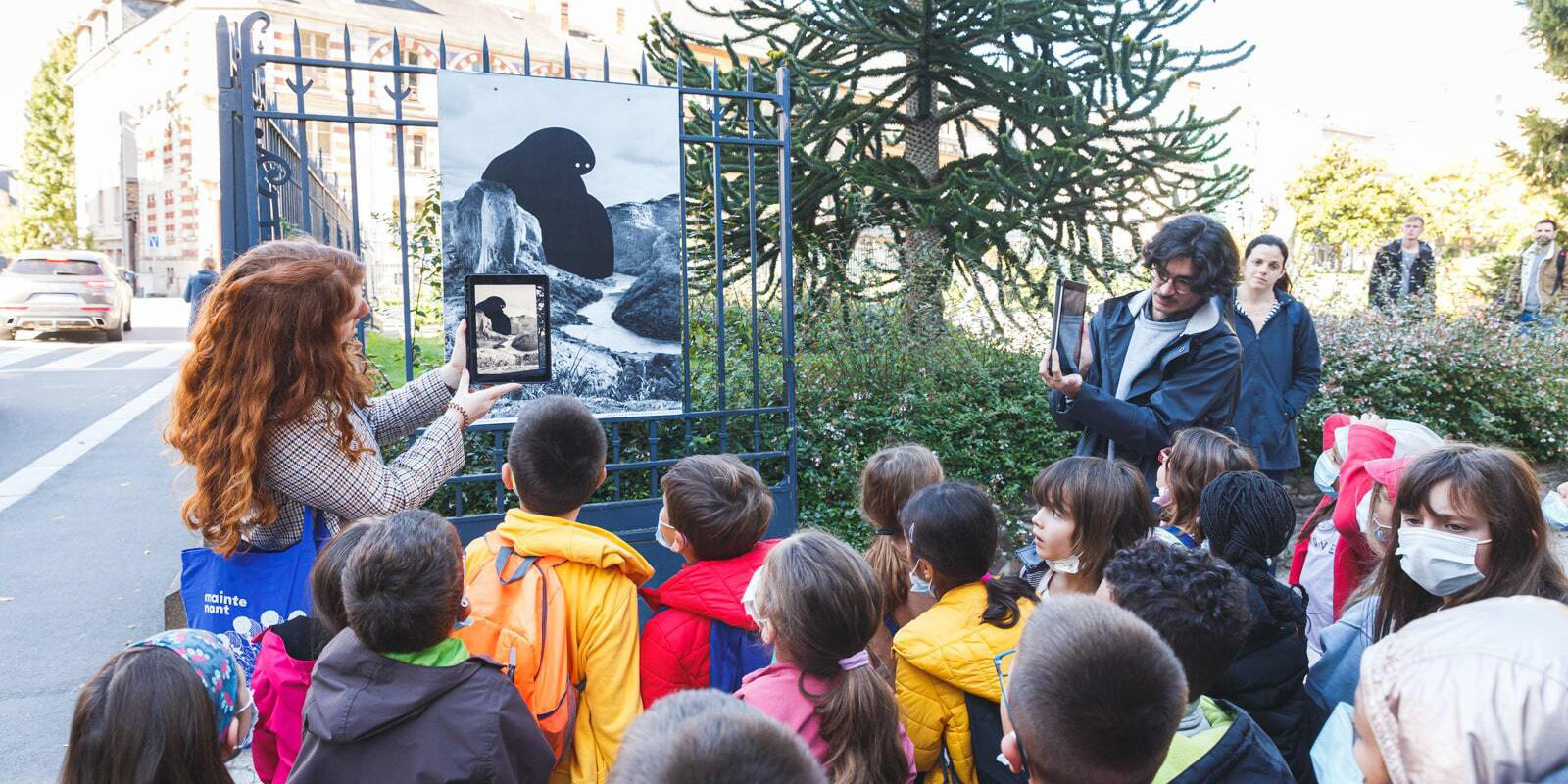 Maintenant 2021 extends with 2 exhibitions
This year, the Maintenant Festival continues after the festival. For the greatest happiness of all, two exhibitions are still visible for some time in the Rennes metropolis:
Faune is a series of posters to be observed in augmented reality thanks to an application on your phone. An animal life comes out of the walls of the city. These posters are displayed in the public space and invite you to a journey in the form of a treasure hunt: play until November 15, 2021!
You can find the poster locations on the Faune page.
You can also discover the pictures on our Flickr:
Shadow, light. Light, shadow. Everything evolves quickly. The lines of light leak into infinity. The monument becomes a playground for technology, and its grandeur adds strength to the experience.
Géométrie Augmentée is a research around the luminous matter increased by the space and the materials. The sound work created from the light vibrations and the echo of the place will envelop us while acting on our own resonances.
See you at the 3CHA in Châteaugiron for a total immersion, until December 12, 2021!