Maintenant 2020 ► episode 2 & programme of the week-end
Publish on 9 October 2020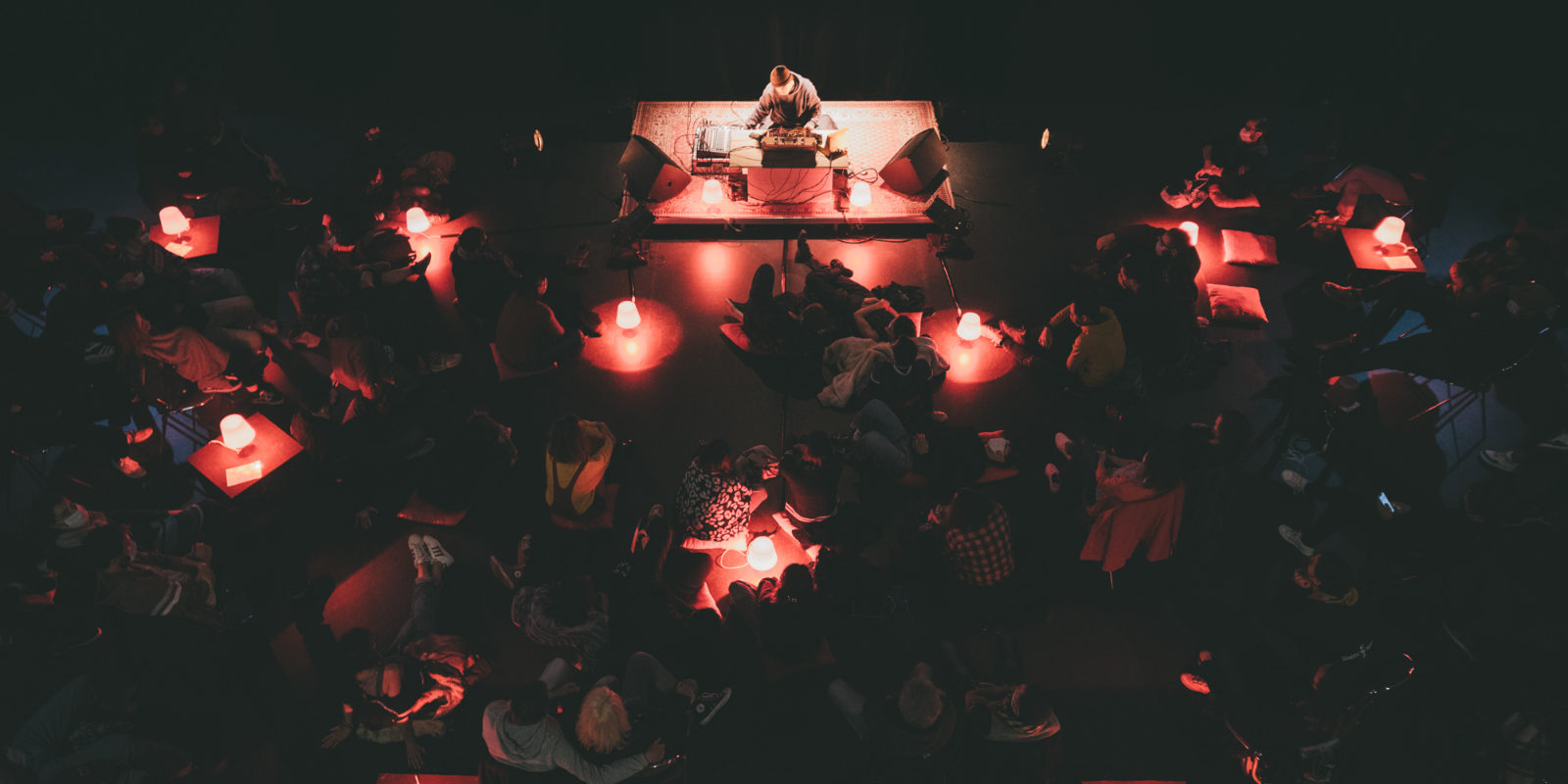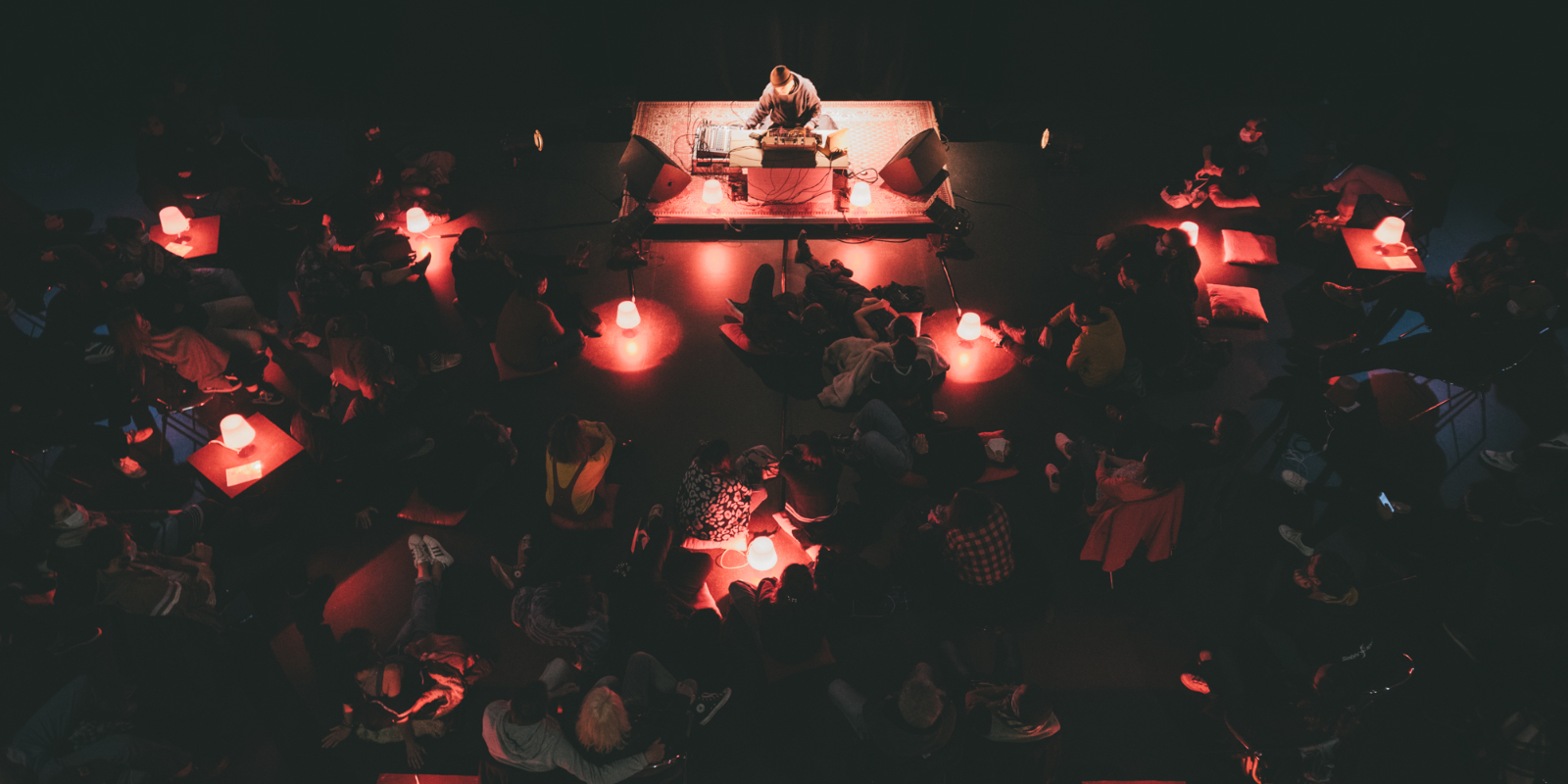 Back to the events of the week
Rendez-vous of the week-end
"I know U care" – Friday, October 9th
8pm – Théâtre du Vieux Saint Etienne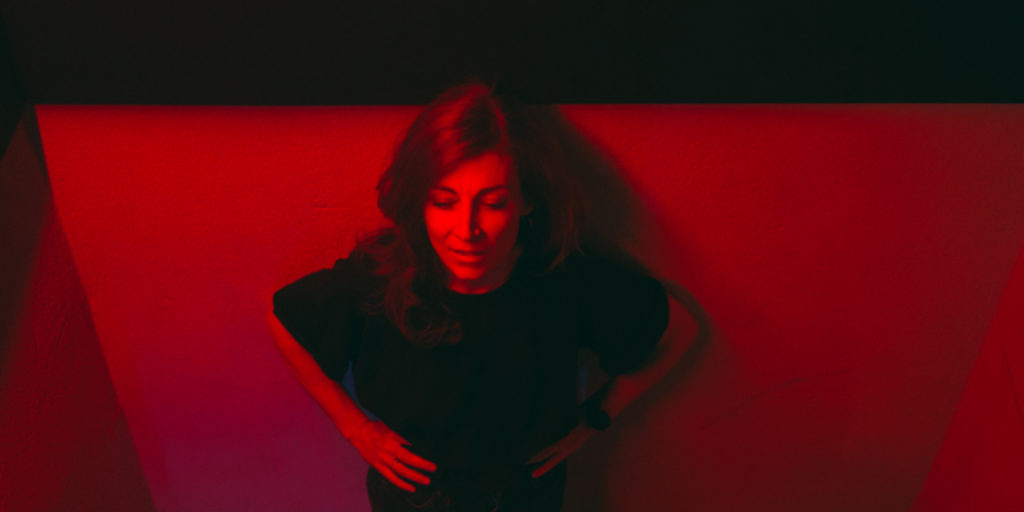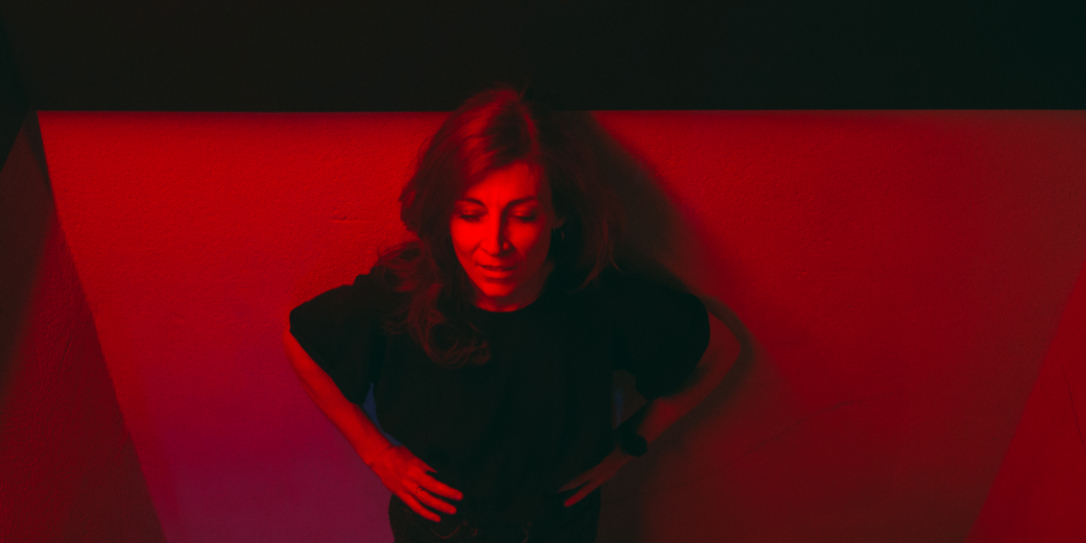 I know u care" is a unique audiovisual collaboration, the result of the work of 254Forest using the personal archives of Pierre Debusschere, and Stellar OM Source mixing live. A first 40-minute hybrid live was presented on Twitch in the spring, as an abstract and creative response to the times we live in, together, now.
Rick Le Cube III – Friday, October 9th
8pm – Antipode MJC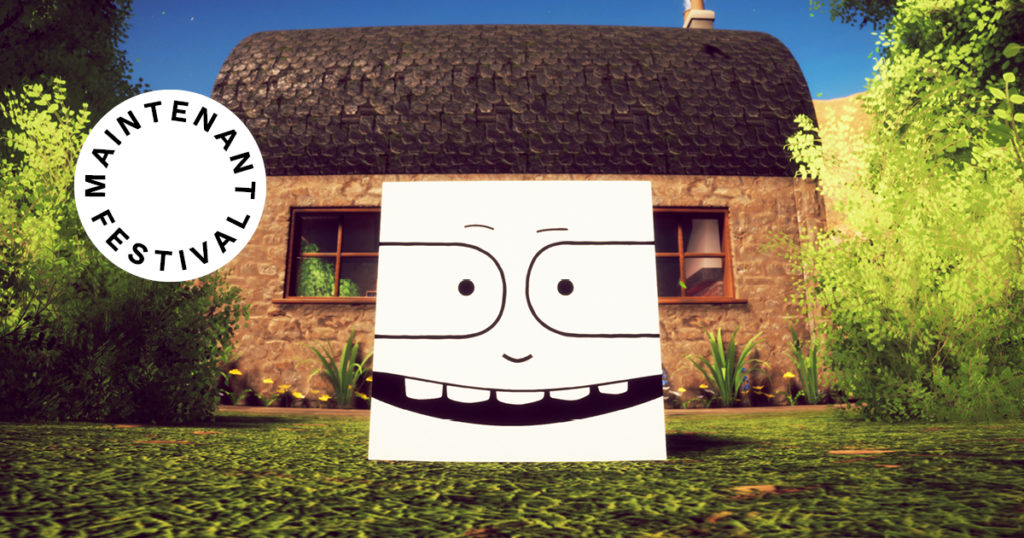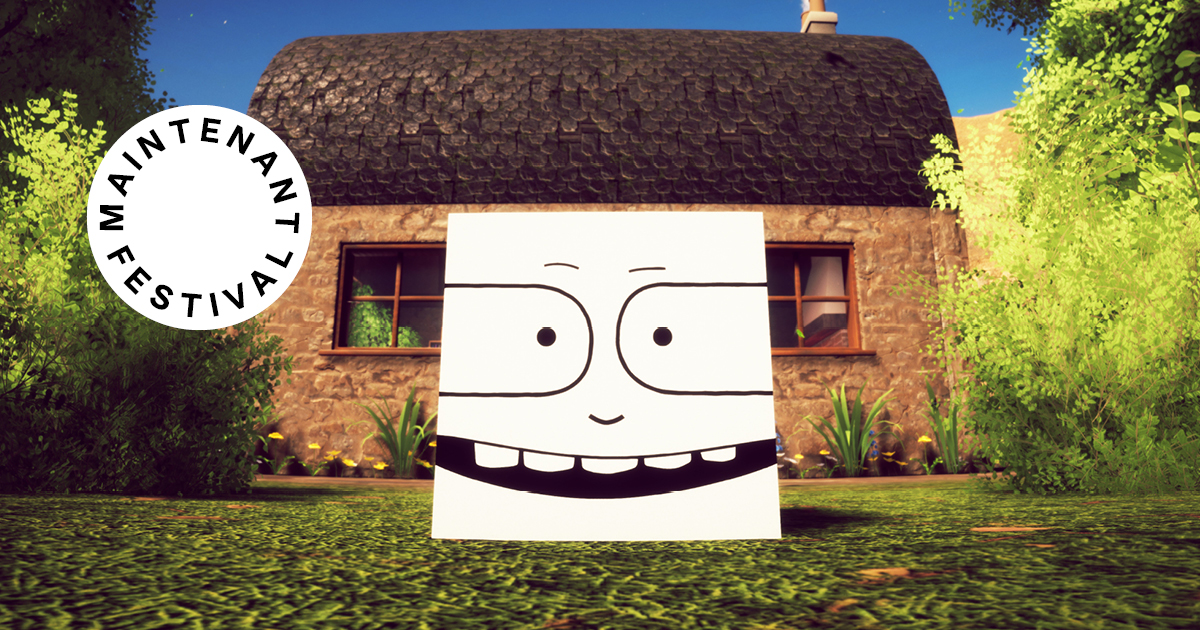 In this futuristic odyssey, Rick sets out in search of his family, trapped in a sprawling and mysterious vessel that swallows all life in its path. As in a video game, the audience follows the hero from room to room, and participates with him in the discovery of this mechanical labyrinth.
Expérience au Thabor – Saturday October 10th
From 2:30pm to 5:30pm – Parc du Thabor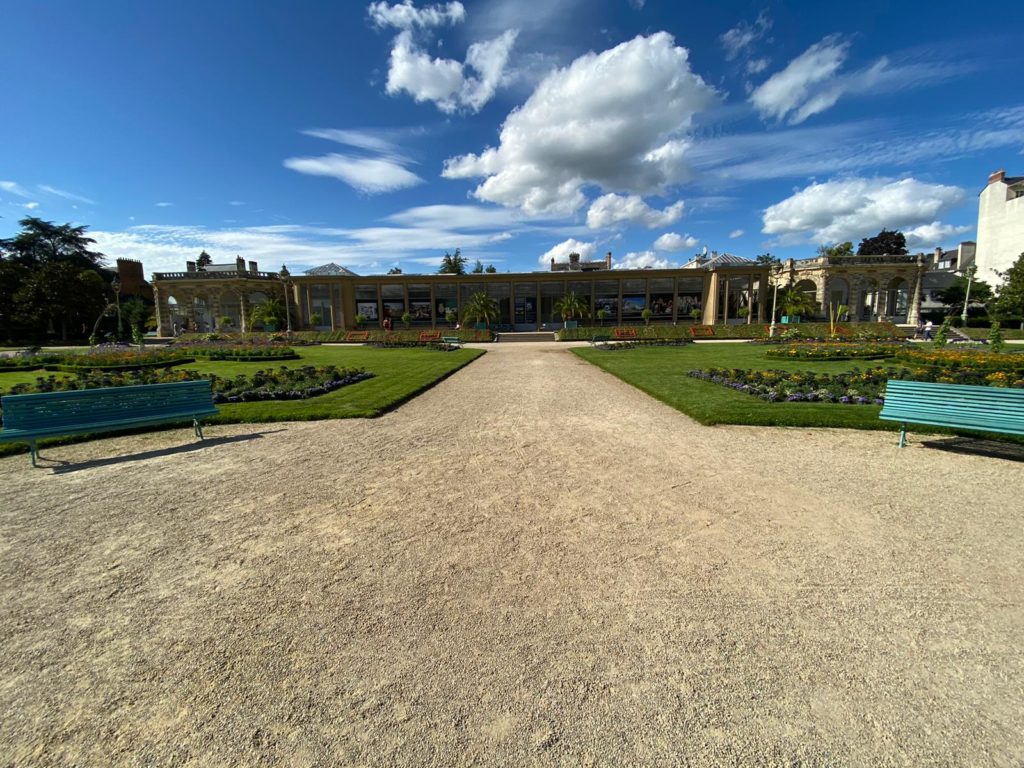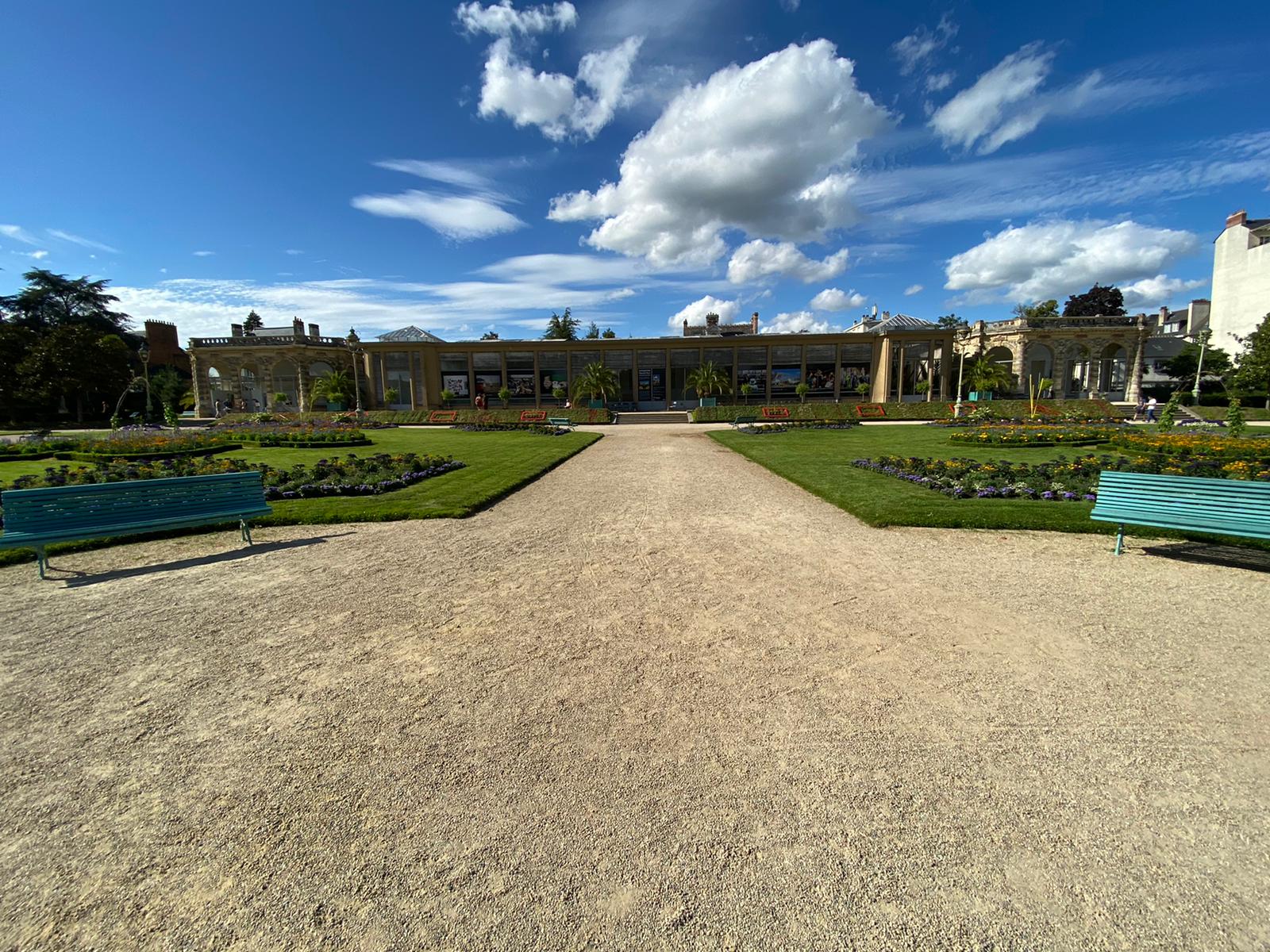 "My Generation", Borokov Borokov et DJ Conséquences – Saturday October 10th
8:30pm – Salle de la Cité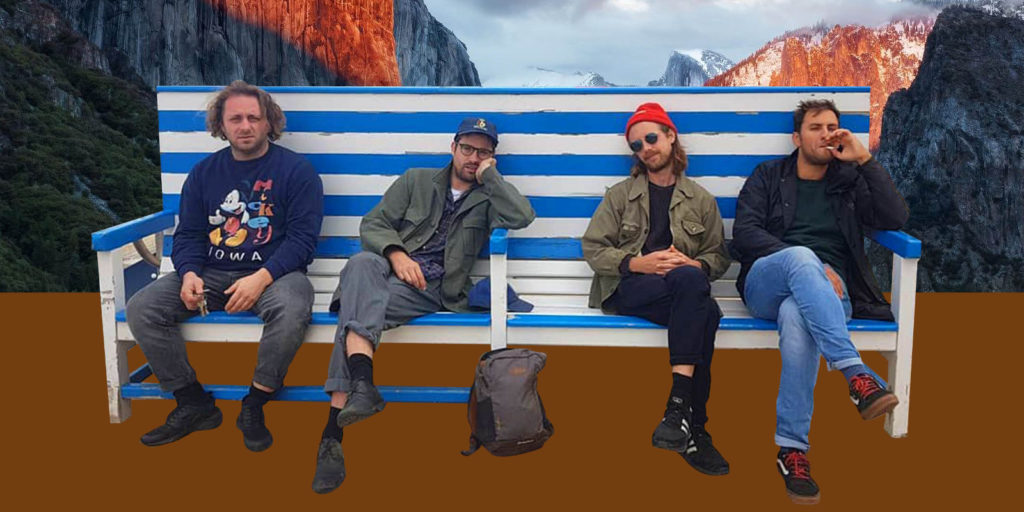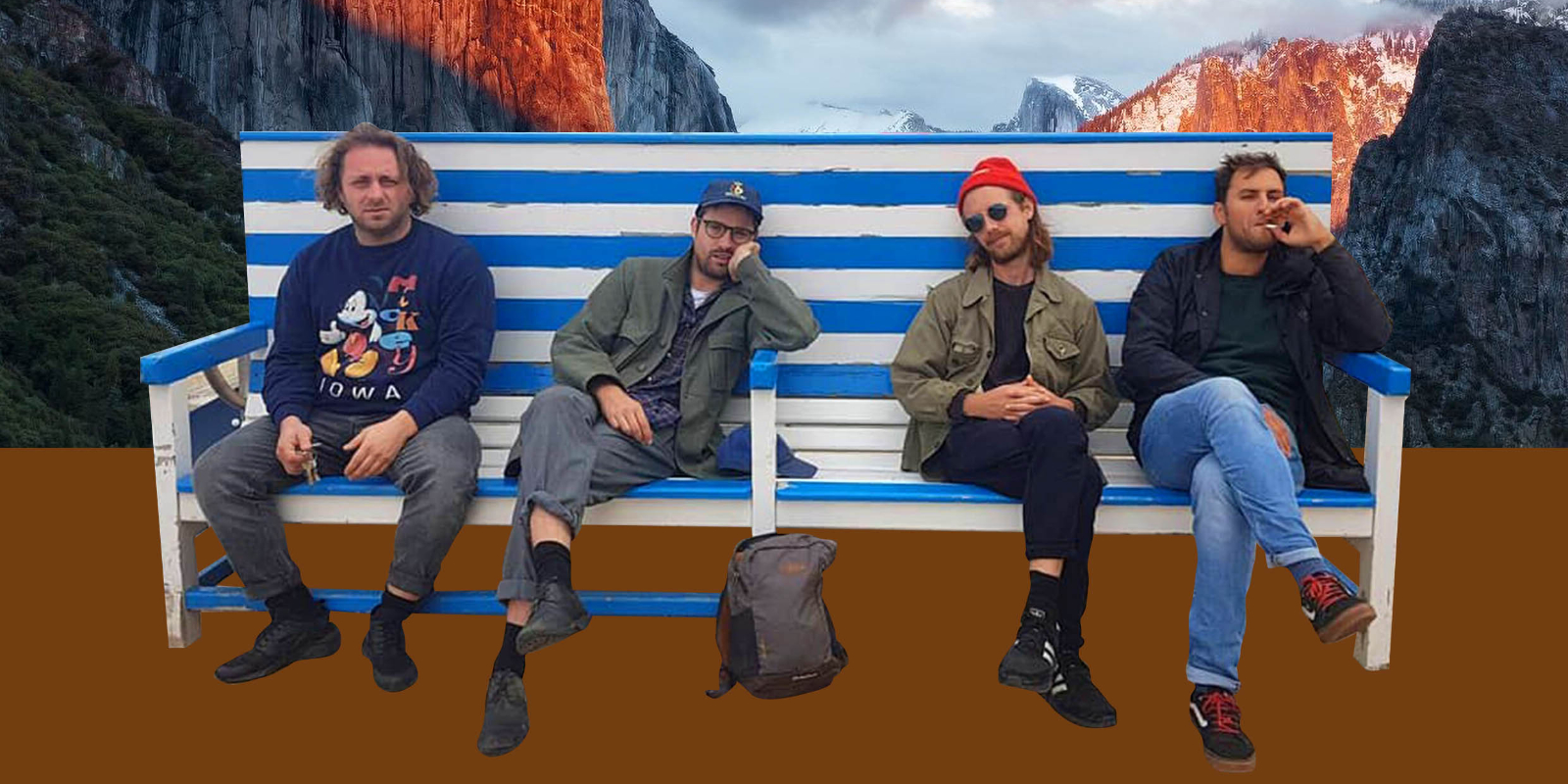 "Instants of transition" – Sunday October 11th
From 2pm to 4pm – LISAA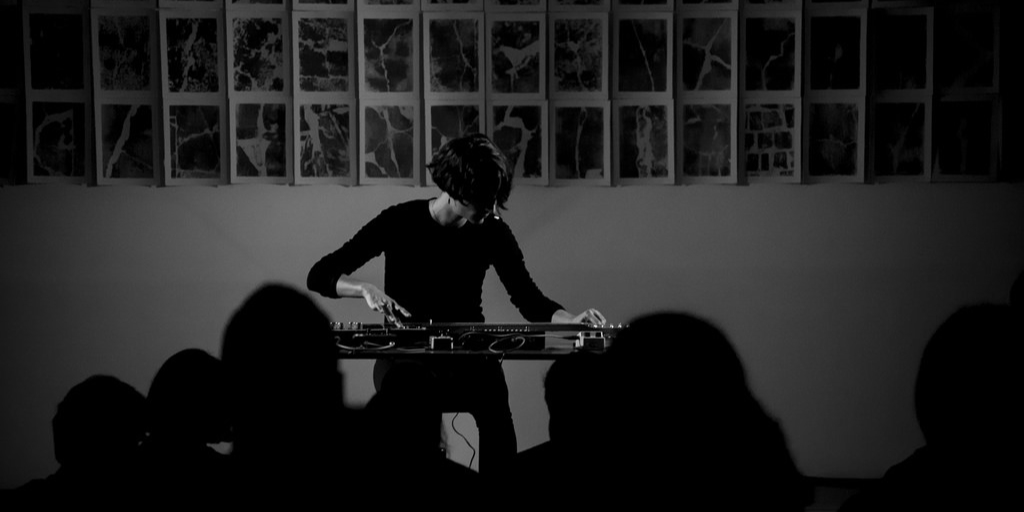 In the collections of the Musée des beaux-arts de Rennes, Clara de Asís will offer a sound atmosphere, accompanying visitors live, in their journey of wandering and discovery of the works.
"Candor Chasma" – Sunday October 11th
From 4pm to 6pm – Musée des Beaux-Arts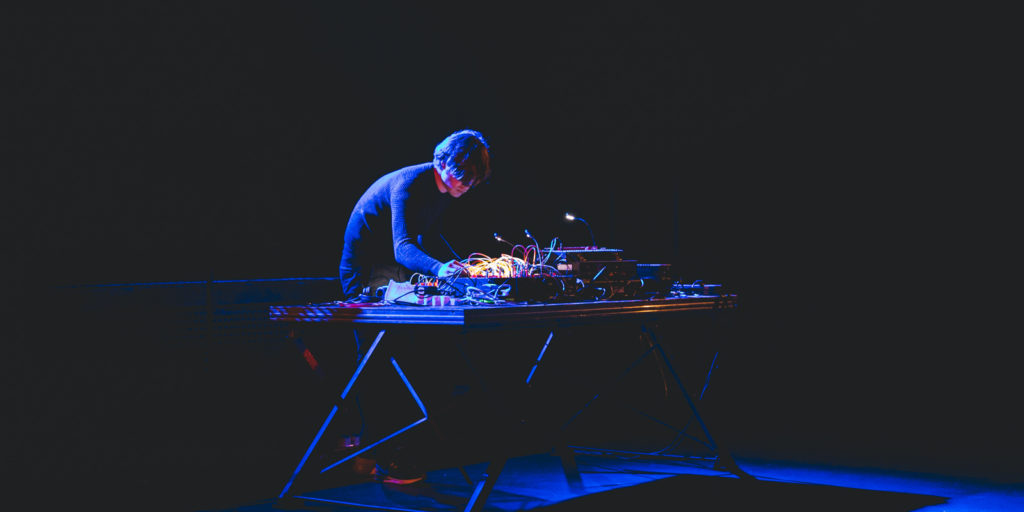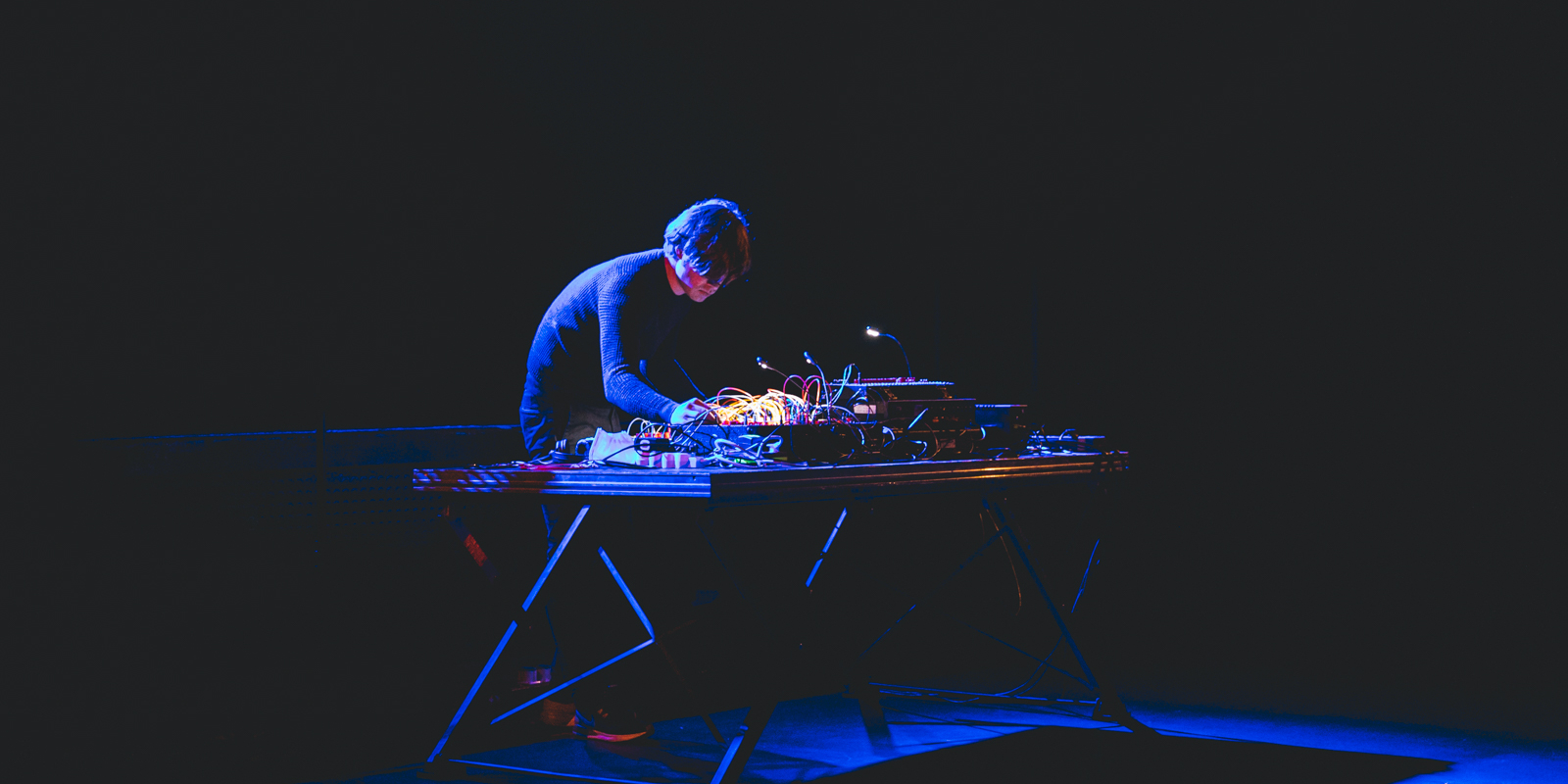 "Reversion & The Sinking of the Titanic" – Sunday October 11th 
6:30pm – Théâtre du Vieux Saint Etienne