Maintenant 2021 ‣ Thanks!
Publish on 11 October 2021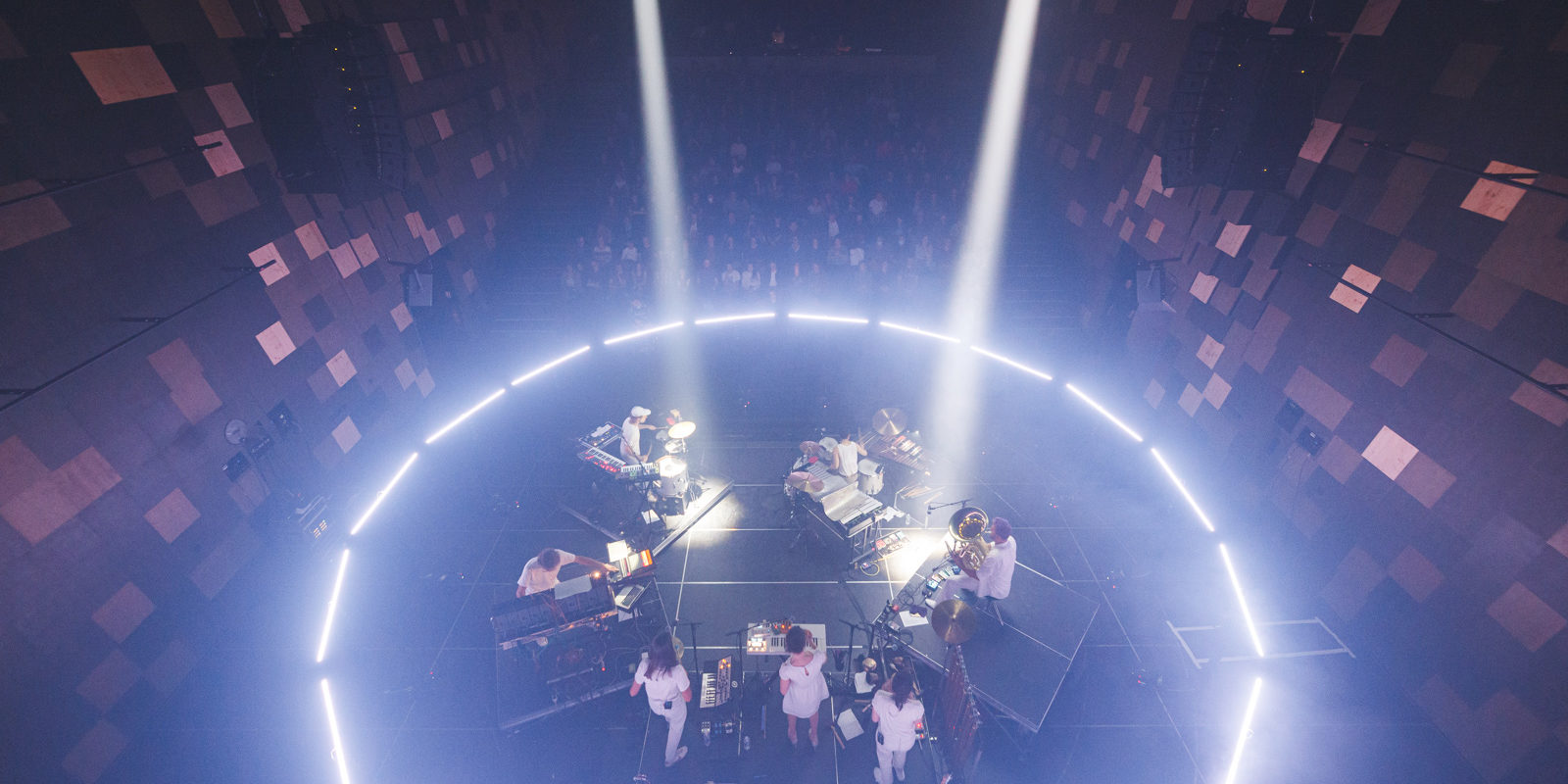 Maintenant 2021 ► 20.000 thanks!
You were more than 20.000 at Maintenant 2021!
We want to deeply thank all of you for your warm presence : public, crew, volunteers et partners!
See the video of these last days with the 3rd and last episode!
Stay connected beautiful photos, live recordings, interviews and other videos are coming to (re)live the festival!
Maintenant 2021 ► Performances at the Antipode
On Friday October 8th, 3 performances took place during the Maintenant Festival in the Antipode, and the public could enjoy 3 new spaces!
Lucie Antunes, her musicians, the Scale collective and their robots amazed us with a visual and musical show. Then, DJ Zazu's GCOM resonated in the bar-club of the Antipode:
Maintenant 2021 ► Jours de Grève
Emmanuelle Parrenin, Detlef Weinrich & Quentin Rollet played Jours de Grève, between electronic music, folk and experimental music: 
Maintenant 2021 ► Faune, the augmented reality journey
During the week in the center, and in the neighborhoods of Rennes (Beaulieu, Blosne and La Courrouze), the augmented reality posters by Adrien M. & Claire B. x Brest Brest Brest proposed a journey in Rennes between the places of the festival and a track game.
If you did not have the time, don't panic ! Faune is still available in Rennes, except in the center.
Maintenant 2021 ► (Un)related to God